Toyo Tires tapped MBT to create a retail promotion to increase market share in the US. Leveraging our experience with Point S Tires, MBT developed the "Toyo Time" promotion that drove customers to retail outlets and required them to mention Toyo by name when purchasing tires.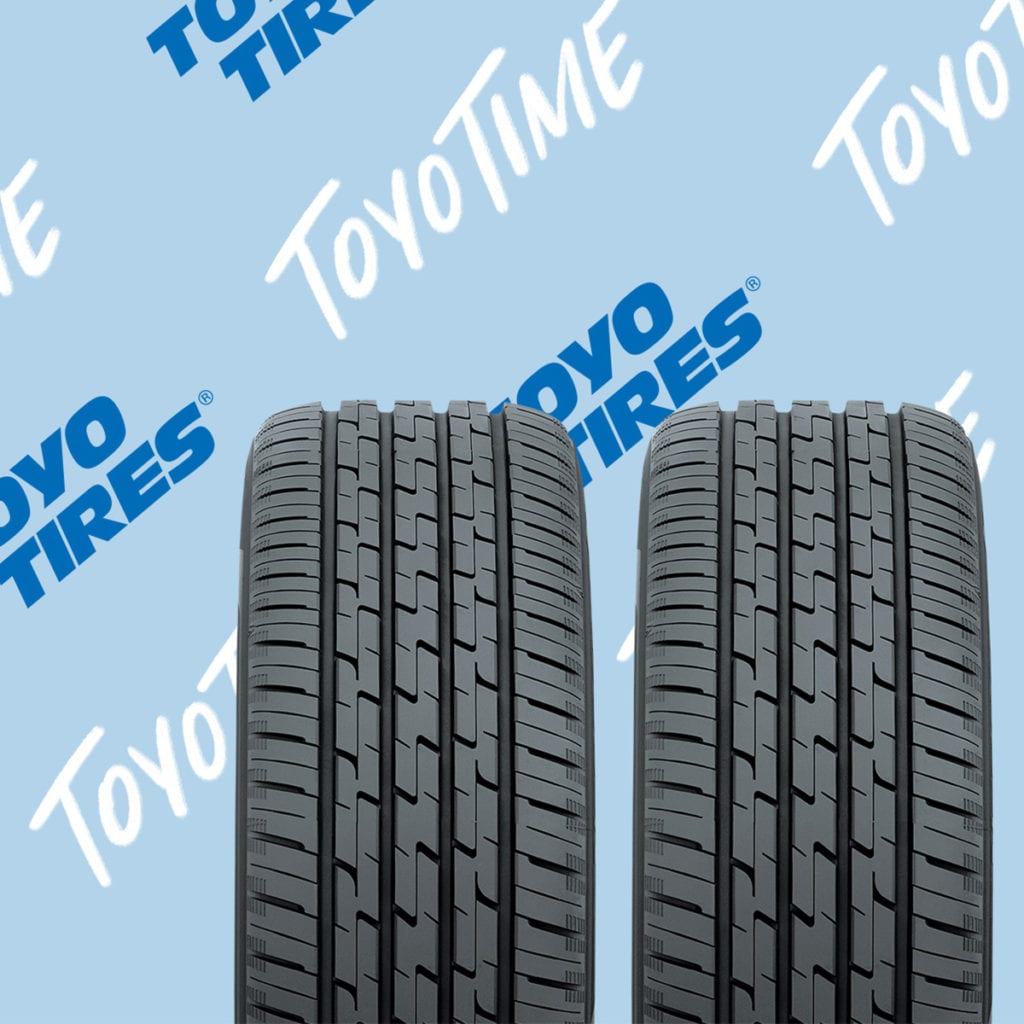 "MBT does a beautiful job of connecting the dots between creative and actional, responsive results."
-Tim Chaney, VP of Marketing, Toyo Tires
During the first 8-week period of the promotion, sales spiked by over 155% YOY, beating their desired goal and increasing Toyo share in the market. Additionally, Toyo's retailers saw an increase of 33% new customer sales during this promotion. The Toyo Time promotion was so successful, MBT and Toyo have teamed up every year since for this annual promotion.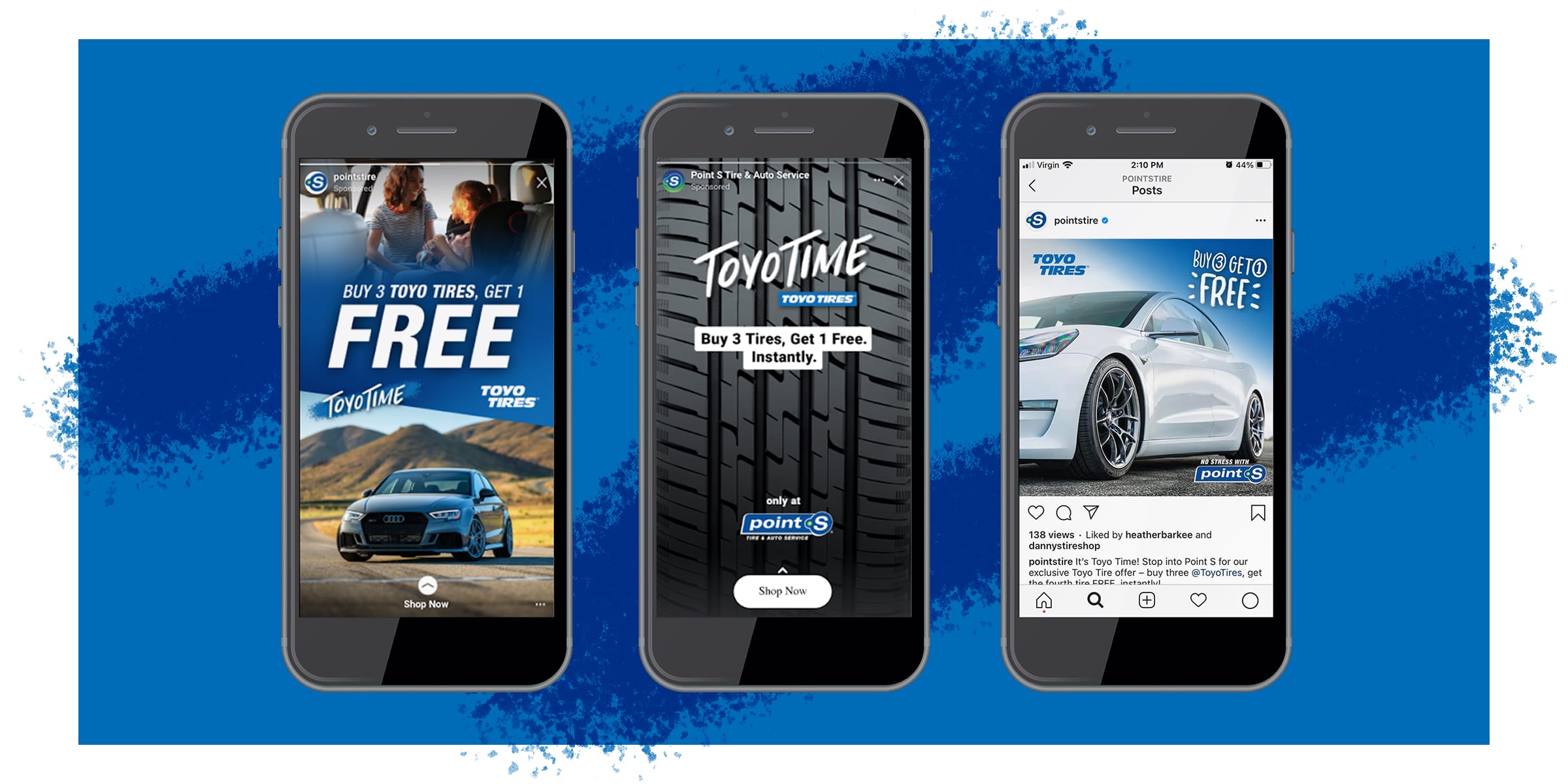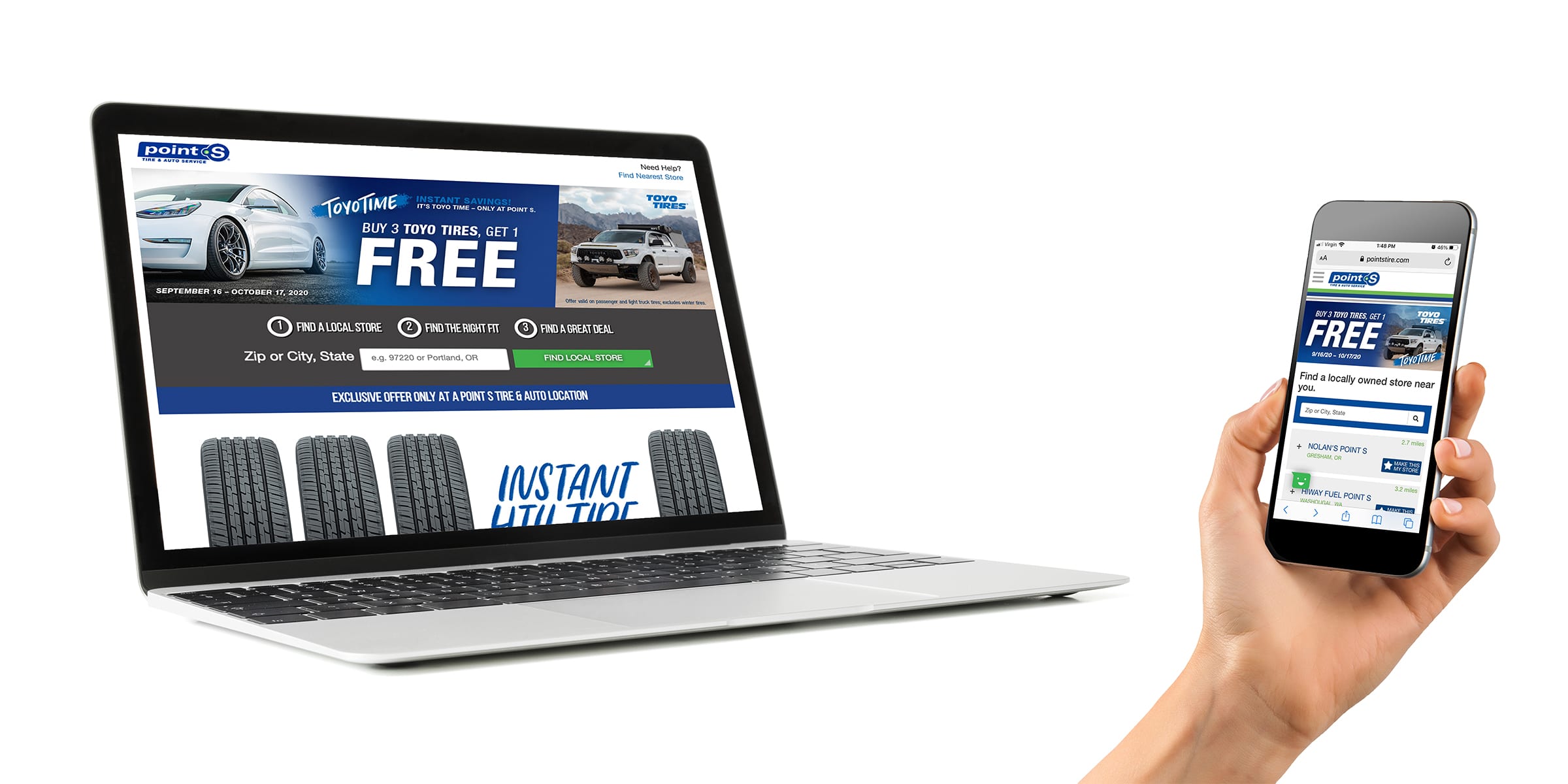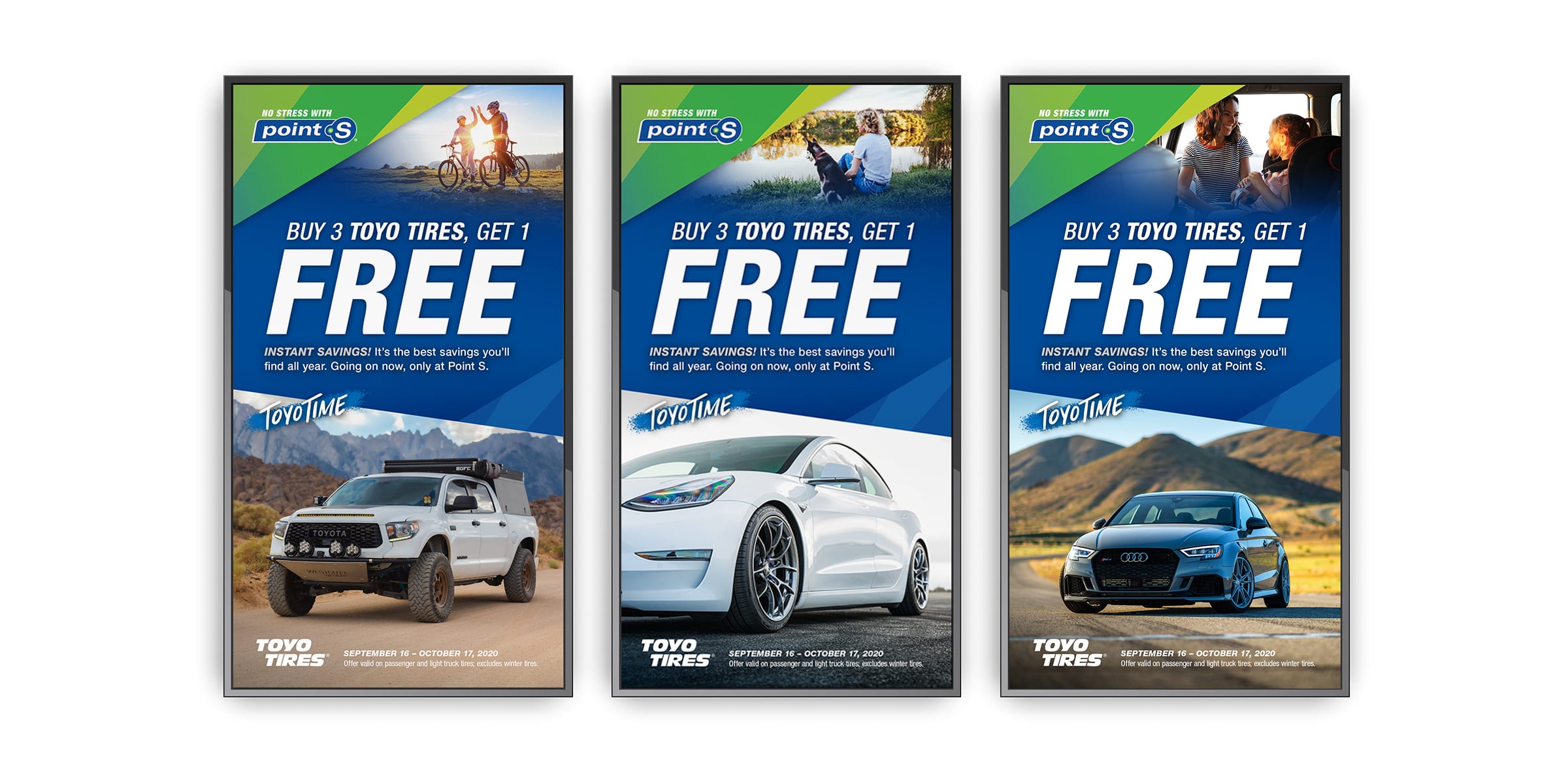 The phone is not magically going to call us.
What are you waiting for?