marketing focused creative thinkers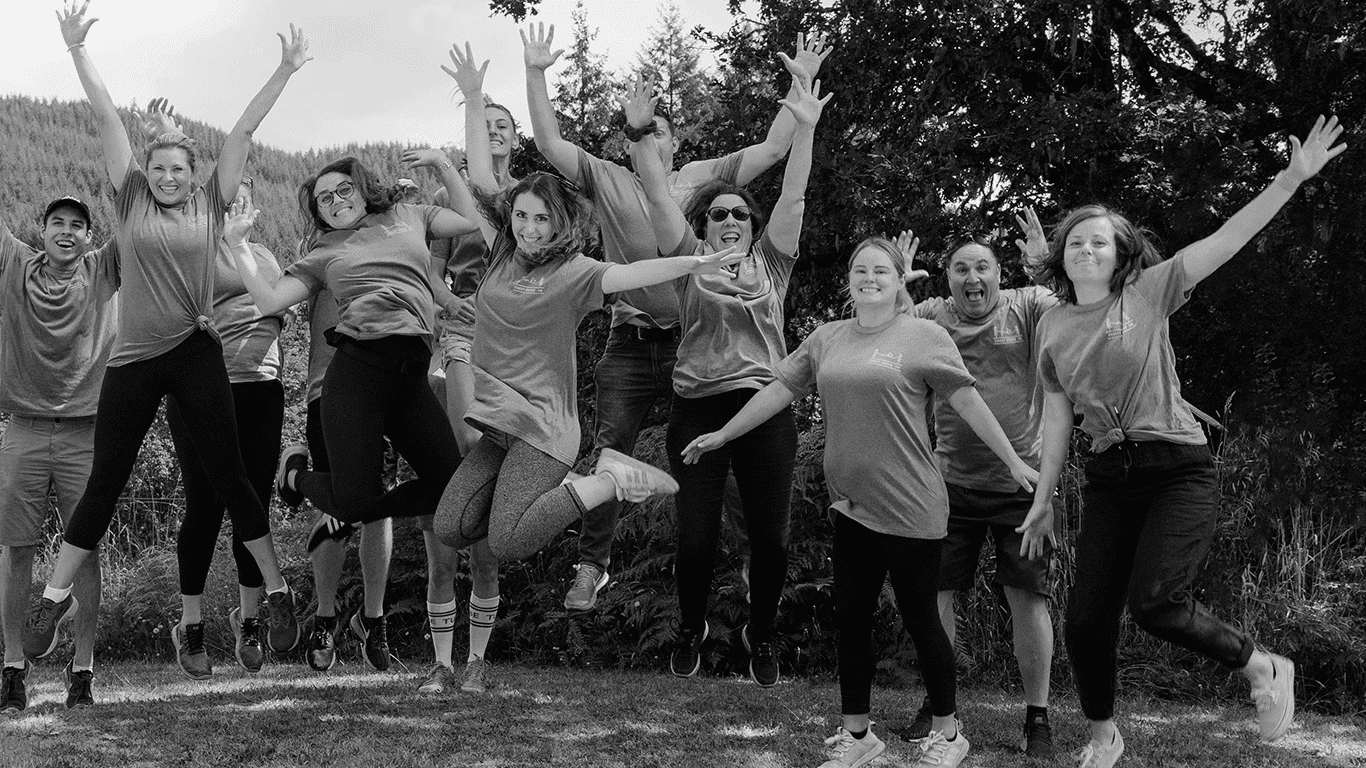 years of growing our clients' business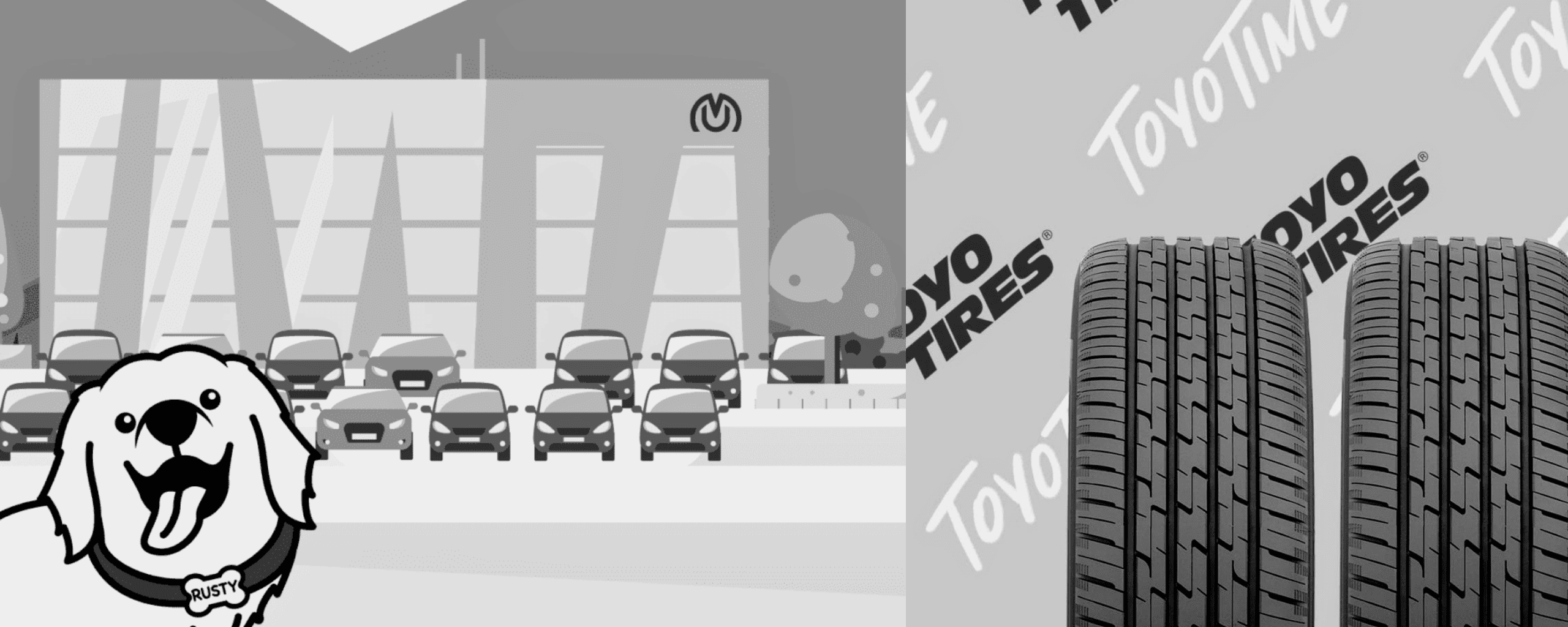 MBT is a family of like-minded
We focus on the success of our clients and their business because their message, performance and work are important to us.
We learned this from our founder, who passed away in 2019, and remind ourselves of Norm's legacy and mission.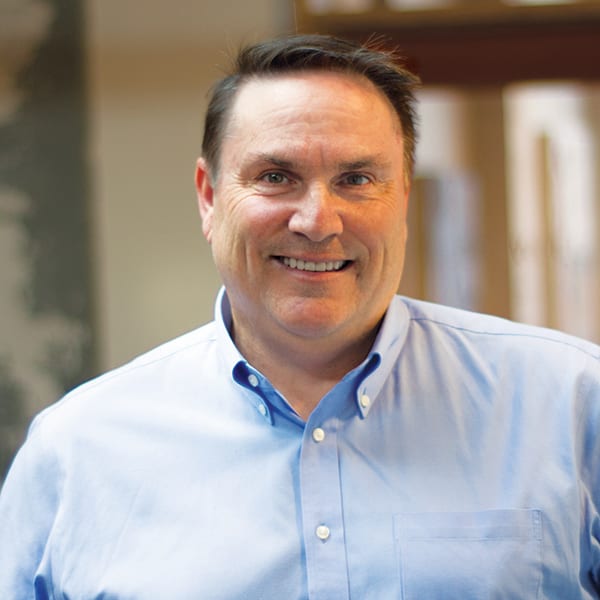 Scott Thompson
Co-Founder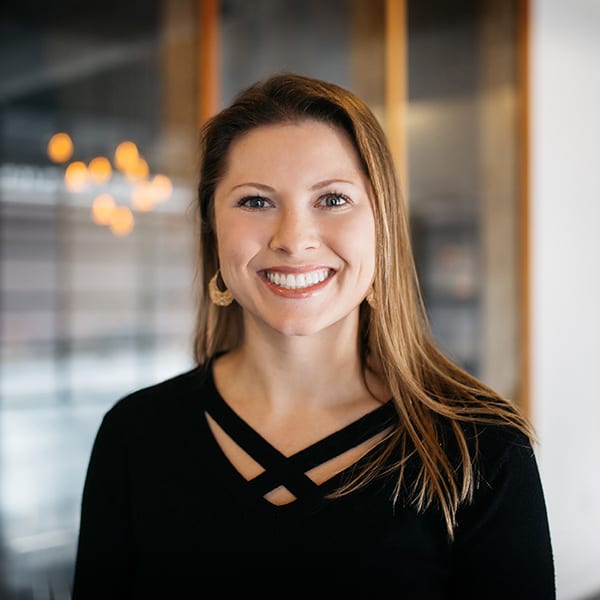 Mia Carney
Vice President of Operations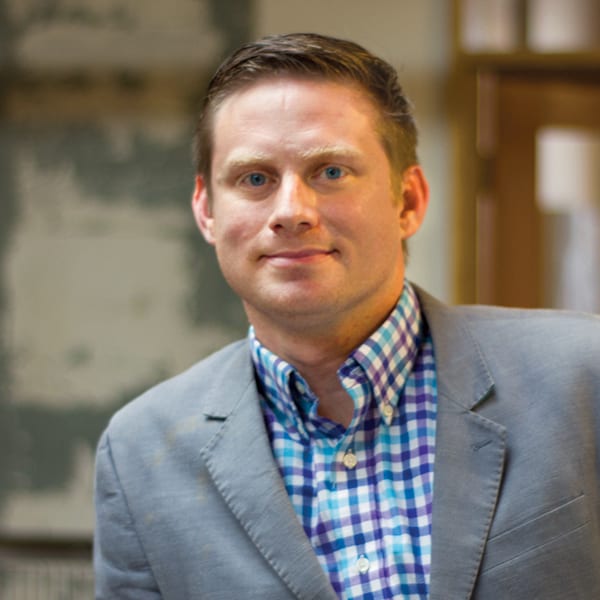 Devin Barr
Vice President of Client Services
Travis Leipzig
Director of Digital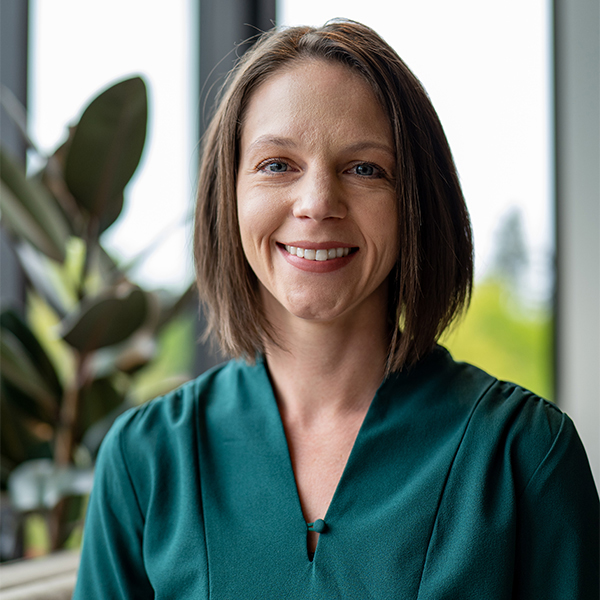 Corrina Slicher
Senior Account Manager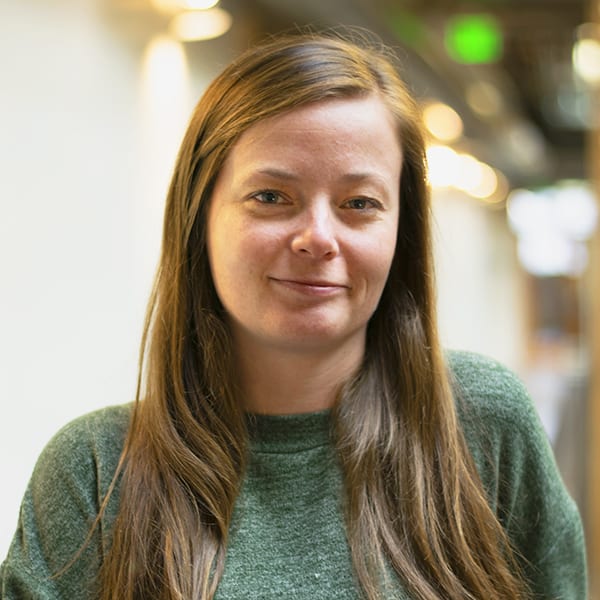 Gina Vondrak
Graphic Designer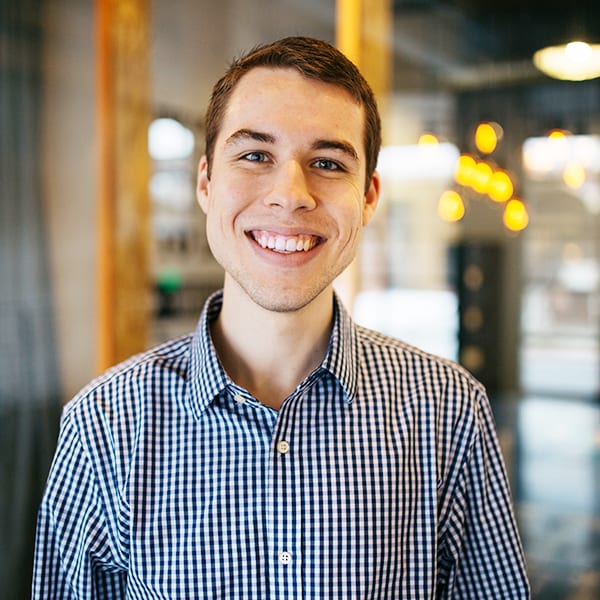 Kirk Anderson
Paid Media Manager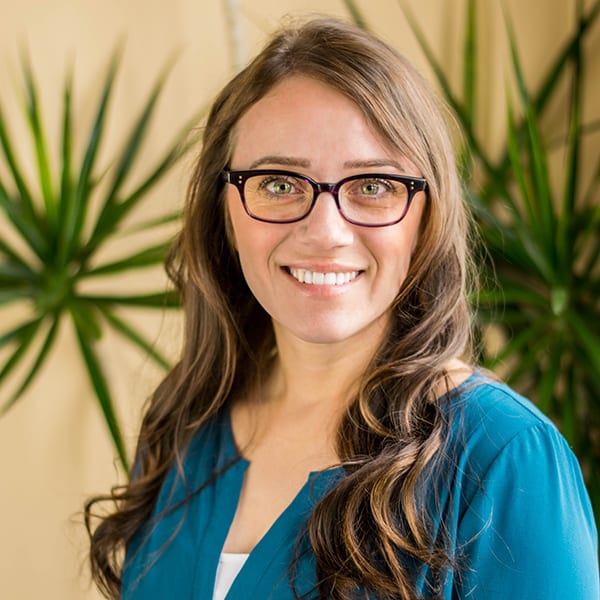 Denali Hill
Account Executive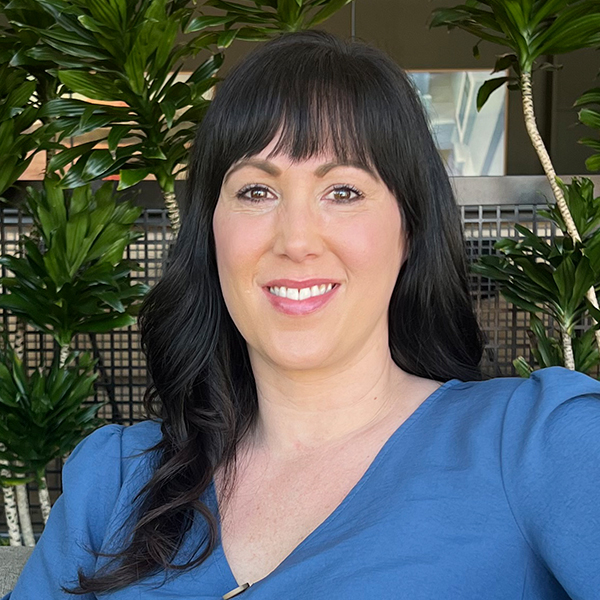 Heidi Doering
Billing Coordinator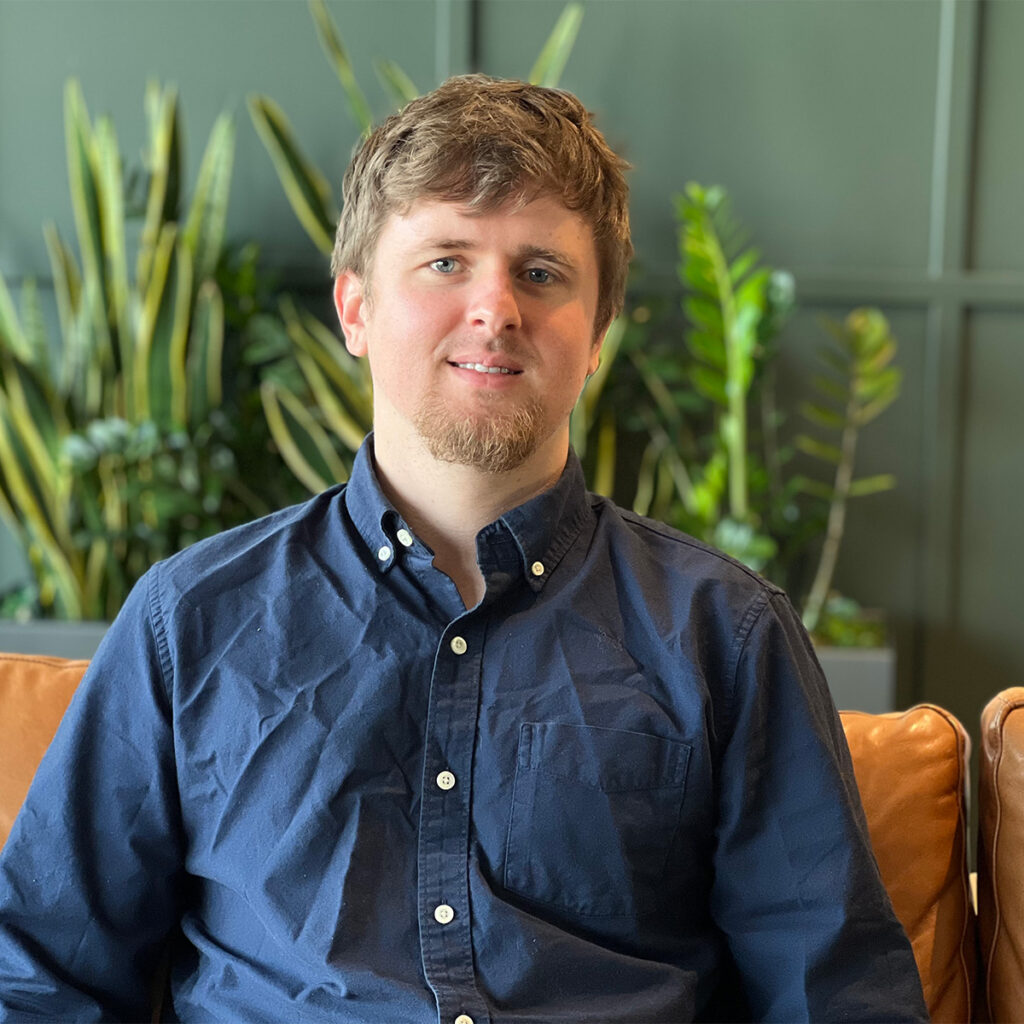 Justin Wilcke
Paid Media Specialist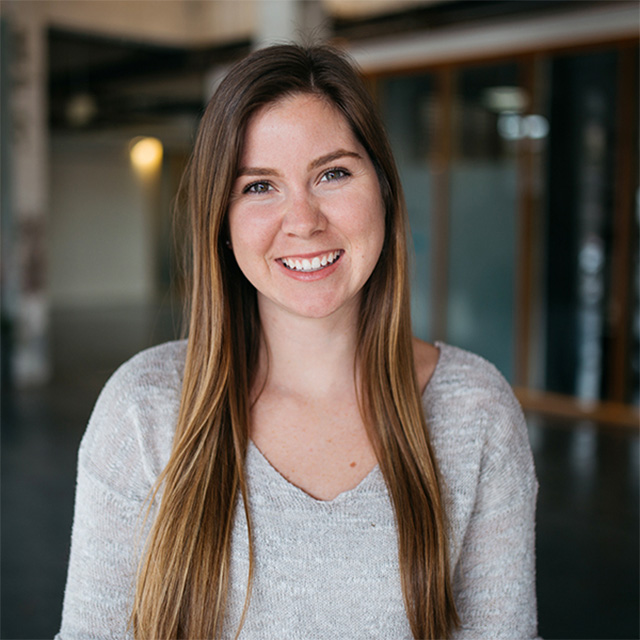 April Graham
Digital Media Specialist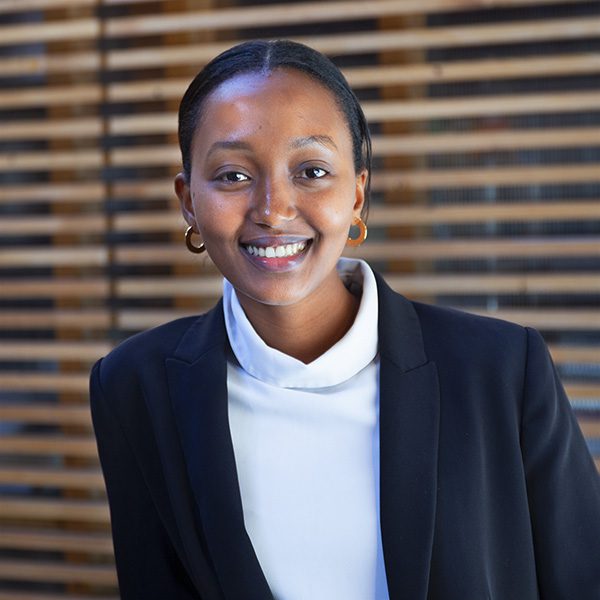 Joanna Isimbi
Digital Media Assistant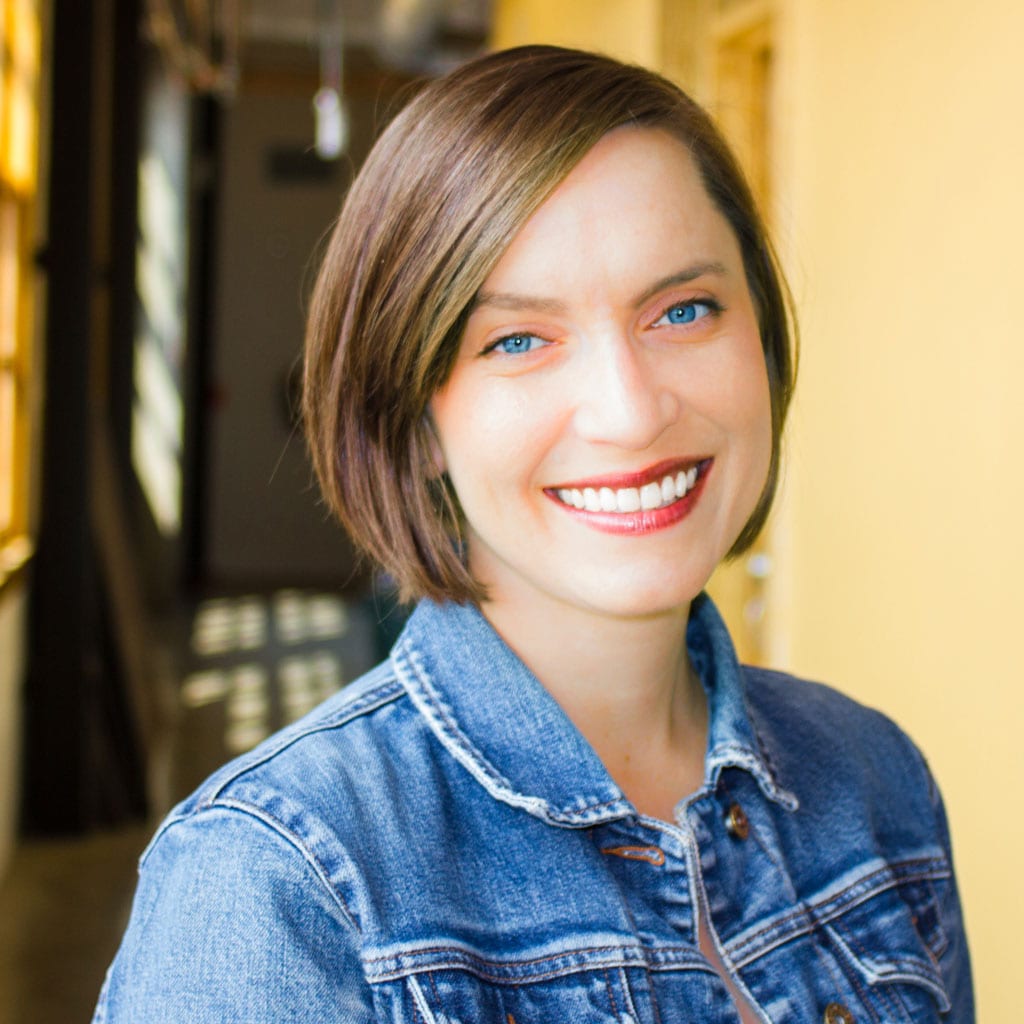 Raquel Lenker
Social Media Manager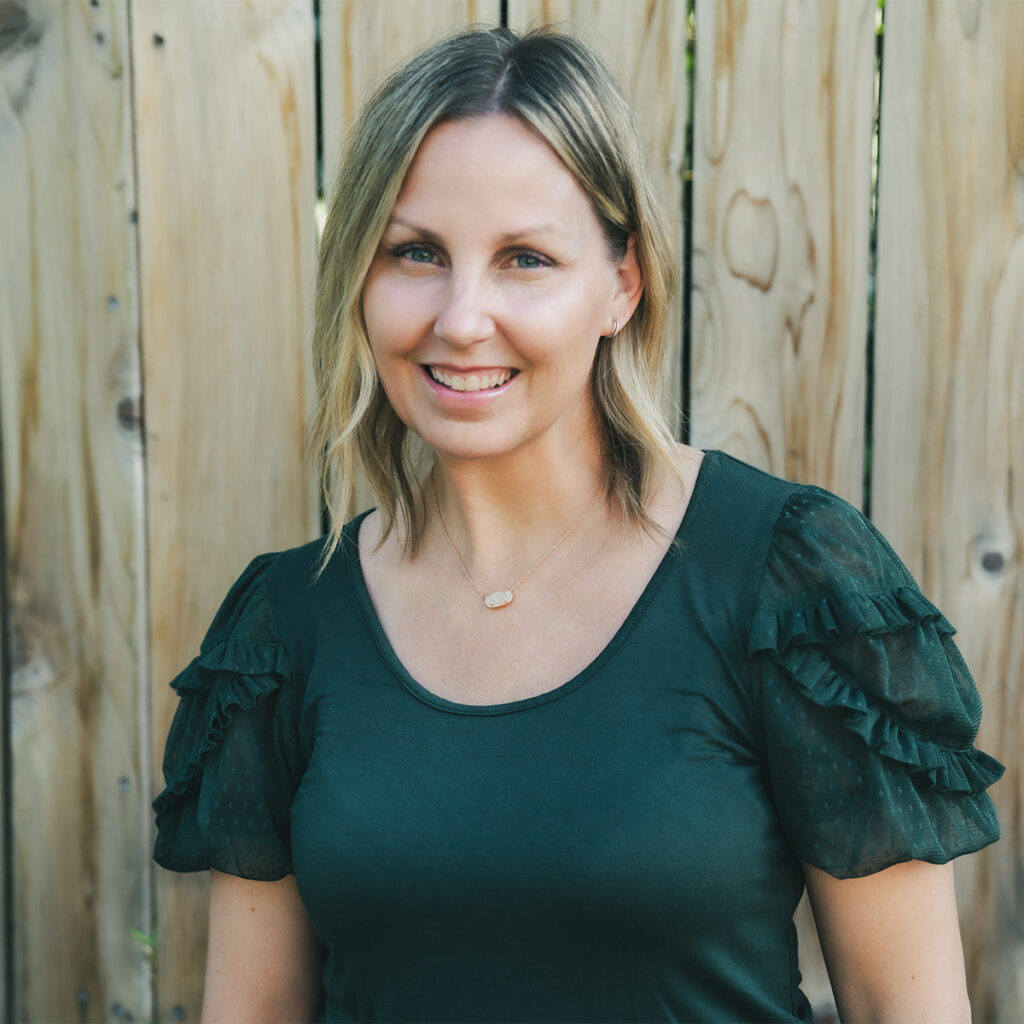 Melissa Hoy
Creative Content Strategist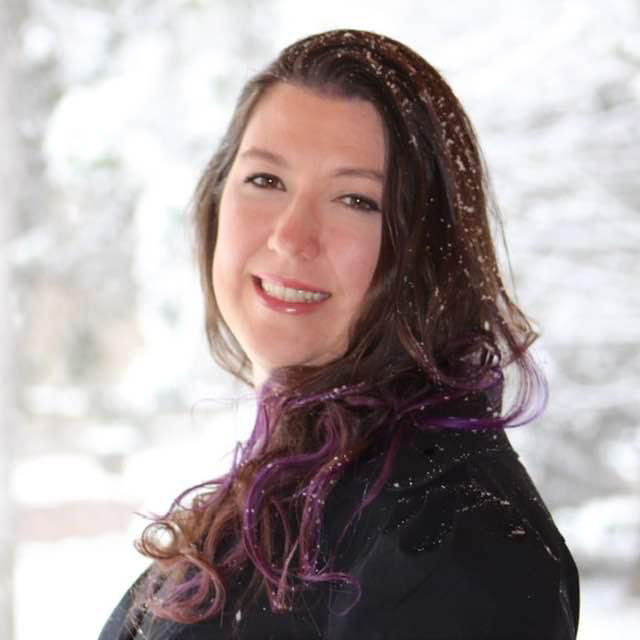 Jessica Merly
Project Manager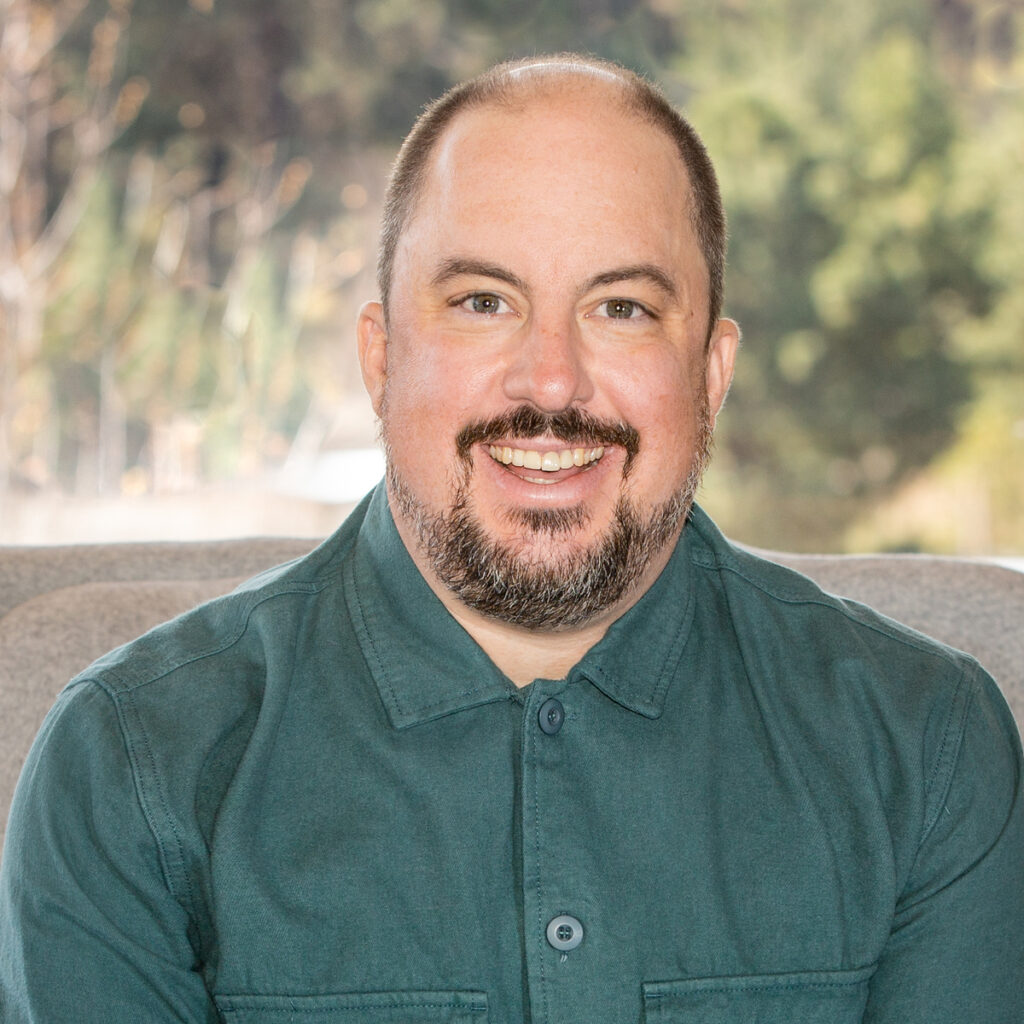 John Moore
Director of Digital Destinations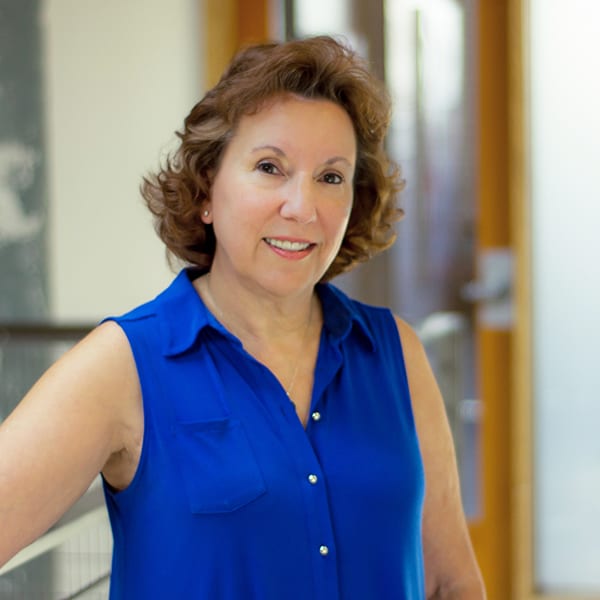 Patti Lange
Business Manager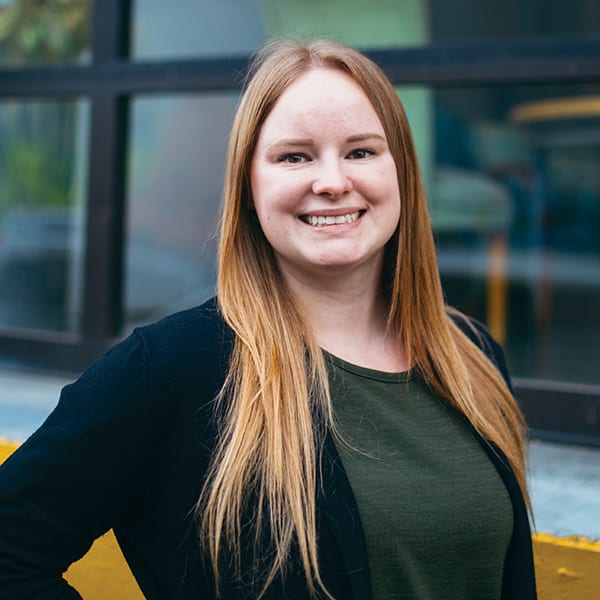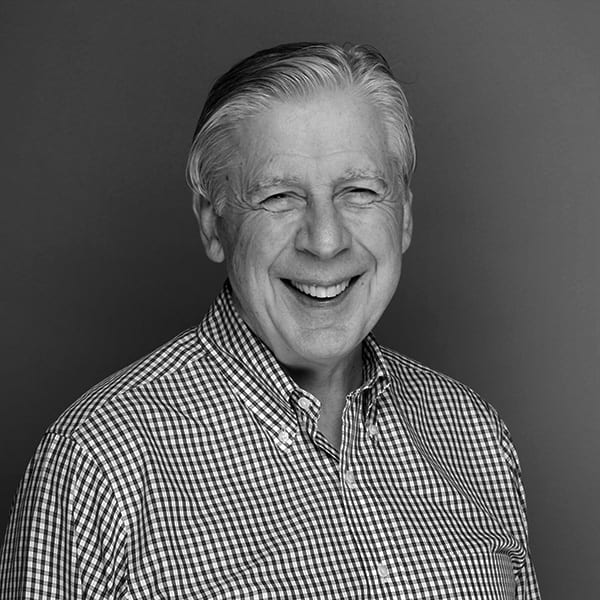 Norm Myhr
In Memory of our Founder
Coffee, Lunch, or Drinks?
You pick, then click below.