Point S Tire & Auto Service.
Longtime client Tire Factory came to us with a challenge. They were taking on a new identity through a newly created partnership with Point S Development. They needed to navigate their brand from Tire Factory to Point S Tire & Auto Service. It went behind the typical visual brand assets, color pallets, and updated business cards -- it evolved into counseling the core competencies of who Point S was going to be. The story of the why behind the new name. The talk track of competitive strengths. The communication strategy to their entire 245+ stores.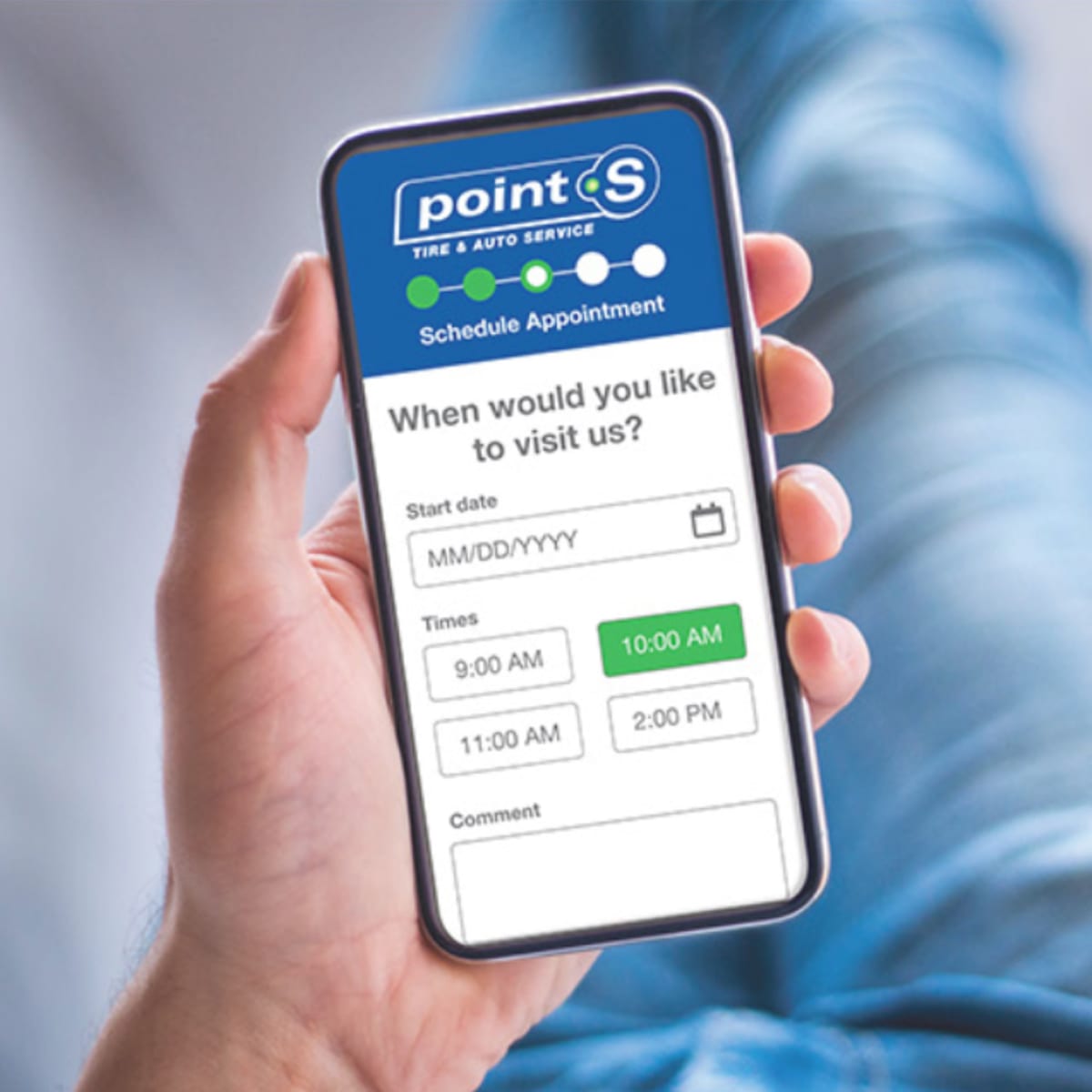 "MBT is an essential extension of our management team."
- Walter Lybeck, CEO Point S USA
MBT is tremendously proud of the work we've put into Point S and their successful transition to the brand they are today. That's shown through the acceleration they've seen in sales and new members.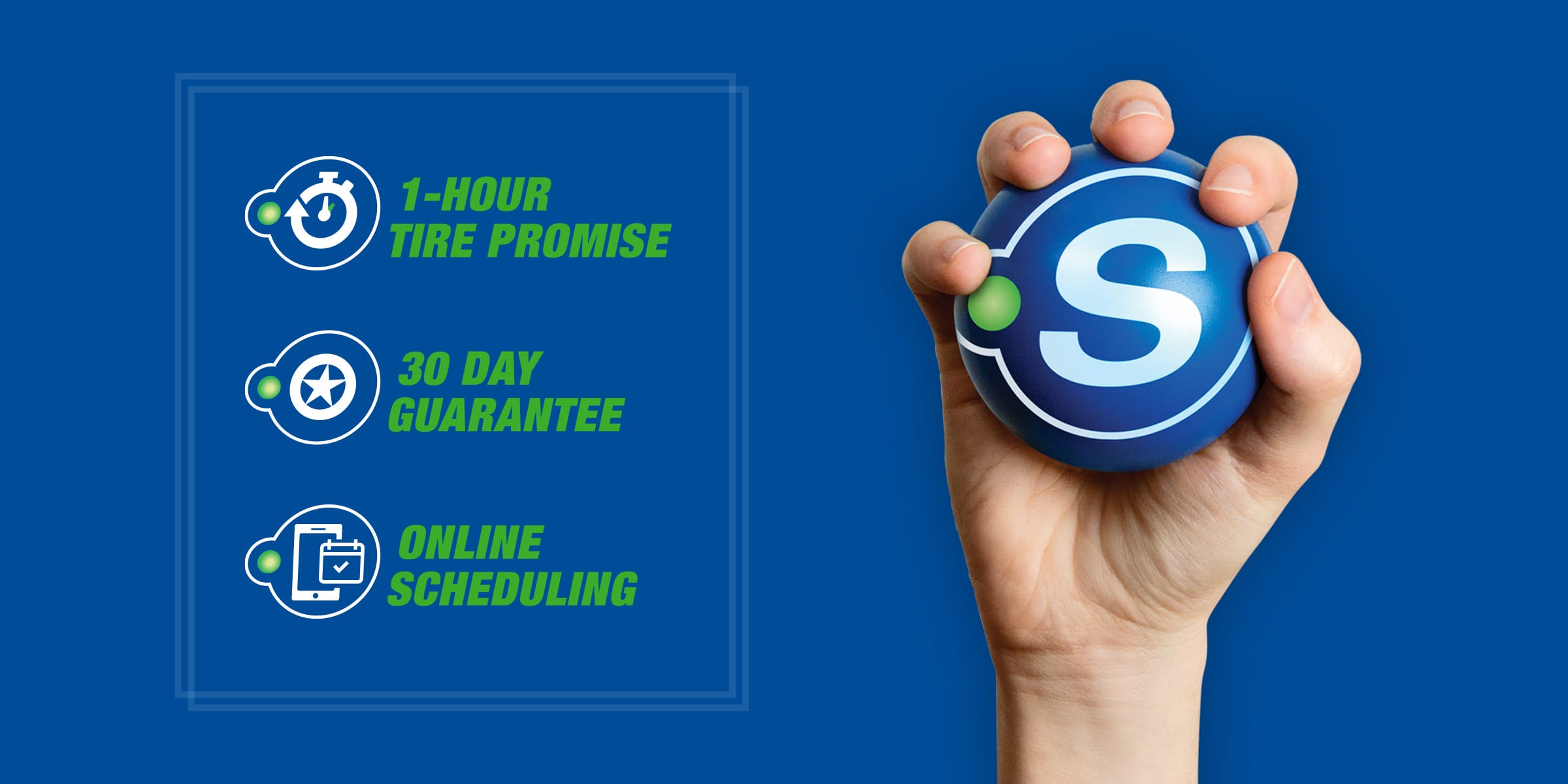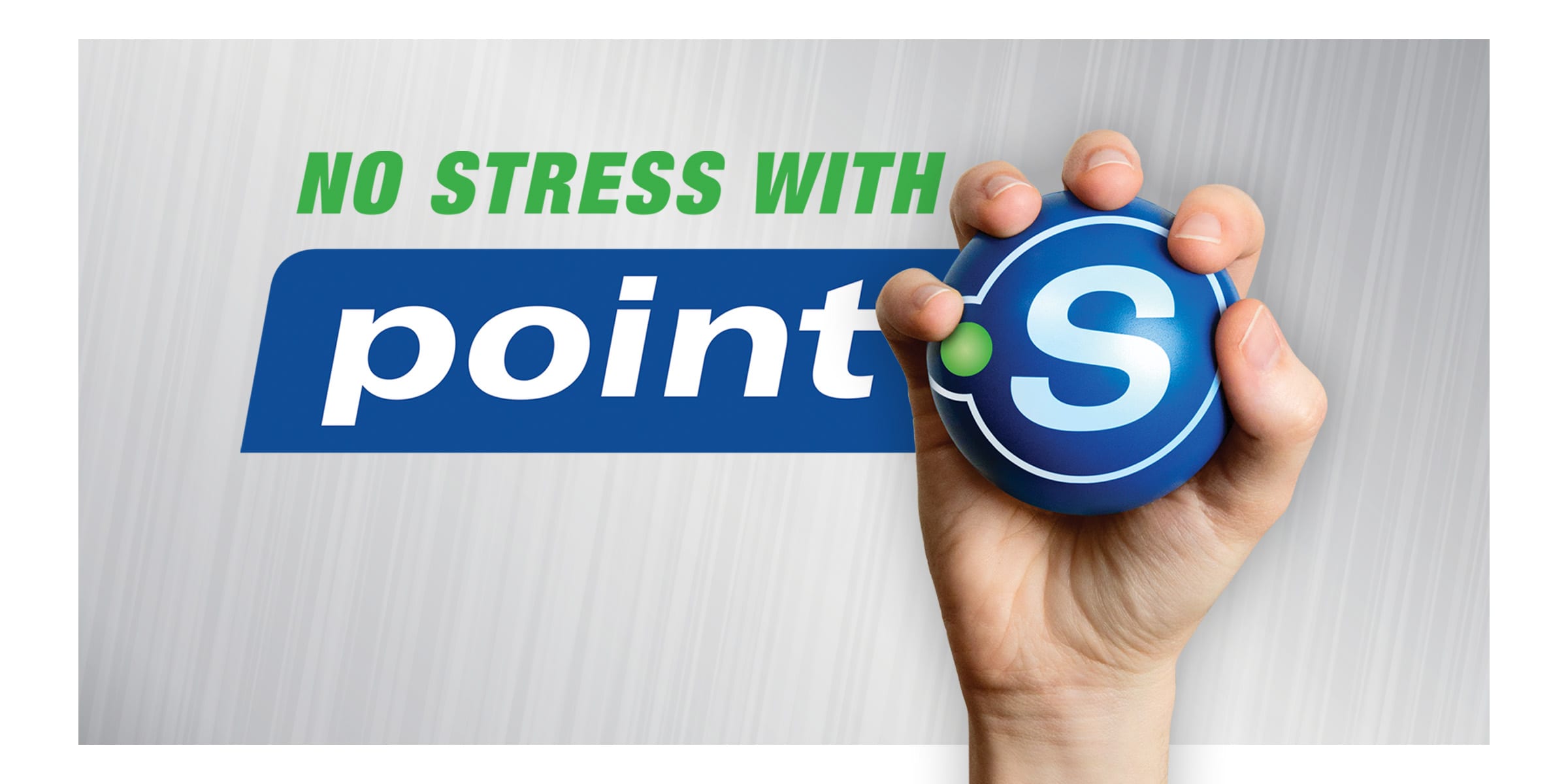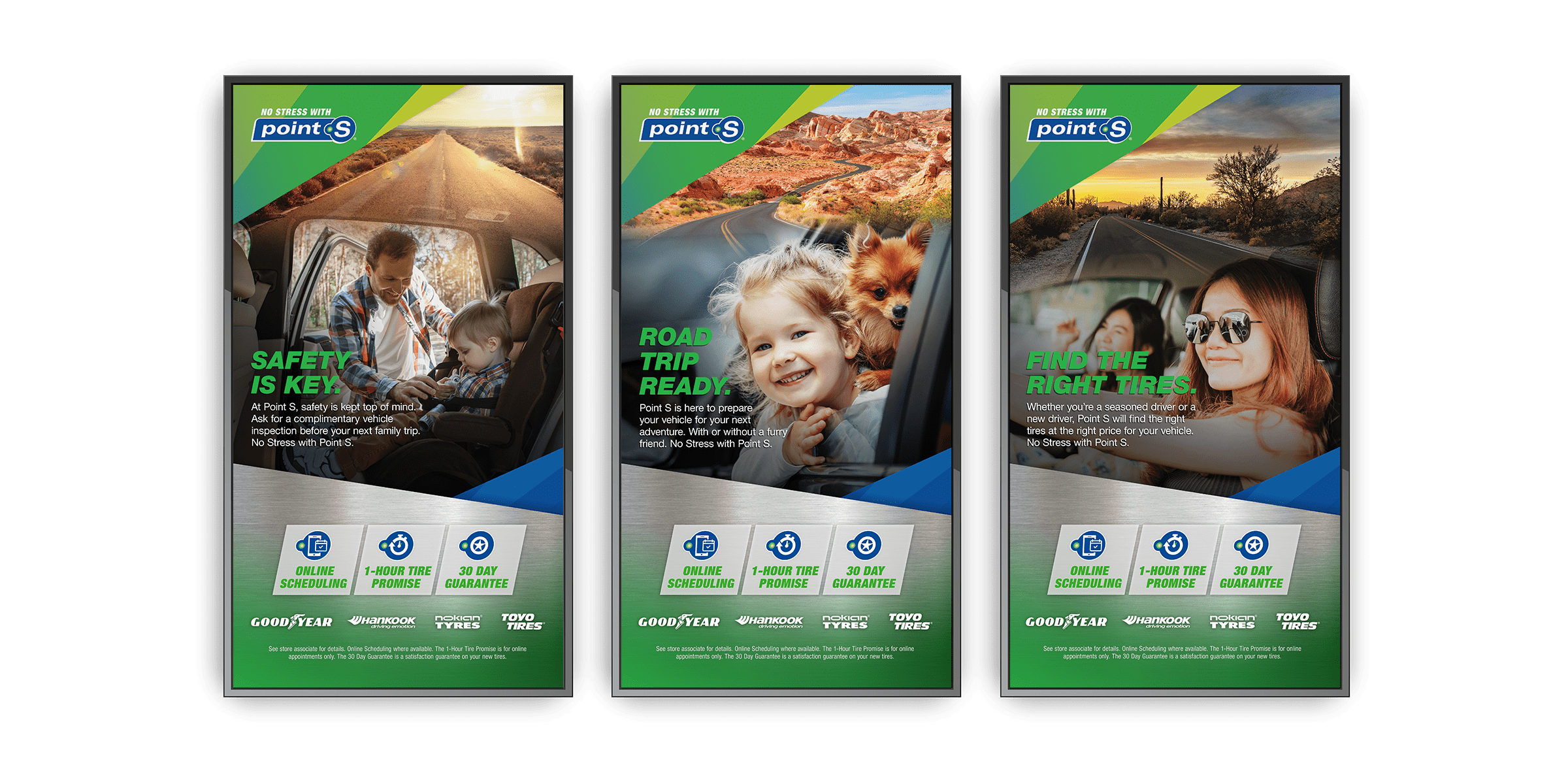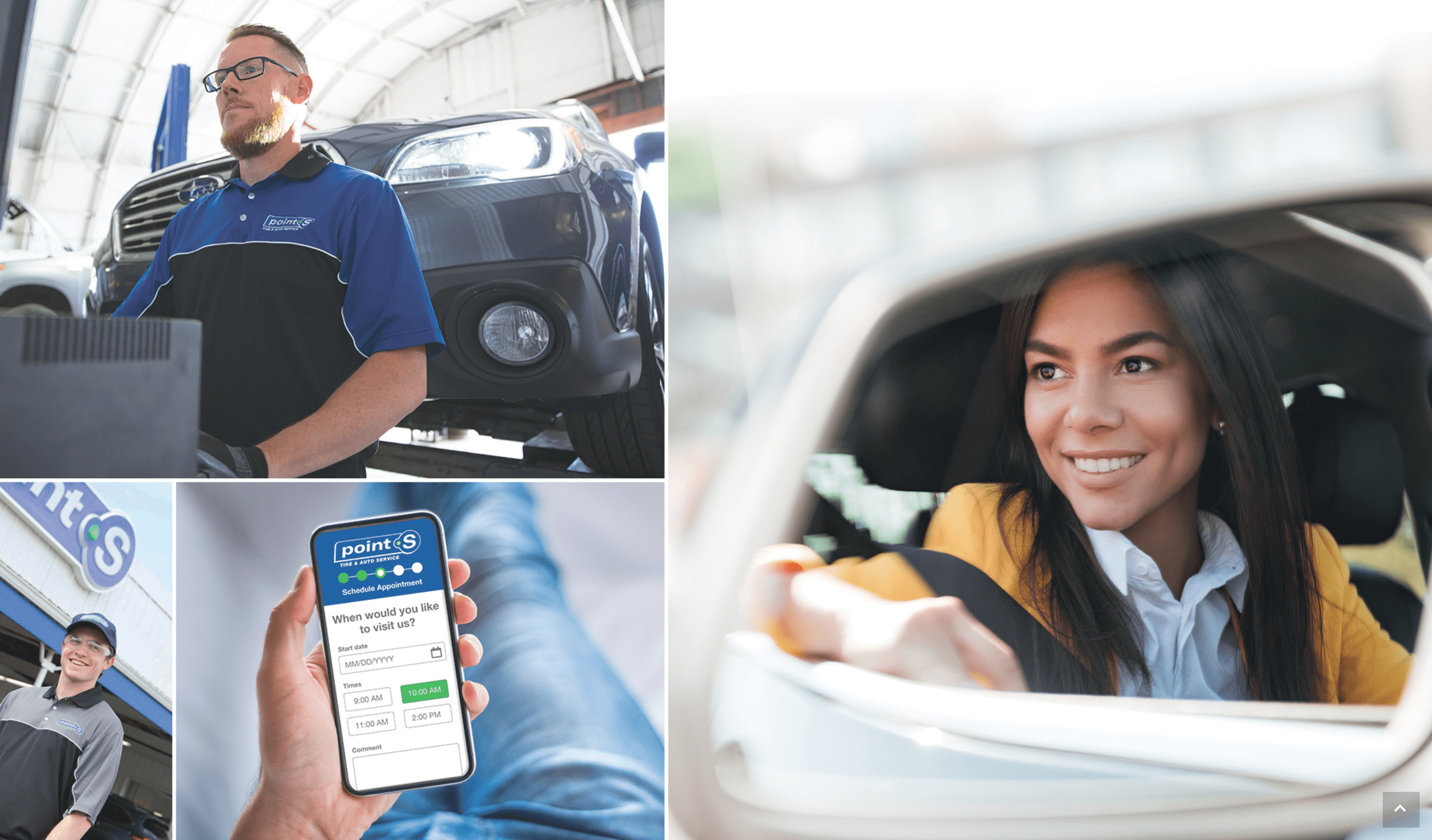 The phone is not magically going to call us.
What are you waiting for?