MBT began working with Papa John's in 2011 with the Seattle Washington Co-op comprised of over 30 store locations. Our knowledge of the Seattle and PNW market, marketing strategy and the incredible performance of our execution, help the Seattle market flourish and outpace the entire system of co-ops. As franchisee's talked with each other to discuss what they were doing, MBT was able to win additional franchisee co-ops in Oregon, Montana, Idaho, Florida, and Alabama.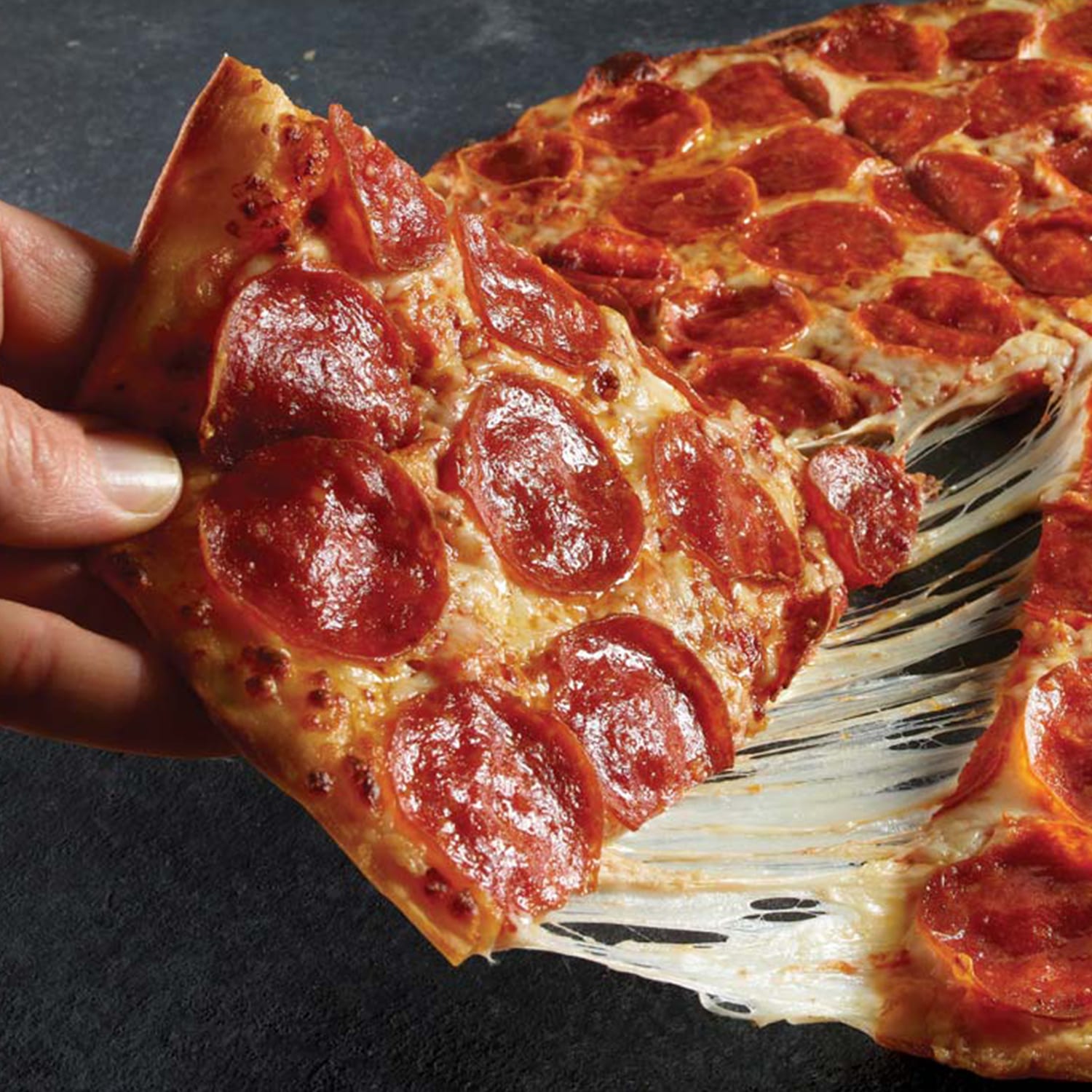 MBT's work for Papa John's continues to beat the PJ's entire system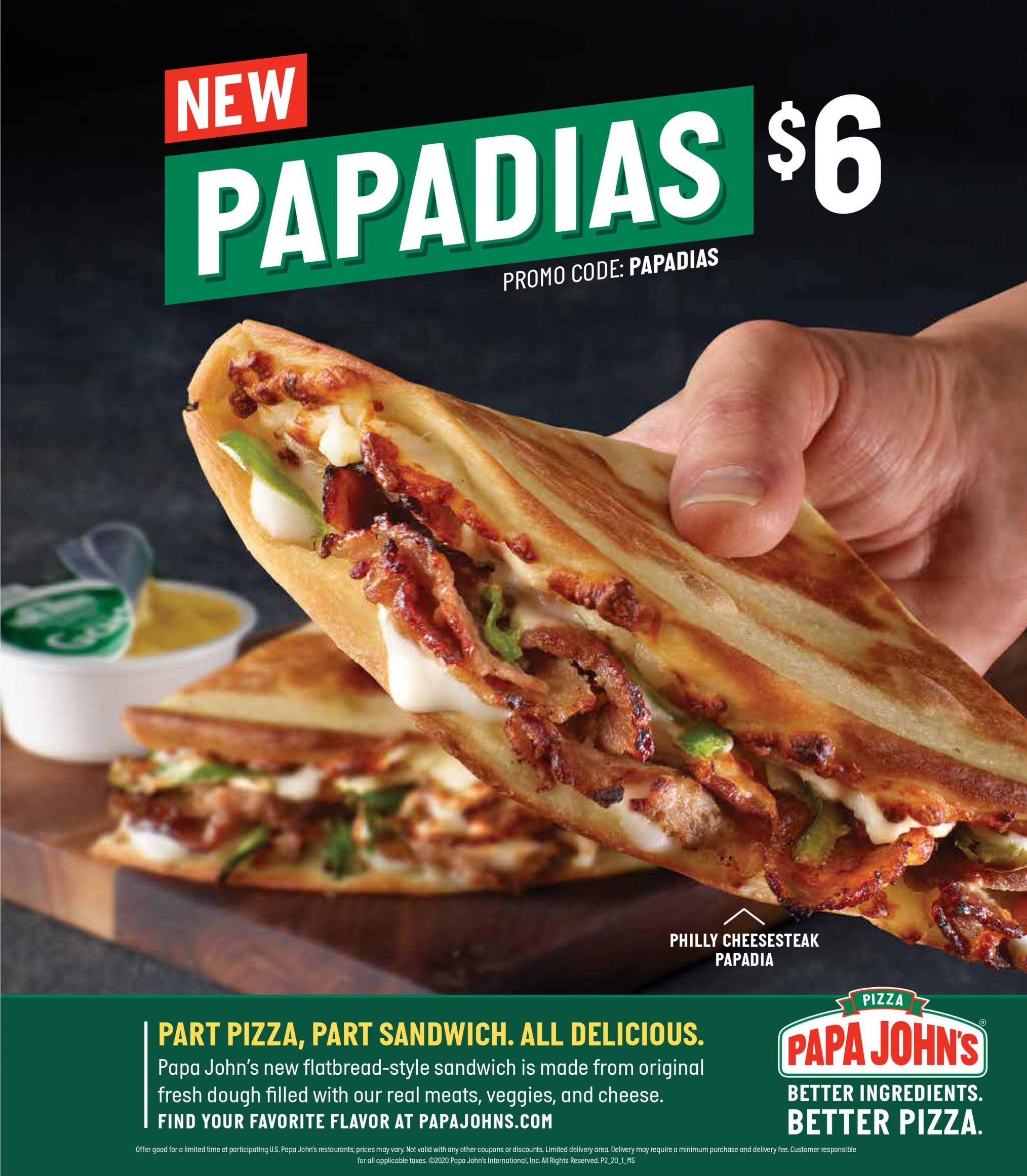 Introducing new customers to the brand, retaining new customers, and driving not only more transactions, but higher average ticket sales. MBT manages a comprehensive marketing calendar for the six co-op groups, media planning and buying, developing promotions, and acting as marketing leads for these franchisees.

MBT's work for Papa John's Pizza continues to exceed the entire system, garnering a 12 to 1 ROAS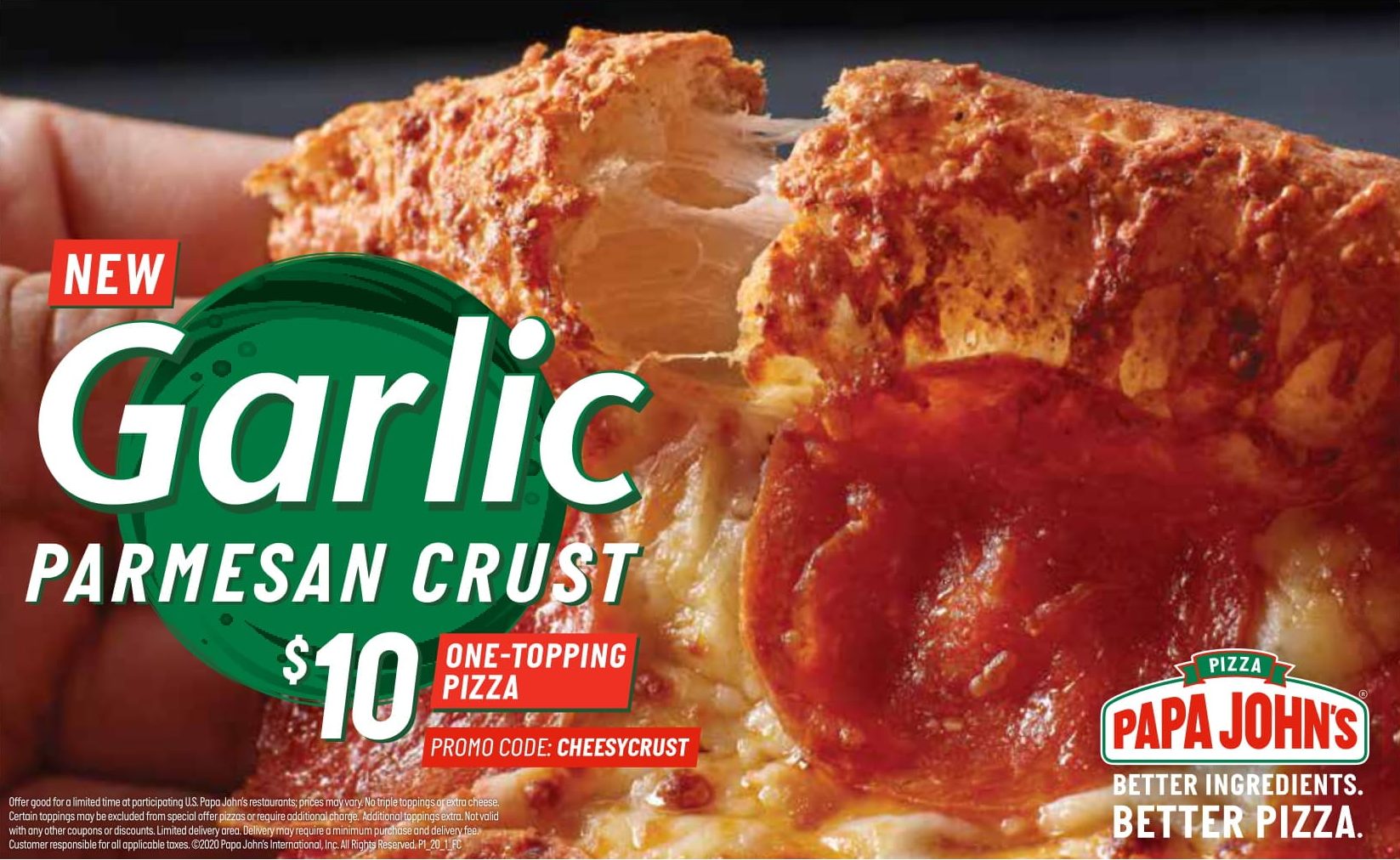 The phone is not magically going to call us.
What are you waiting for?