Double Circle Distillery.
Double Circle came to MBT to tell the story of his family and of course, help launch his craft spirits brand.
Every brand has a story and Double Circle is no different. Owner/Distiller Jason Johnson comes from a colorful lineage that traces back to Davey Crockett and the great early explorers of the West. In 1875, his great, great grandfather, an original Oregon settler, put his stake in the ground on the great plateau above the Columbia River Gorge and built his ranch.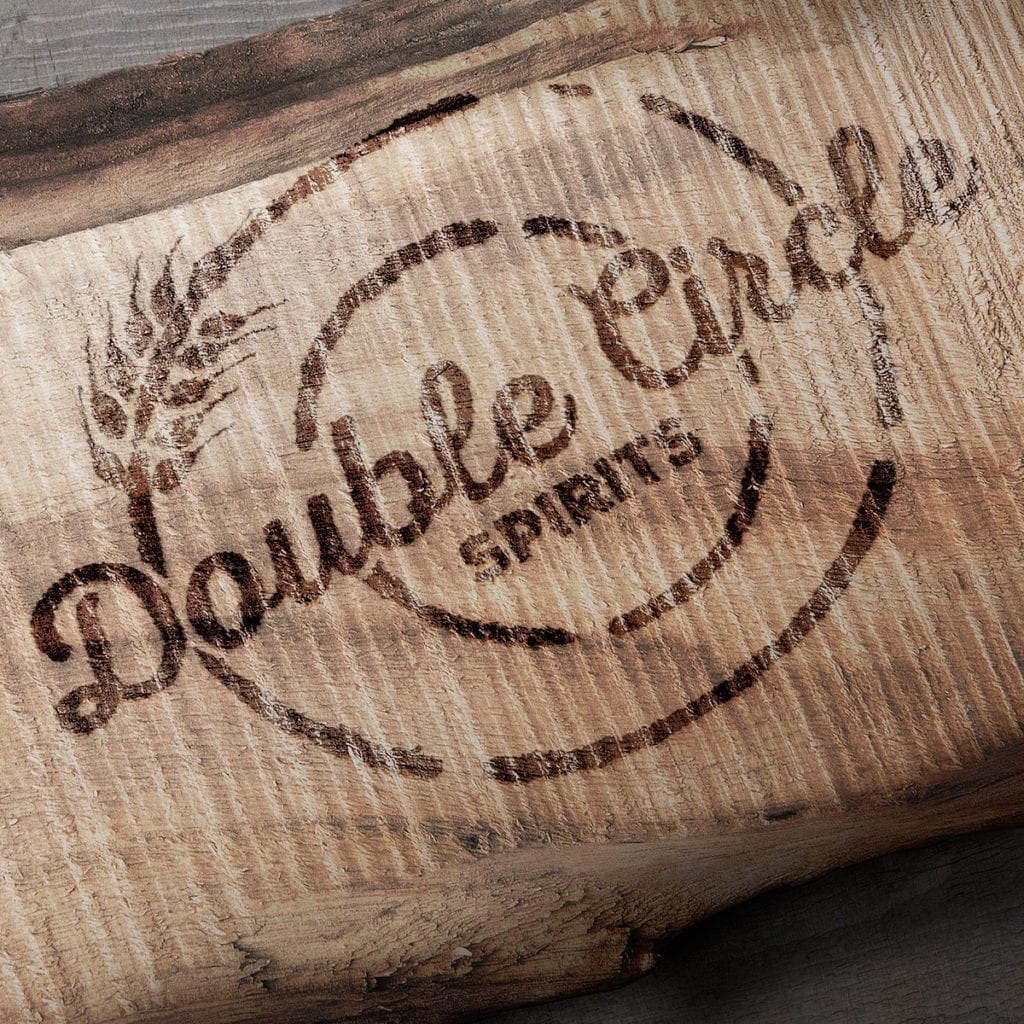 And it's on that very ranch where Jason Johnson continues to grow the endless waves of Soft White Wheat that he uses to distill his spirits today. The name Double Circle and the brand mark used, are the brand used on livestock on the ranch to this day.
The phone is not magically going to call us.
What are you waiting for?