Why being a Google Premier Partner Makes Us a Better Partner for You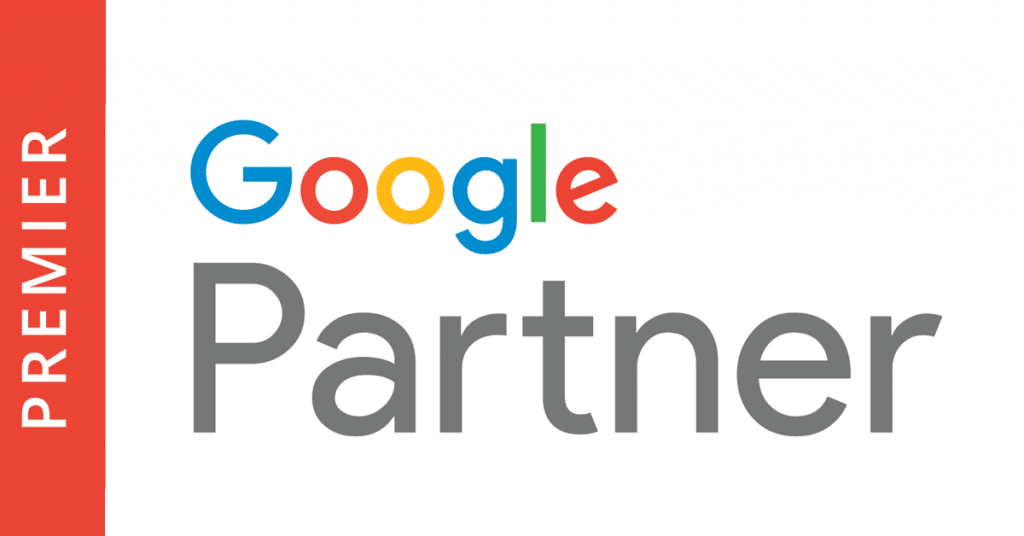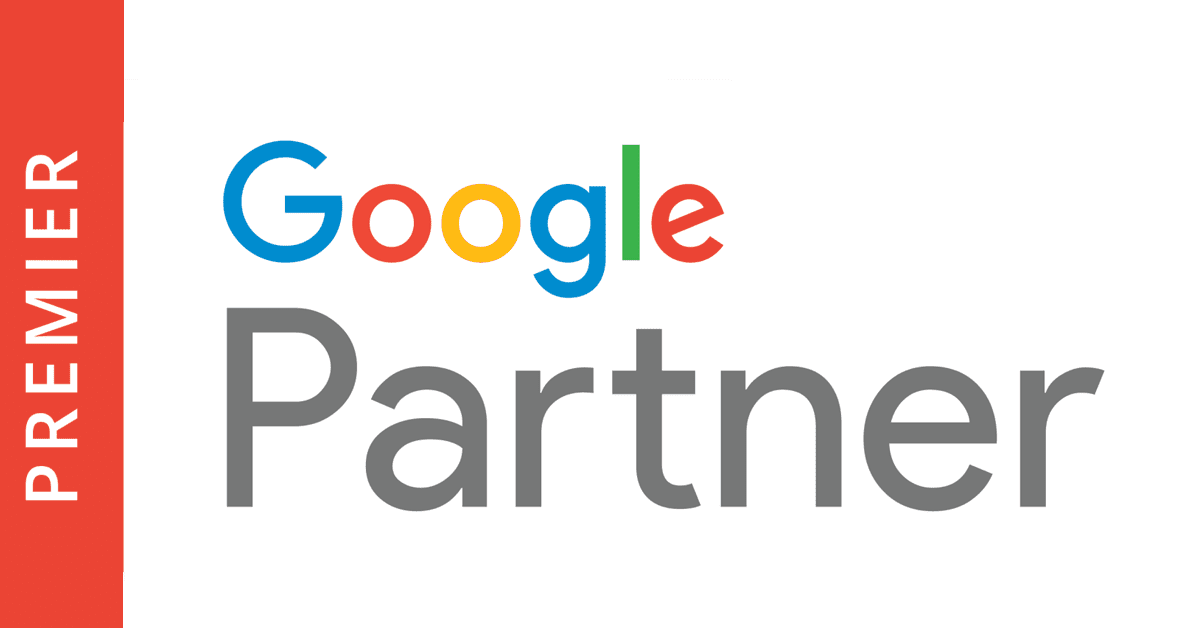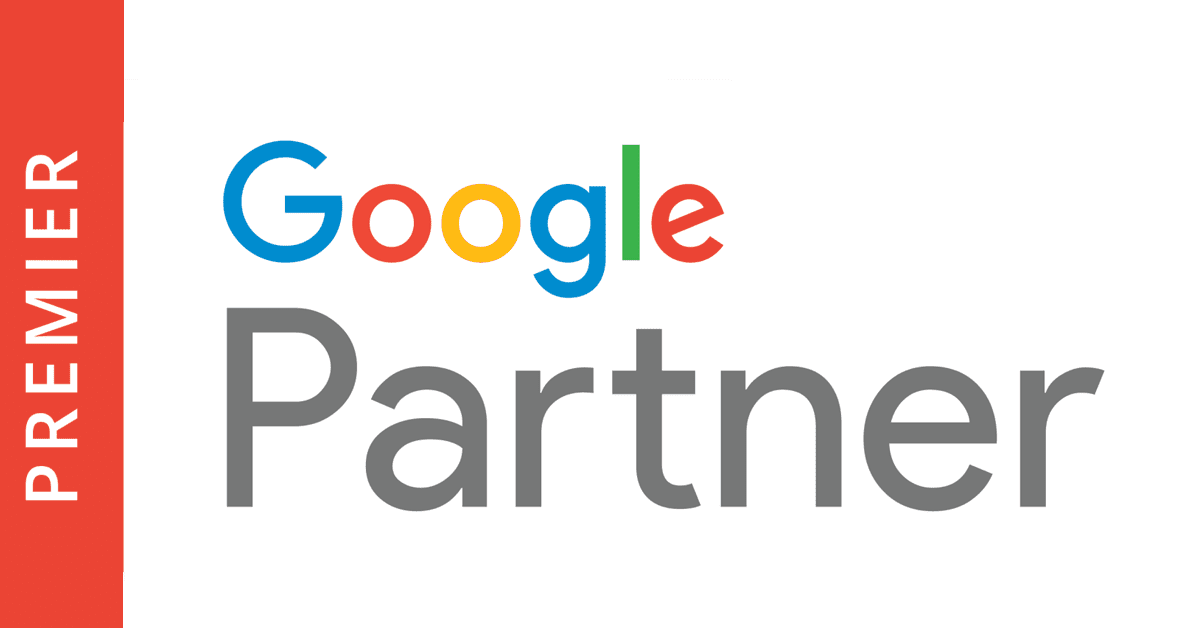 You may have seen the 'Google Partner' or 'Google Premier Partner' badge floating around the internet, maybe you even saw it on our website. Believe it or not, this is something you should be on the lookout for when choosing an agency to work with on a Google Ads campaign.
Running a Google Ads campaign can get tricky, from a lack of knowledge to technology roadblocks, anything can happen. But if you run the campaign the proper way, you'll see a significant return on your spending. Oftentimes, agencies call themselves AdWord specialists, when in reality they may lack experience or even knowledge beyond the AdWords exam, but there's really no way of knowing this until your campaign isn't performing as it should. At MBT we pride ourselves in our capabilities to get our clients up and running with successful Google Ads campaigns. A big part of our success with Google Ads is thanks to our partnership with Google. Seeing the 'Google Partner' badge proves an agency has passed Google Ads product certification exams and are up to date with the latest product knowledge.  As a Google Premier Partner, we have access to many features that others don't and we're here to bring our expertise to your campaigns.
Being a Google Premier Partner sets MBT apart from other agencies. Where some agencies may have ad Adwords certification and boast knowledge and understanding of Google Ads, this isn't solid evidence that they have actually had the experience running campaigns. In order to become a Google Partner, you must be able to demonstrate skilled usage of Google Ads. Along with a demonstrated usage, it requires a certain ad spend history on the platform to prove that your clients are seeing returns on their spend.
As a Google Premier Partner, we have a lot of unique features from our own dedicated support manager at Google, access to beta features, and more. This ensures that with each new update we are using Google Ads to its fullest potential.
Does your company want to maximize every dollar spent on Google? With over two years of experience as a Google Premier Partner, the team of experts at MBT are here to help make that happen.
Follow us on Facebook, Instagram, and LinkedIn for updates!