Video Continues to Dominate the Social Sphere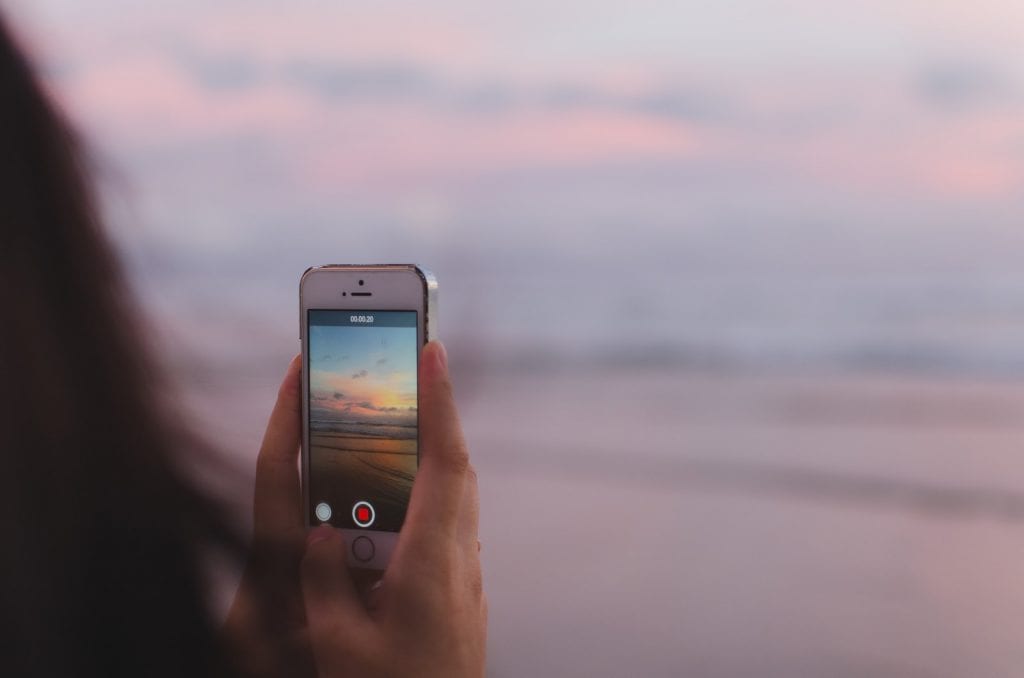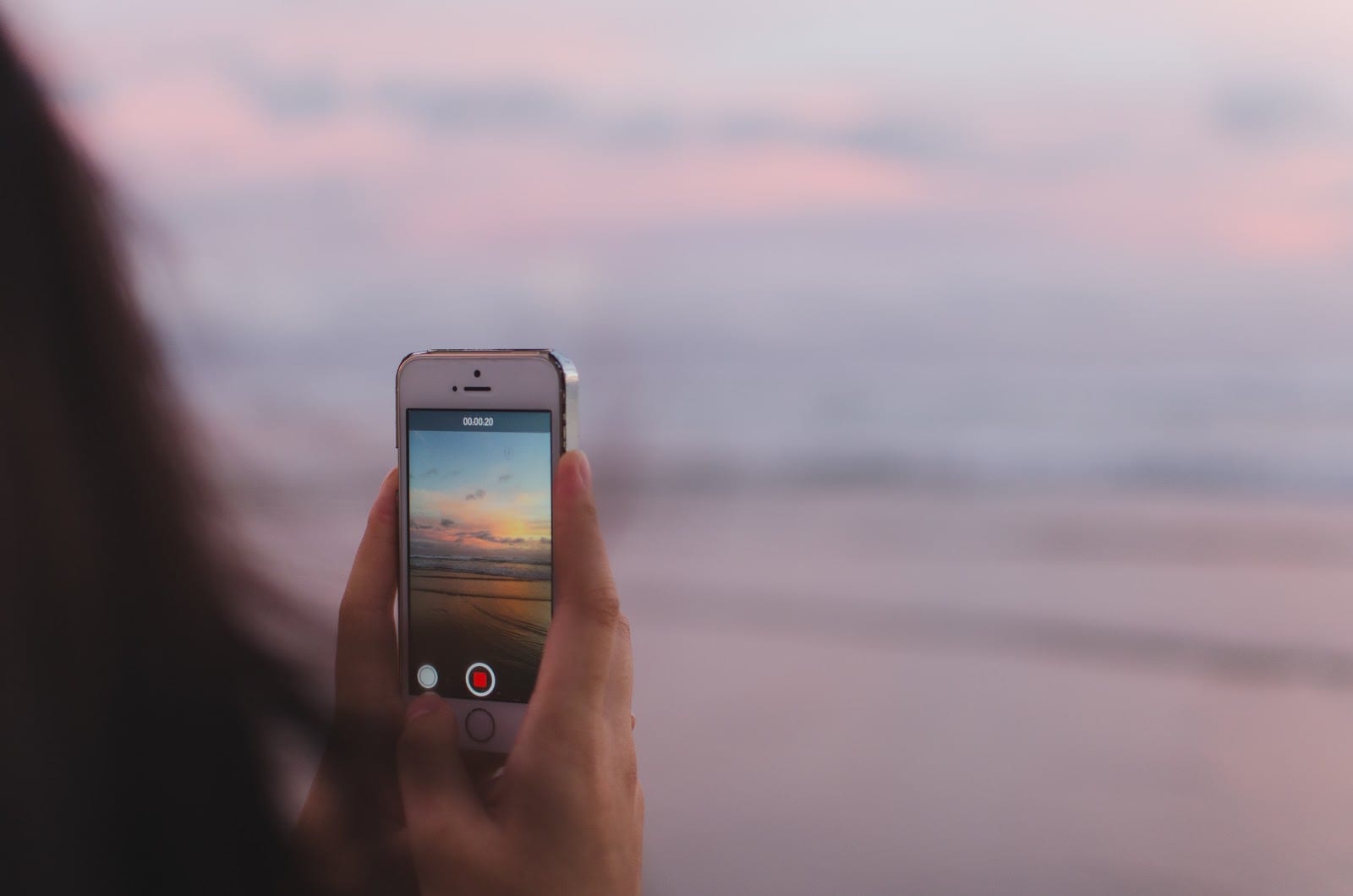 Facebook shared some exciting insights at their recent agency partner day.
This stat may not come as news to most, but we continue to see an increase in mobile usage. Facebook has forecasted that in 2019 there will be 2.7 billion smartphone users in the world. They have also predicted that one million minutes of video will cross the network worldwide!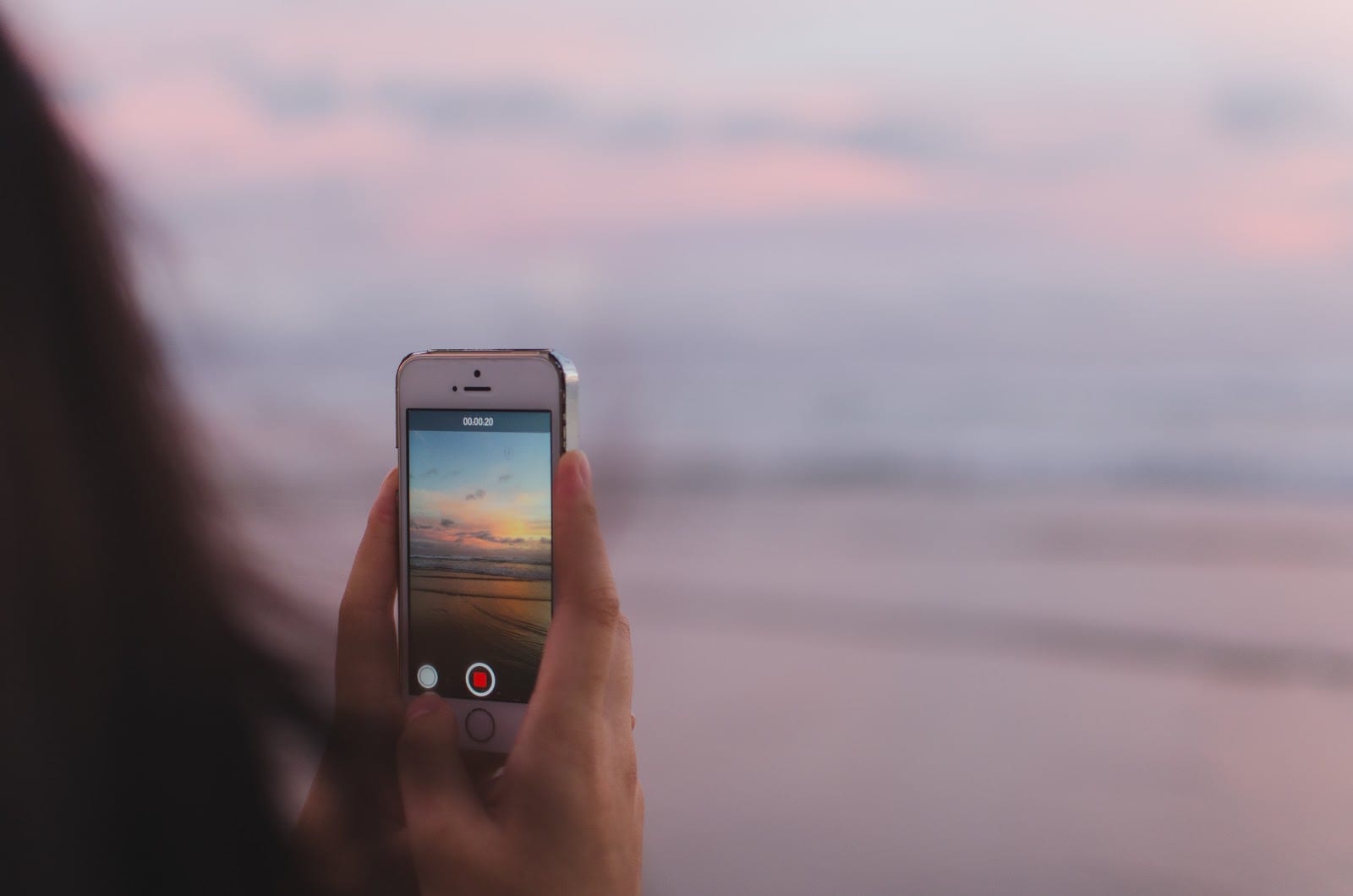 As it has been for the past couple of years, we see video continuing to trend across the internet. Social media channels beginning to catch up. This year Facebook launched their new 'Watch' feature and Instagram 'IGTV'. There are two different types of video that are developing from a strategic view point– on-the-go video and captivated viewing.
On-the-go video is what we see prevailing across social channels. Within this category falls short sessions, unplanned and impromptu video, these videos are more frequently posted, and they aim for their viewers to discover and connect. Captivated viewing includes longer sessions, more preparation going into the video, intentional with its purpose, and aim for its viewers to relax and be entertained. Facebook has broken these videos into two different segments, on-the-go video ads are typically in stories, messaging, and in feed. Where captivated viewing videos are more in-stream video ads.
As we continue to see a large increase in video usage across social, the strategy behind its use is developing at a rapid pace. According to Facebook, campaigns using static plus lightweight motion video achieved a 17% higher conversion lift in comparison to completely static images in ads.
In an ever changing digital space, trends are constantly shifting and taking new forms. As trends change, the most important aspect of marketing is to be intentional with content and how it's used to fully maximize your return!
Keep following the MBT Marketing social channels to stay up to date on the latest marketing trends in the industry.