Streaming Vs. Traditional: The 2016 Rio Summer Olympics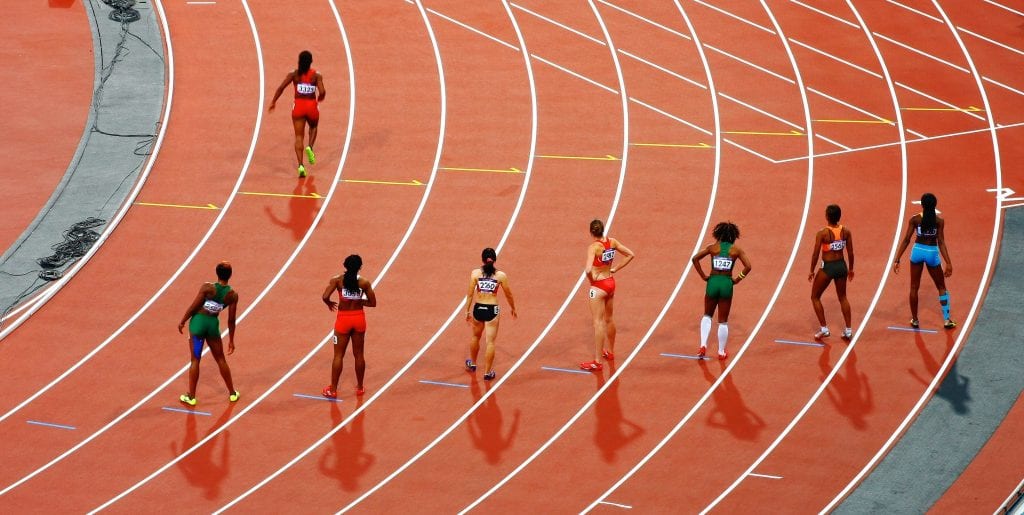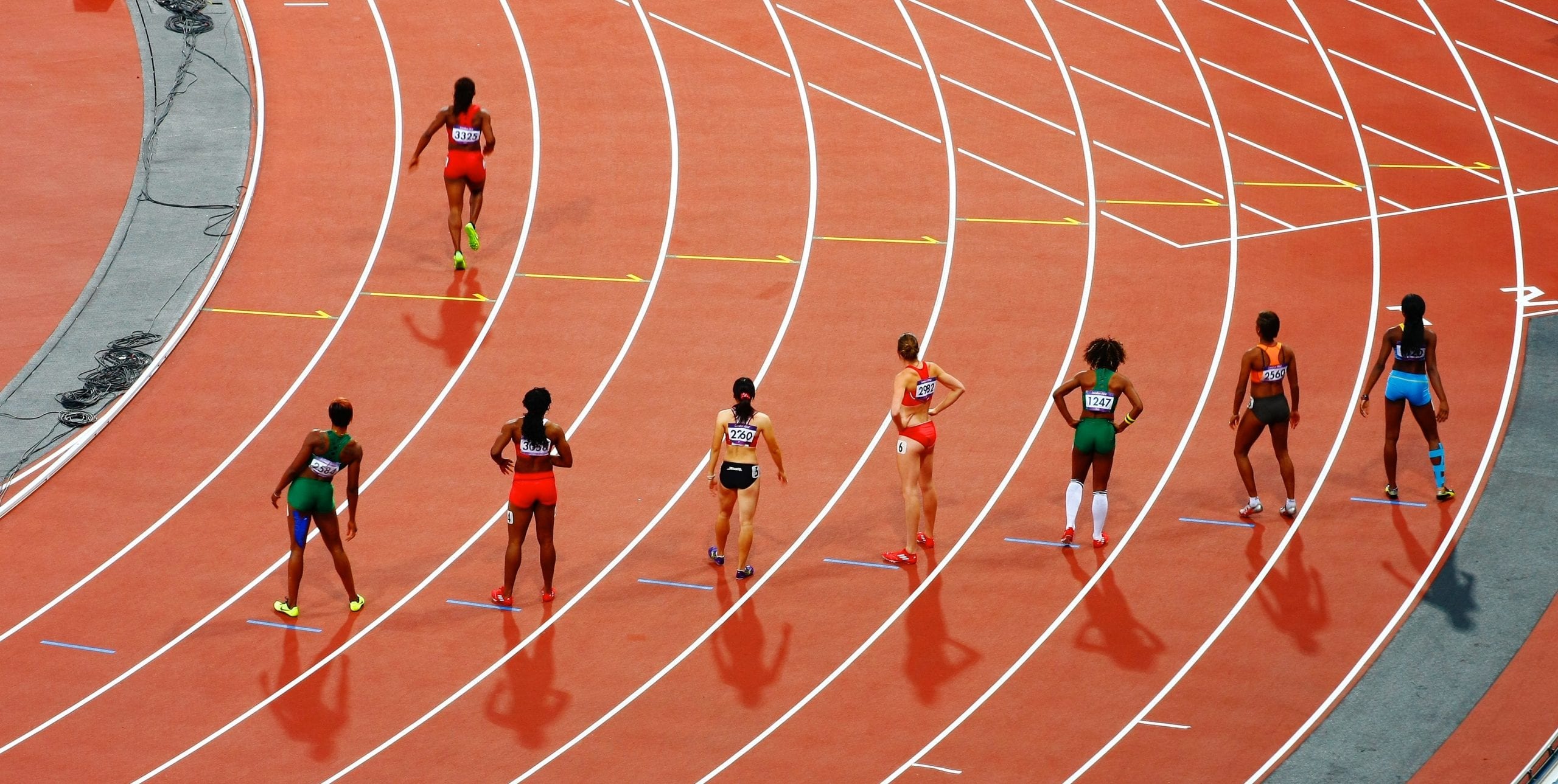 Rio Olympics
In an age where TV viewing habits are changing, NBC struggled to hold onto ratings during the Rio Olympics. The average viewership on TV was down 17% compared to the 2012 London Olympics; however many speculate this is due to the cultural shift in viewing habits with the increase in streaming popularity and program availability.
Rio vs London and Sochi
The president of Research and Media Development for NBC, Alan Wurtzel, noted that 80% of viewers are following the Olympics on TV and at least one other device, namely smartphones. (A 61% increase from the 2014 Sochi Olympics) Online users streamed more than 1.8 billion minutes of Rio Coverage. That's more than London, Sochi and Russia Olympics combined.
The Rio Olympics appeared to be off to a rough start with the ratings from the Opening Ceremony coming in lower than the 2012 London Olympics; however viewership increased as the games progressed, the medal count increased, and the drama unfolded.
USA Firsts
The USA Olympic team had many firsts this Olympics. Michael Phelps became the most decorated Olympian of all time and announced his retirement, the USA Women's Track team swept the 100m hurdles winning Bronze, Silver and Gold, and the USA Women's Gymnastics team broke the previous metal record from 2008.
Cultural Shift in Viewing
Despite a change in viewing habits, the data from the Rio Olympics has shown us that no matter what medium people are watching on, Olympics will always be King.
Meagan Eschete
Assistant Media Buyer