Stay Safe On Zoom | Tips & Tricks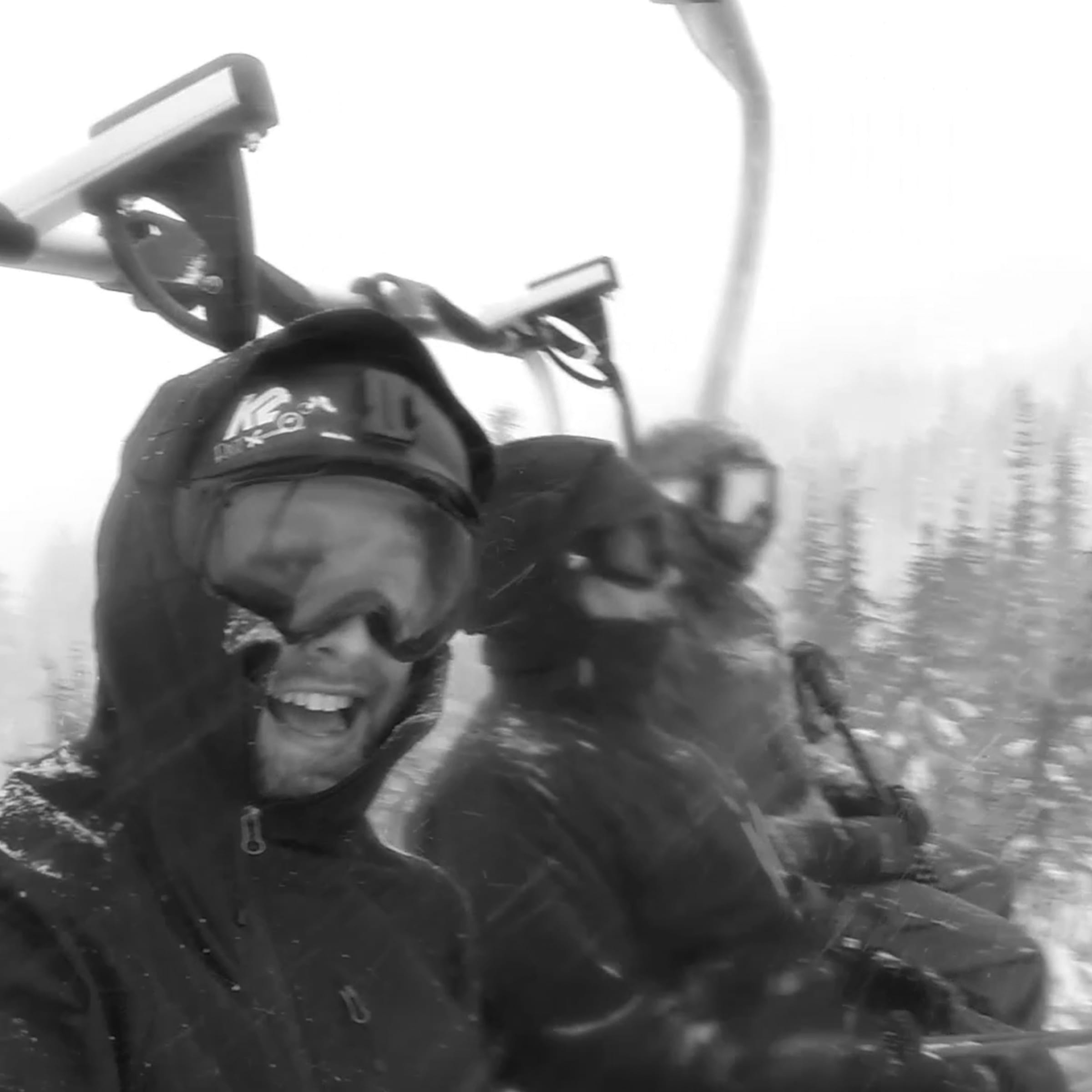 Is your company using Zoom? If the answer is yes, you most likely have heard about the privacy and security concerns with the video conferencing platform. Don't stress out just yet. We have some good news for you. Zoom has announced a 90-day plan to improve security and privacy on the platform. Since the increase in reports of security issues like Zoom-bombings, the following updates have been made to help you stay safe on Zoom.
Improvements that are now available on Zoom 5.0.
Encryption
Data routing control
Meeting host controls
Security controls
Content watermarking
Safeguards and controls
With consistent updates, security concerns may continue as you host meetings, happy hours, and online classes. Here are some tips and tricks from MBT to help you stay safe on Zoom.
Keep your personal space private by using a virtual background
Use caution when distributing passwords and meeting links
Use a per-meeting ID
Use the waiting-room feature to monitor who is coming into your meeting
Lock your meeting once it starts
Assume all video conferences are being recorded and monitor your dialogue
Video conferencing comes with its own set of risks, no matter what security features are available. The best advice we can give is to stay informed.
Read more about Zoom's security features here.