Reaching Your Customers For Less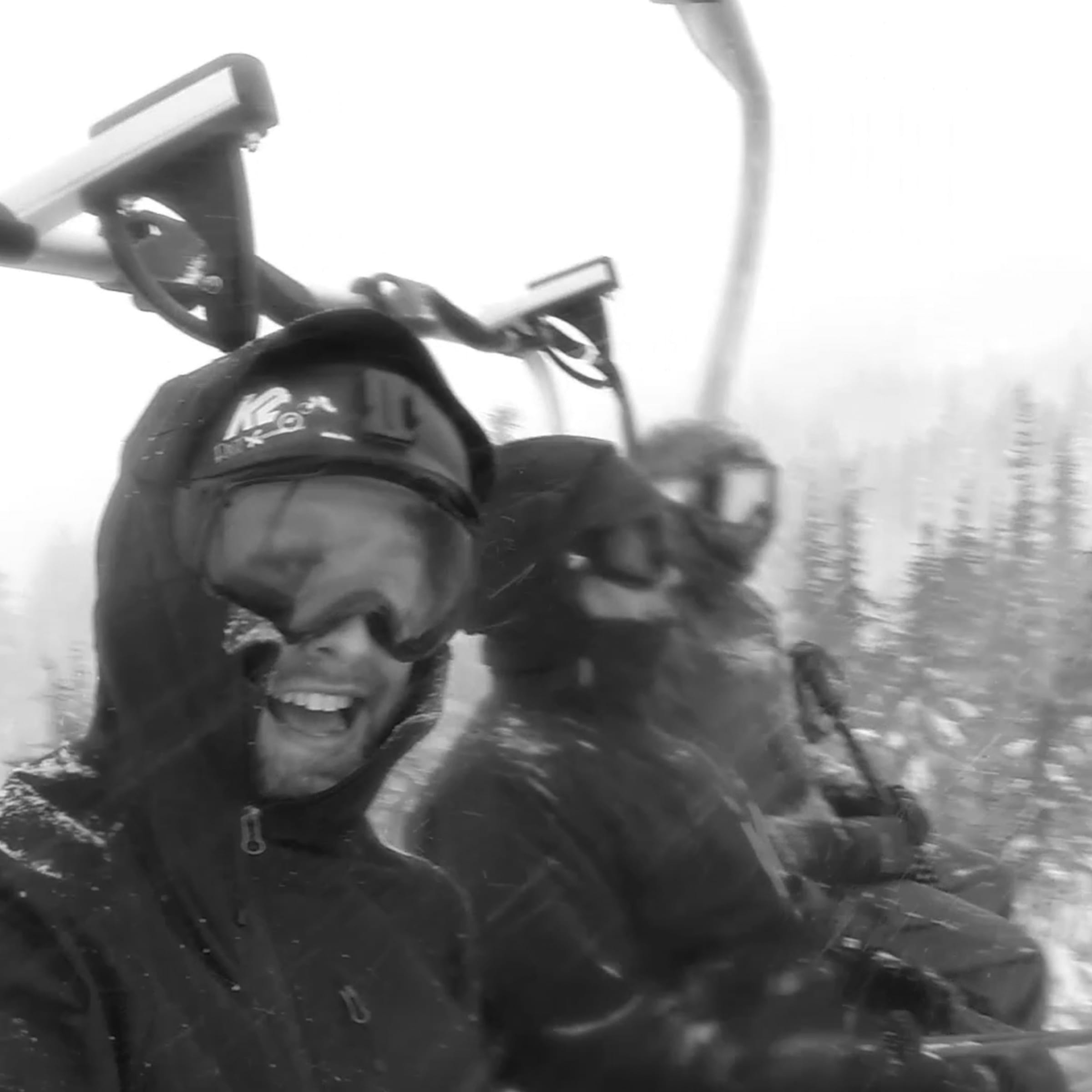 Now more than ever, it is more possible and more necessary for you to be reaching your customers rather than them reaching out to you. Good news, there are several ways you can achieve this at a higher rate, a higher volume, and a lower cost than some other traditional methods.
Jake Simonich, Digital Director at MBT Marketing, offers three tools that can be affordable alternatives to you to continue reaching your customers and potential customers during these challenging times.
Watch the video below to find out how you can start reaching your customers for less.
Growing a business profitably takes consistent purpose and execution. MBT can help you achieve that and more. We are seasoned specialists in retail marketing and advertising in Portland, Oregon and Orange County, California. Over the years, we've found that most business owners have the right solution, but are so busy doing today's business that they either don't realize it or don't have time to develop and execute it properly. As a full-service agency, MBT seamlessly develops, implements and manages our clients' business marketing and advertising efforts.
Every business has unique challenges and opportunities. While the strategies we use are different for each client, they're all focused on generating results. Without you, there is no us. MBT values the trust and loyalty that our clients have placed in us, and we're proud to recognize each one.
To find out how MBT can help your marketing right now, visit MBT
Check Us Out