Meet Heather | MBT's New Assistant Media Buyer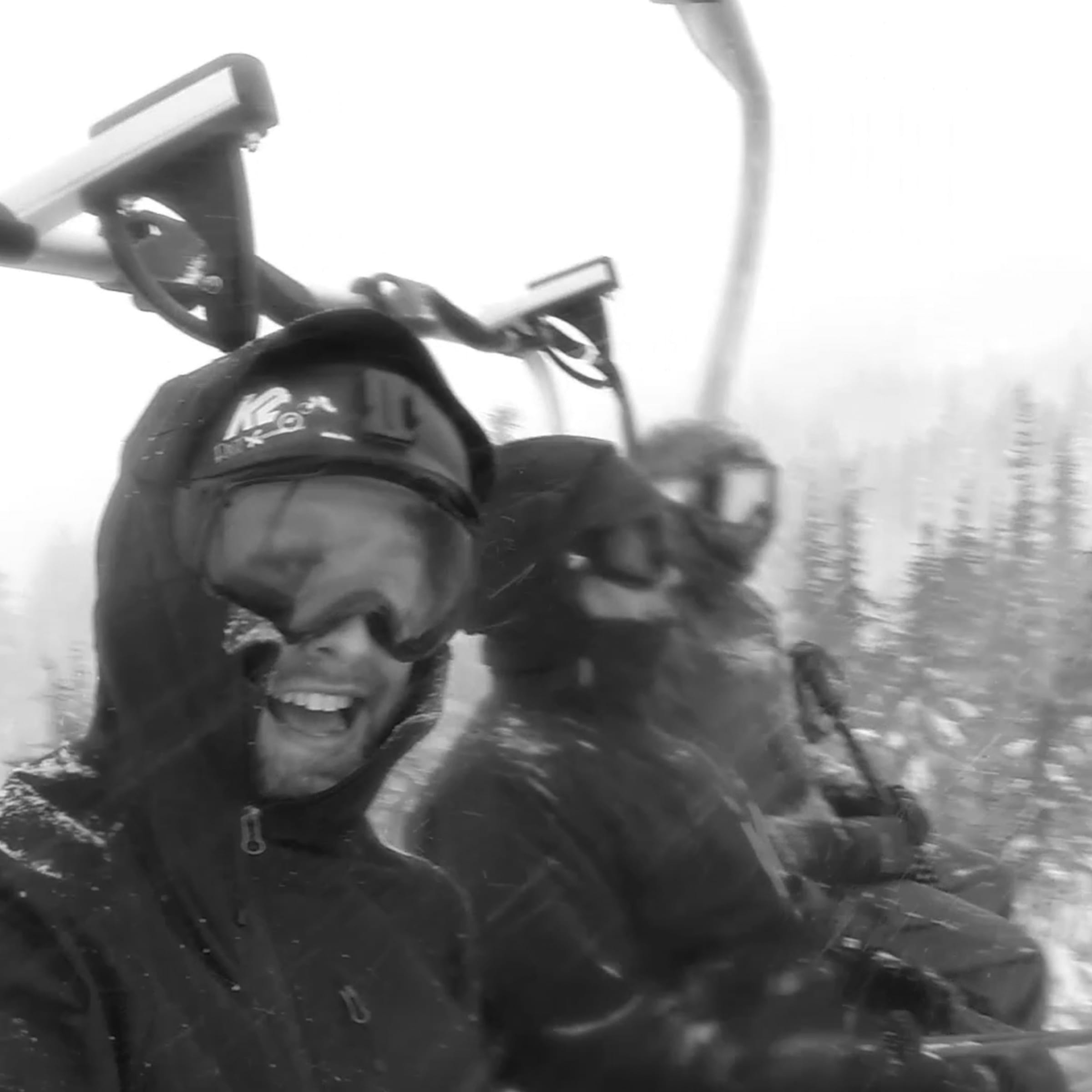 This week in the Media Department, the team welcomed our newest Assistant Media Buyer, Heather Barkee! Heather is a graduate from the University of Oregon with a degree in advertising and a minor in sociology. Most recently Heather was the sales assistant for Alpha Media radio group here in Portland. At MBT, Heather will assist in media planning and buying, as well as some project management support on the account side.

In order for us to learn a little more about Heather and who she is beyond her professional background, we asked her a few questions…

What would your autobiography be called?
"It's Fine" – my slogan when anything bad happens.

What are the top three things on your bucket list?
Skydiving (team bonding anyone?)
Go to Hawaii
See family in Estonia (google it)
If you could steal credit for any great piece of art, song, film, book, etc., which would you claim?
"Friday" was quite a hit back in the day… I could be Youtube famous right now if I thought of it.

Would you let us play your "Recently Played" list on Spotify (or Apple Music) to the whole office? If so, what song would most embarrass you?
Absolutely! Most embarrassing? Maybe a song from the show Stars… but so worth it.

What would your pet say about you if we asked for a reference?
Who knows. My gecko, Sui, is a brat.

Everyone has a "great idea" for a new app. What's yours?
Tinder… but I want to meet dogs. If that's an app, someone tell me!

What's the funniest thing that has happened to you recently?
I trip over nothing often. I decide to make it funny rather than embarrassing.

If Hollywood made a movie about your life, whom would you like to see play the lead role as you?
Animated with Chrissy Teigen's voice.
What did you want to be as a child and how does it differ from your career goals now?
I wanted to be a teacher and then a lawyer. I'm in media buying now so basically the opposite.

What is something that is really popular now, but in 5 years everyone will look back and be embarrassed by?
Bike shorts… for non-biking activities. Why?

What's a movie that completely changes its plot when you swap out a word in the title?
Boss Baby. Then it can be anything. Boss Dog? Boss Lady?

If given the opportunity, which store would you like to max out the company credit card at?
How can you make a shopaholic pick just one? Let's start at Michael Kors and work our way around the mall!

What's the "nerdiest" thing you do in your free time?
Try to beat my time in Solitaire.

We're thrilled to have Heather with us and can't wait to see the amazing work we know she's capable of! To learn more about Heather, find her on LinkedIn: https://www.linkedin.com/in/heather-barkee-28187592!
Interested in pursuing a career at MBT Marketing? Check out the openings listed on our site: https://mbtmarketing.com/careers.