Meet Claire | Summer 2019 Social Media Intern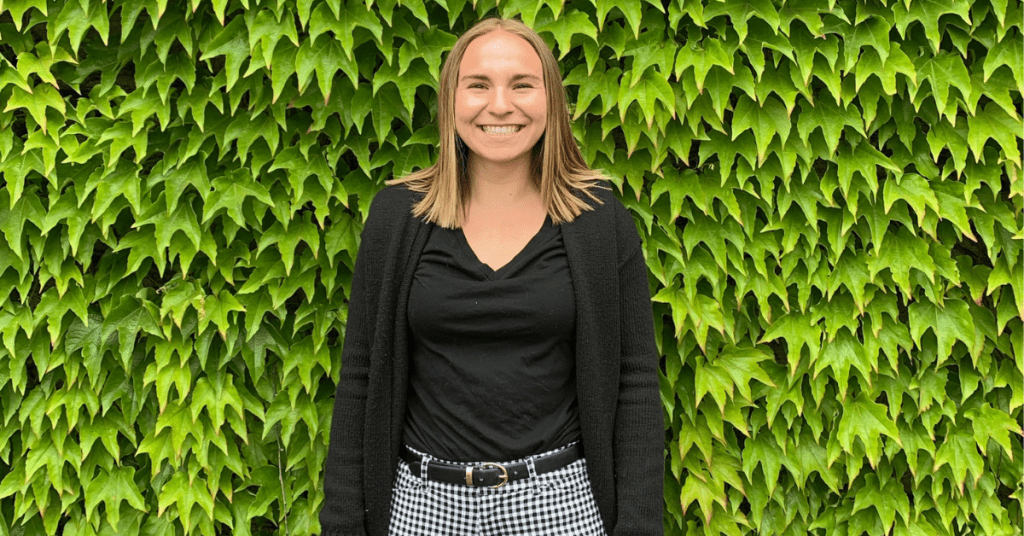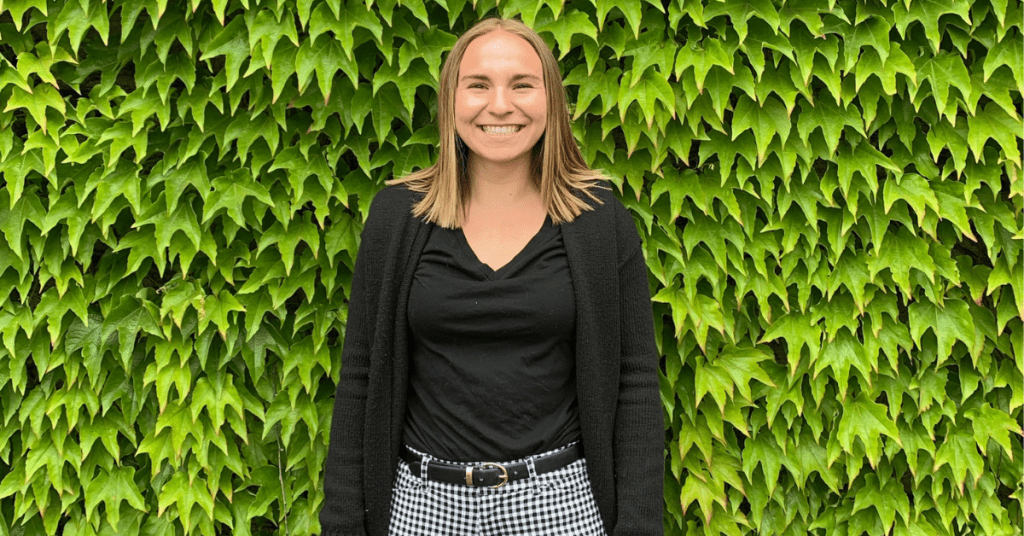 This week in the Social Department, the team welcomed our new summer intern: Claire Desmarais! She is currently a student at the University of Portland with a major in Marketing and a minor in Spanish. Throughout her collegiate career, she has had several impressive internships, as well as leadership roles at The Beacon at the University of Portland. During her internship at MBT, Claire hopes to learn how to effectively write social media copy, help clients communicate their story and objectives, and gain an overall understanding of Digital Marketing.

In order for us to learn a little more about Claire and who she is beyond her professional background, we asked her a few questions…

What would your autobiography be called?
It's Pronounced Dem-uh-ray

What are the top three things on your bucket list?
Skydive, travel to Asia, and become fluent in Spanish.

If you could steal credit for any great piece of art, song, film, book, etc., which would you claim?
Harry Potter movies because they have such a following and take the viewer on such a journey.

Would you let us play your "Recently Played" list on Spotify (or Apple Music) to the whole office? If so, what song would most embarrass you?
Yeah, sure! My most embarrassing song would probably be ME! – Taylor Swift because I've always been a critic of her, but it's so catchy.

What would your pet say about you if we asked for a reference?
She would say that I'm great and always attentive.

Everyone has a "great idea" for a new app. What's yours?
A beer/wine delivery app similar to Doordash!

What's the funniest thing that has happened to you recently?
I recently turned 21 but bought a children's movie theatre ticket when I was home.

What's been your best "MacGyver" moment?
I can't think of my best one ever, but last week my roommate and I had to open a bottle of wine without a bottle opener. We used a mix of scissors and knives, eventually opening it with only a few pieces of cork having fallen into the bottle.

If Hollywood made a movie about your life, whom would you like to see play the lead role as you?
Jennifer Lawrence because she's hilarious.

What did you want to be as a child and how does it differ from your career goals now?
I wanted to be a rockstar, but I cannot sing or dance so it didn't fare well in my career goals. I think bringing the same energy and passion that rockstars have to my future career will help me stay on track!

What is something that is really popular now, but in 5 years everyone will look back and be embarrassed by?
Those really skinny and slimmed sunglasses.

What's a movie that completely changes its plot when you swap out a word in the title?
The Lord of the Sandwiches

If given the opportunity, which store would you like to max out the company credit card at?
Definitely Nordstrom because it's a one-stop shop for clothes and other items!

What's the "nerdiest" thing you do in your free time?
I love listening to podcasts, more specifically Serial and other crime/mystery podcasts. I also like to listen to The Daily and NPR in the car whenever I go somewhere.

We're thrilled to have Claire with us for the summer and can't wait to teach her the ins and outs Social Media Marketing, as well as Digital Marketing as a whole! To learn more about Claire, check out her personal blog: Candid Claire or find her on LinkedIn: https://www.linkedin.com/in/claire-desmarais/.

Interested in pursuing an internship at MBT Marketing? Reach out to kirk@mbtmarketing.com to find out about openings!