MBT Celebrates Small Business Week 2020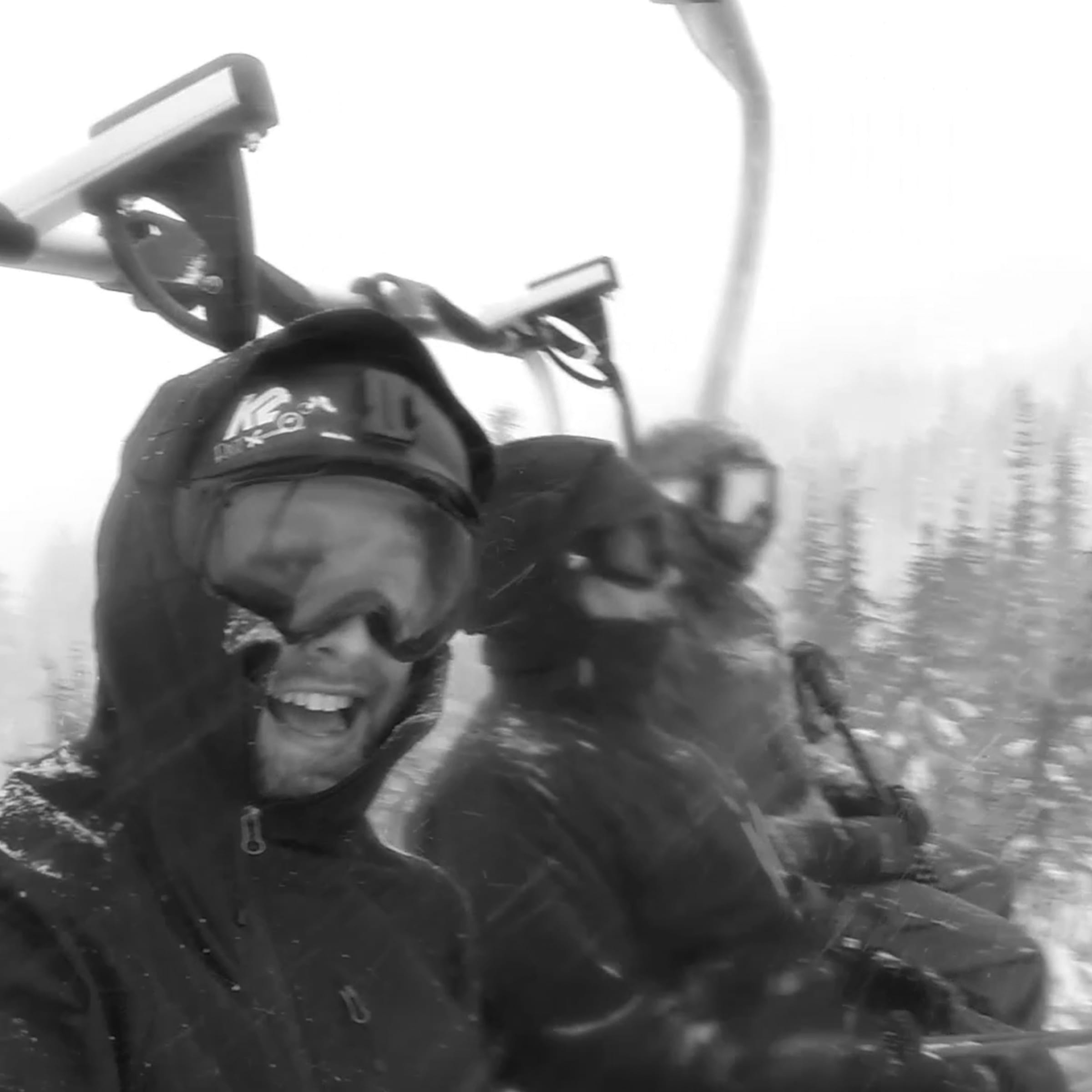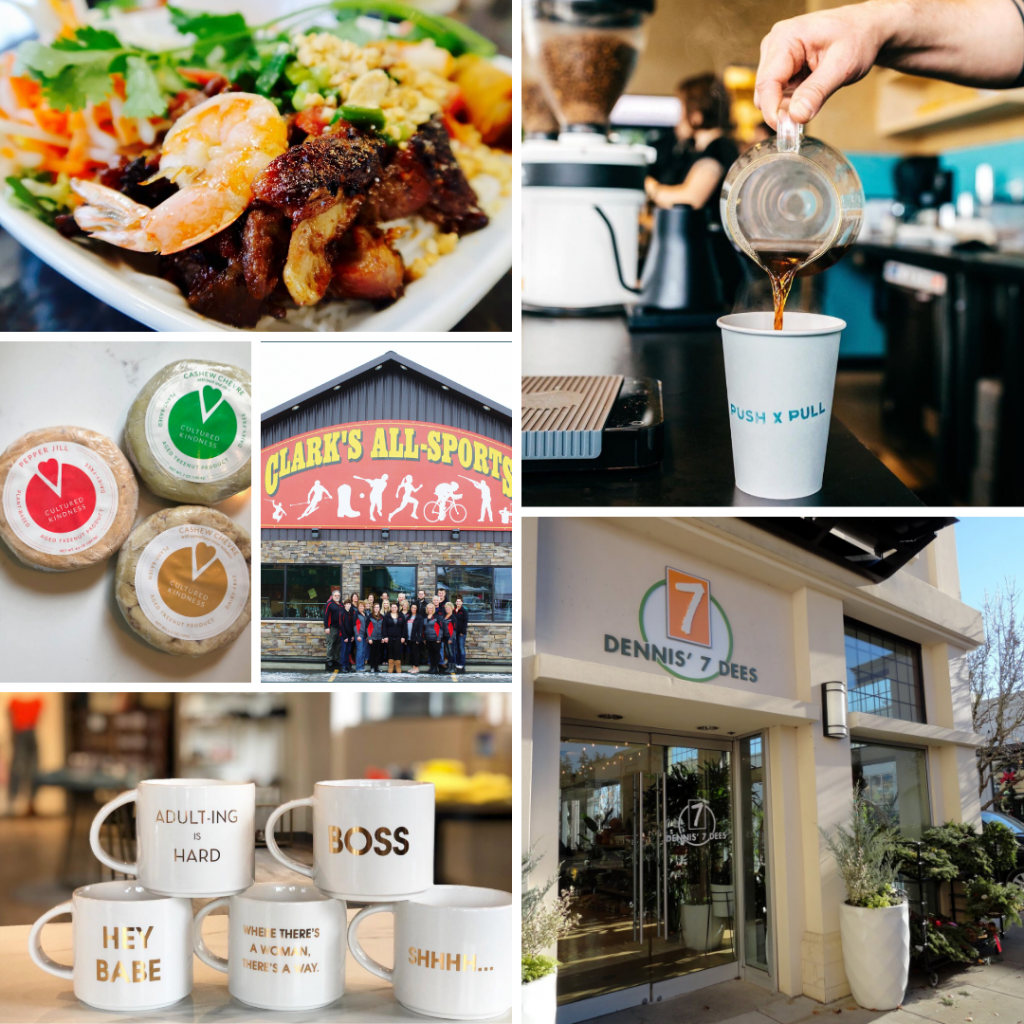 Although Small Business Week 2020 has been postponed, the MBT staff is planning to celebrate anyway. Small businesses are a vital part of our local and national economy. Did you know more than half of all Americans either own or work for a small business? According to the SBA, there are 30.7 million small businesses in the US! So this year, we won't let COVID-19 keep us from celebrating the small businesses we frequent or work with. Continue reading for some small business shout-outs from the MBT staff.
Tara Christiano – Clarks All-Sports
I like to support small businesses that actively support their community. Clarks has been a mainstay in my hometown (Colville, WA) for over 40 years and they have helped sponsor nearly every HS sport event & fundraiser during that time. The staff is family (literally and figuratively) and they go above and beyond for the community on a personal level as well. Next time I visit home, I'll be stopping for a shopping spree (and saying hi to my cousins).
Follow & Shop -> @clarksallsports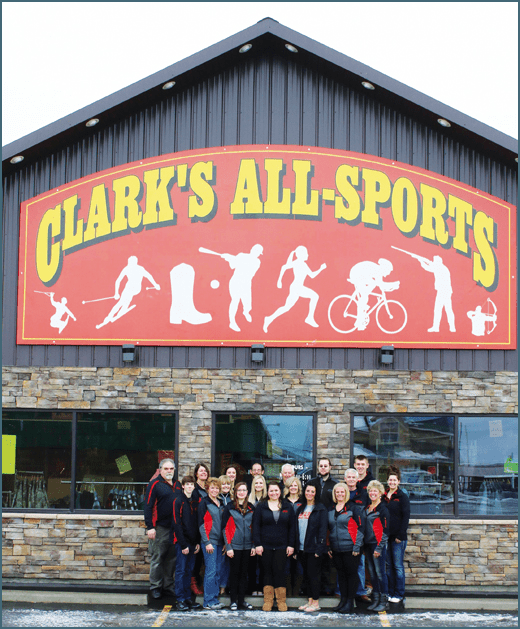 Candice Binggeli – Cultured Kindness
I support Cultured Kindness, a small (and Portland-owned) business. Cultured Kindness makes the BEST aged nut cheeses you've ever tasted! My favorite way to eat is on a cheese plate with crackers, fruit, veggies, and pickled jalapenos. All of the flavors are amazing, but lately, I am crushing on Cashew Chèvre with caramelized onion balsamic. During this shelter-in-place time, they're making it easy with home deliveries to Portland neighborhoods – I love this! Stock up, they freeze well.
Follow & Shop -> @culturedkindness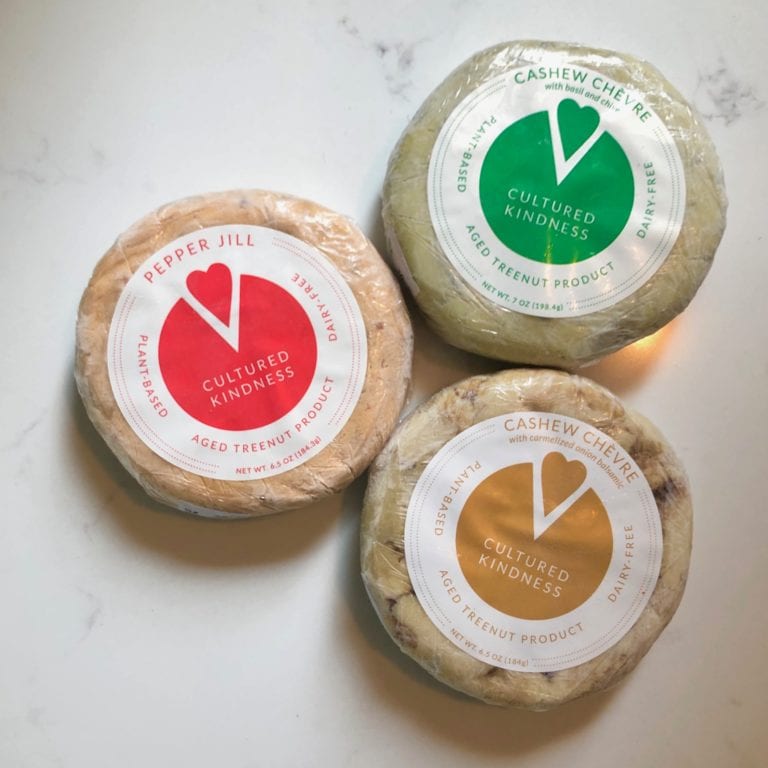 Rachael Lapoff – Tân Tân Café & Delicatessen
Tân Tân Café & Delicatessen has had its home in Beaverton for over 20 years. It's a wonderful, family-owned restaurant with authentic Vietnamese dishes and their own line of certified vegan and gluten-free sauces, based on traditional family recipes! It truly is a local treasure that is worth checking out (open for curbside pickup and delivery).
Follow & Shop -> @tantanfoods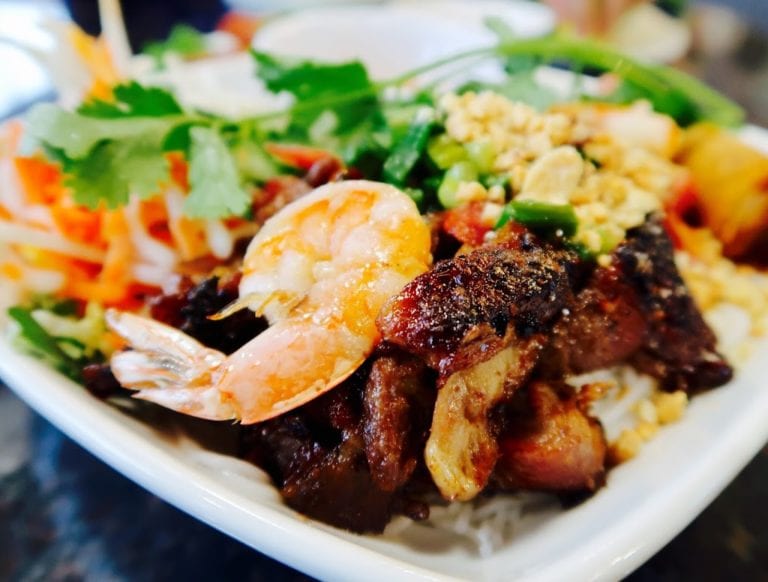 Taylor Thompson – Dennis' 7 Dees Garden Center
Dennis' 7 Dees Garden Center in the Bridgeport Village is my favorite local plant store! The staff is extremely friendly and has helped save many of our house plants in years past.
Follow & Shop -> @dennis7dees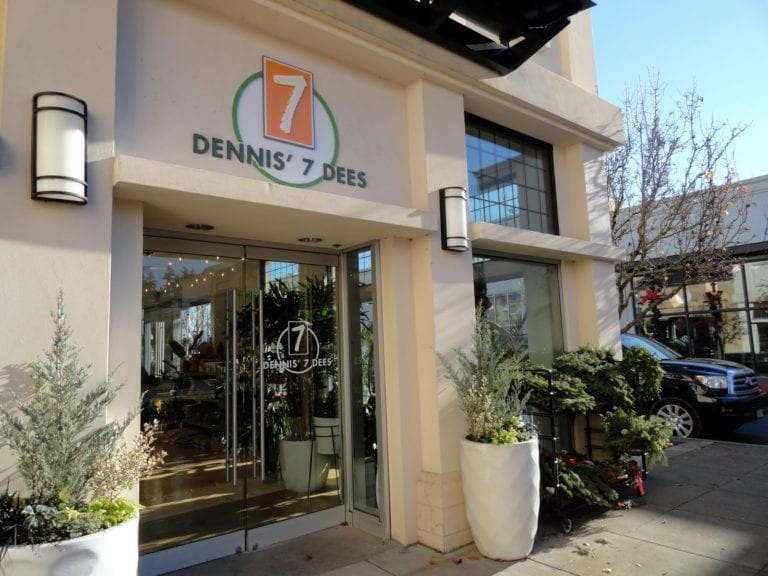 Mia Carney – Mapel Boutique
This is my favorite local boutique. They offer high-quality clothes, great styles, and fun accessories. It's also my go-to shop for gifts for friends and family.
Follow & Shop -> @mapelboutique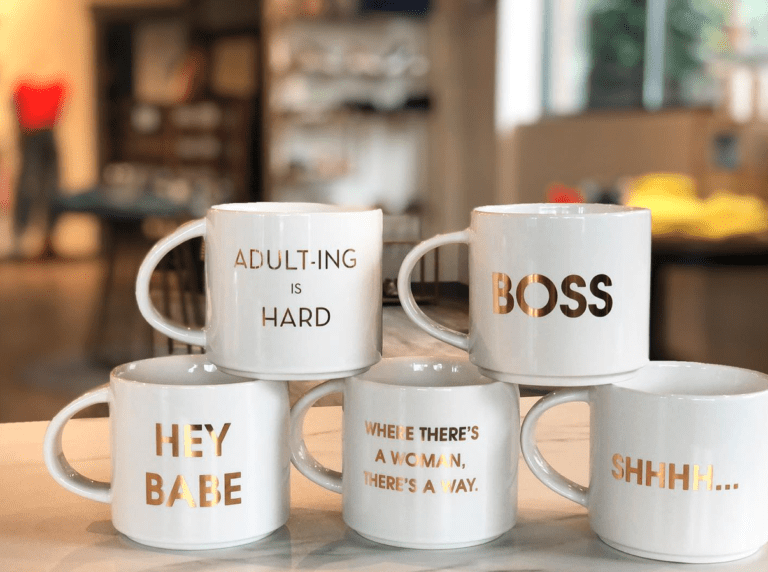 Alex Leisure – River Maiden Coffee
River Maiden Coffee in Vancouver makes the DAMN BEST COFFEE. They are a necessity every time I cross the river. They've been in the Vancouver area for as long as I can remember and have changed locations a few times. The customer loyalty and following is the most unique I've seen for a coffee shop! Their shop is also pretty cool as it's an old bank!
Follow & Shop -> @rivermaidencoffee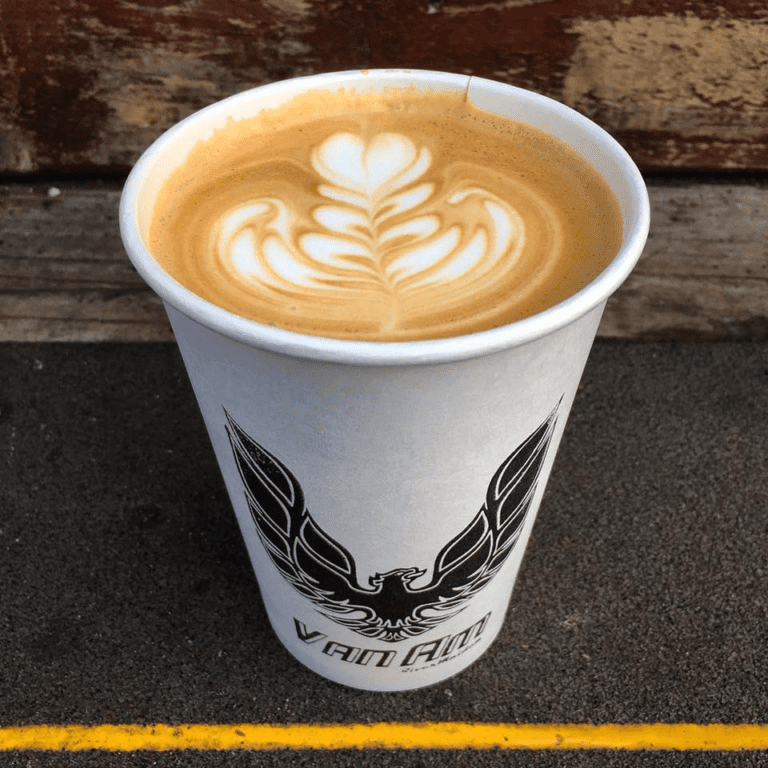 Laura Davis – Olander Earthworks
Olander Earthworks has a retail shop here in NE Portland and also can be found at the Saturday Market. They are known for their creative sensory sand play tools and also whimsical cement sculptures. Now that their retail business has been curtailed, making masks is a way to keep their business afloat and create something useful for the community.
Follow & Shop -> @olanderearthworks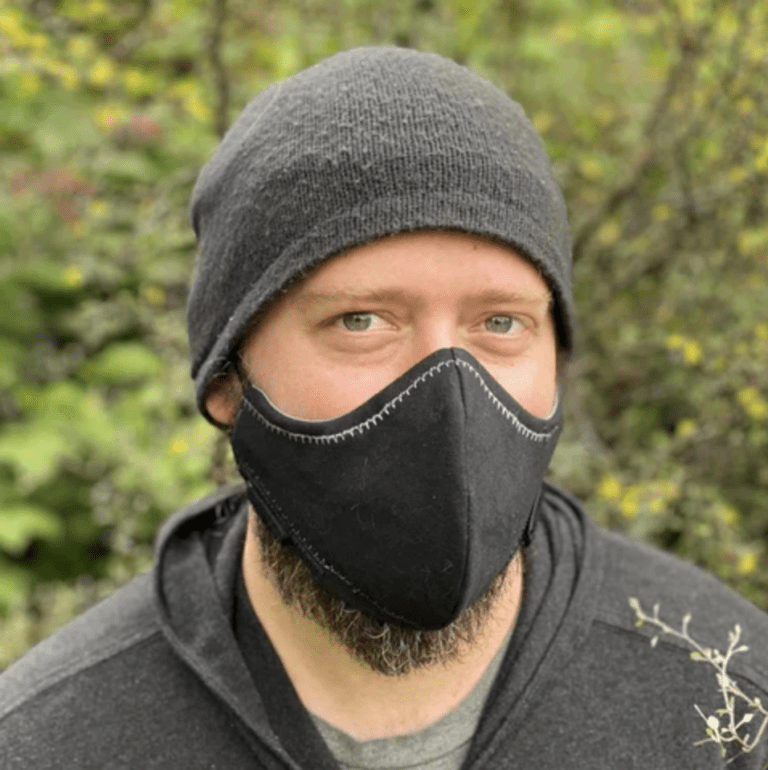 Kathryn Little – Push X Pull Coffee
I support Push X Pull Coffee! Not only do they roast delicious coffee but they also have an awesome brick and mortar where they host live shows and promote other local businesses. Their staff is friendly, knowledgable, and hard-working. During these uncertain times, they have gone above and beyond to keep their customers stocked up on coffee with a variety of subscriptions.
Follow & Shop -> @pushxpullcoffee