MBT 2018 Summer Internship Recap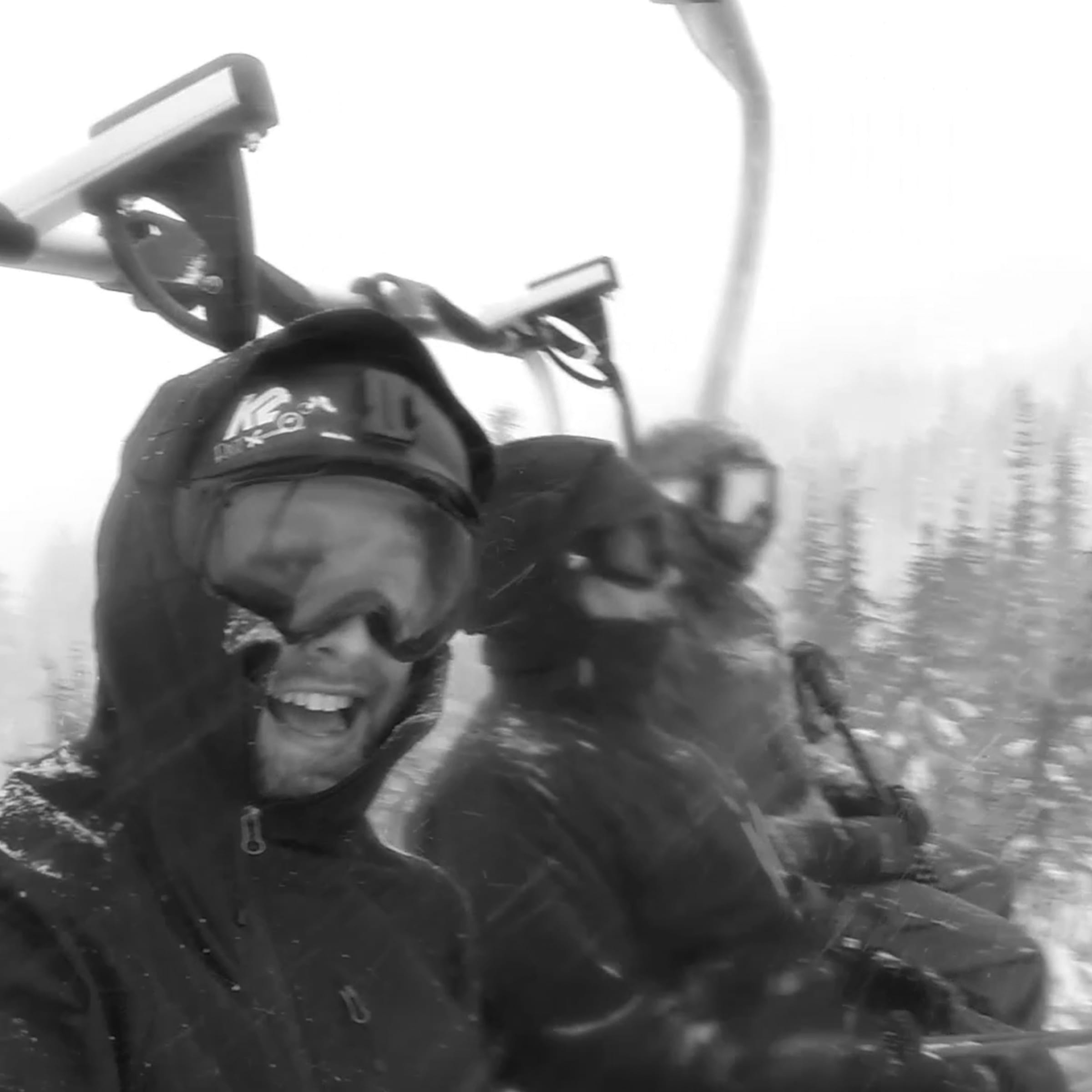 As summer comes to a close, we have to say goodbye to our amazing interns as they head back to school. At MBT, we value the importance of creating strong business leaders that will mold the future. Not only do we provide an array of opportunities and experiences for our interns, but they provide us an extra set of hands and a fresh creative perspective. Over this summer, our interns have shown enthusiasm, curiosity and serious creative chops! Here is a recap of this summer from their point of view:
Emily Preble – Graphic Design Intern
School/Major: Lehigh University- Journalism Major & Marketing+Graphic Design Minor
Biggest Takeaway: I love the art of visual communication and expressing a message through a variety of mediums. Being a member of the design team for MBT fosters the perfect medley of word, art, and image and helps me learn the most effective ways to convey an idea. My time here has taught me to think outside the box and constantly look for alternative solutions that move a design forward.
Favorite Moment: My favorite moment at MBT this summer was celebrating the Fourth of July as an office; after a productive day at work, we all got to take a break and celebrate with a game of cornhole, table of snacks, and lots of laughs before we headed out for the day.
Fun Fact: I'm a catcher for Lehigh's softball program
Brigid Lowney – Social Media Intern
School/Major: University of Portland- English Major & Communications Minor
Biggest Takeaway: During my internship, I've learned how to adapt my writing voice to represent different clients and how to engage with each client's targeted audience. The world of social media is vast and there are so many components to it that I hadn't realized before I started my internship. I'm happy to say I'll be walking away from MBT with stronger writing skills, a more in-depth understanding of paid and organic social media, a greater appreciation for agency life, and new friendships!
Favorite Moment: My favorite moment at MBT was when we celebrated two people in our office, Aaron and Nicole, who were getting married later that month (not to each other). We all gathered in the common area to give a toast to the soon-to-be newly-weds, ate yummy cupcakes, played a Disney song trivia game, and wrote advice letters to each of them.
Fun Fact: I studied abroad in London during the fall semester of my Junior year.
Mary Nguyen – Client Services Intern
School/Major: Portland State University- Business Marketing & Advertising
Biggest Takeaway: I was able to explore the many facets of marketing, and enjoyed the fun agency life at MBT. This internship was a great way to expand my networking circle. I gained new skills within digital marketing, client services, and social media management.
Favorite Moment: My favorite moment at MBT was doing the Hood to Coast Crawfish Crawl 5k race with everyone. I love how they incorporate fun events into work life at the agency.
Fun Fact:  I have an abiding love for sweets, and could be crowned the snacking queen.