Maximize Your Marketing During the COVID-19 Pandemic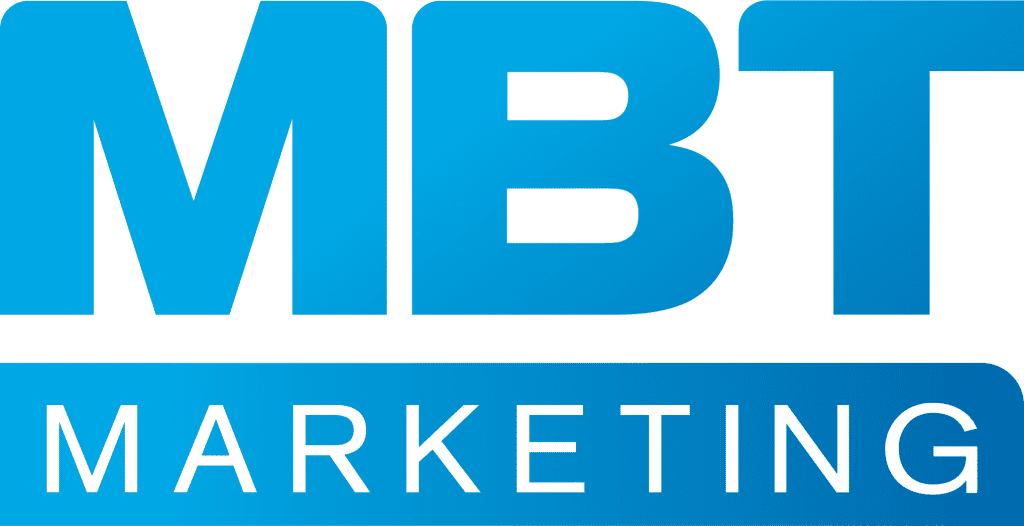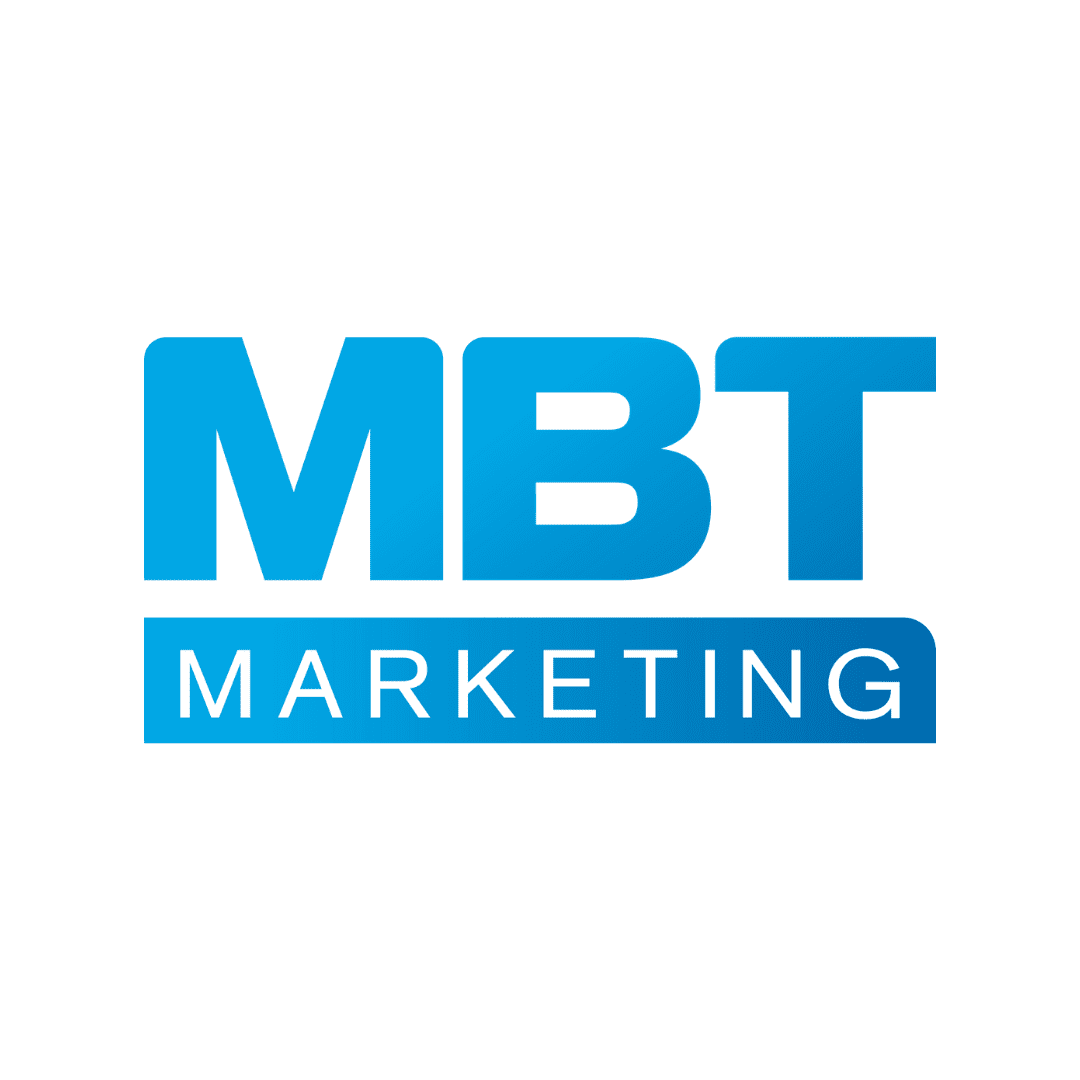 Blake Heiss, Creative Content Director at MBT Marketing in Portland, presents some simple steps you can take to maximize your marketing during the COVID-19 pandemic. Using non-traditional media, you can get the right message, to the right customers, on the right platform.
Watch our video below to learn more about how you can maximize your marketing during the COVID-19 Pandemic. Reach out to MBT today to see what they can do to help you and your marketing efforts during these challenging times.
Growing a business profitably takes consistent purpose and execution. MBT can help you achieve that and more. We are seasoned specialists in retail marketing and advertising in Portland, Oregon and Orange County, California. Over the years, we've found that most business owners have the right solution, but are so busy doing today's business that they either don't realize it or don't have time to develop and execute it properly. As a full-service agency, MBT seamlessly develops, implements and manages our clients' business marketing and advertising efforts.
Contact our team HERE