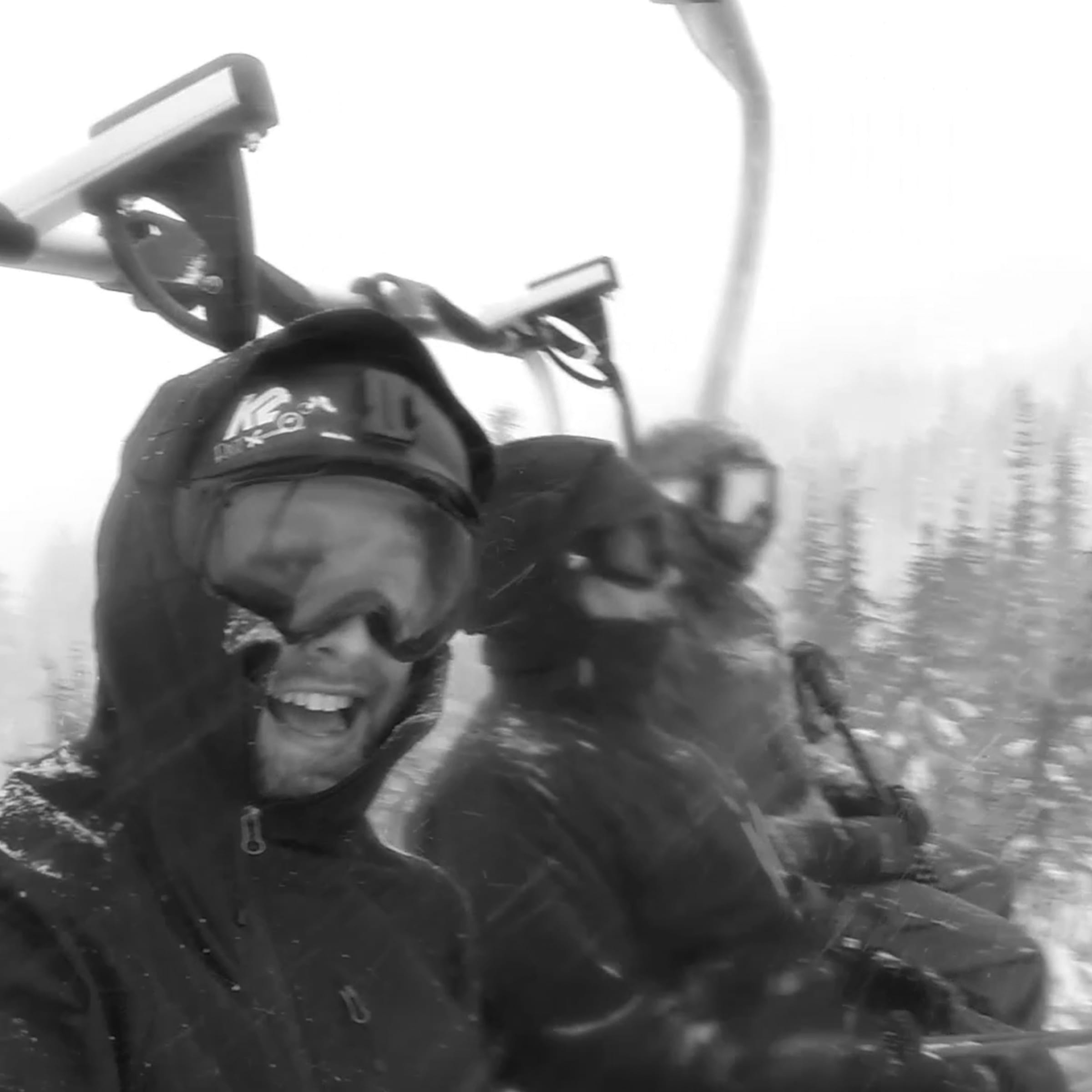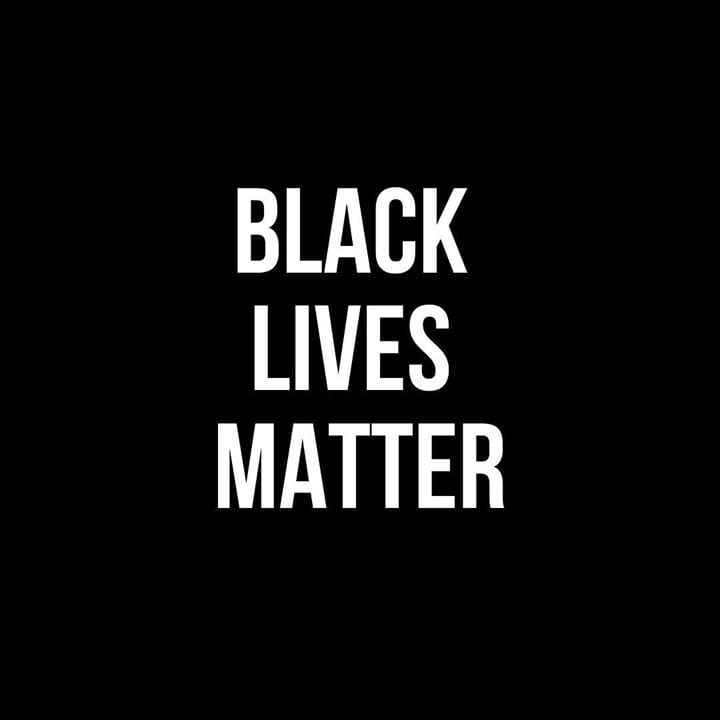 Black Lives Matter.
As we continue in the fight against anti-Black racism, we must stay consistent in our support for all Black lives. To help in the fight to end systemic racism and discrimination, MBT and its employees have committed time, money, and resources to Self Enhancement, Black Resilience Fund, and Don't Shoot PDX.
Visit the following link to learn more about these organizations and donate: https://linktr.ee/MBTPDX
Below, we have provided you with a small list of action items you can reference as you continue to show up for Black lives today, tomorrow, and every day after that.
1. Set up recurring donations
2. Support Black-owned business in your community and online
3. Continue to educate yourself and others using resources from Black-owned bookstore