Best Pet-Friendly Happy Hours for Team Outings in Portland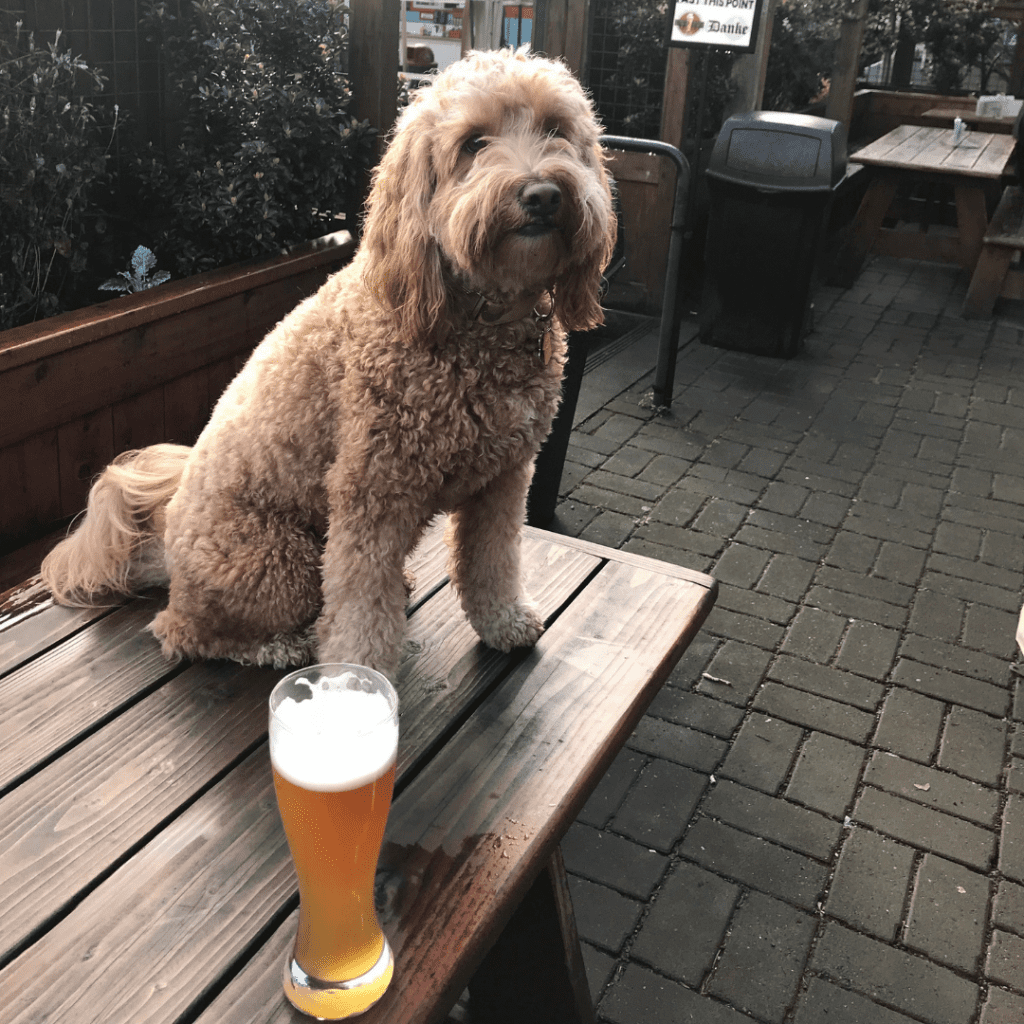 Office Happy hours can be a real crowd pleaser and a good way for you to bond with your co-workers. Not to mention, it's a great way for your team to enjoy hanging out together outside of the office. At MBT Marketing, we are a dog-friendly office so when planning out of office Happy Hours we always look for places that will allow the office pups to join. With summer right around the corner and the dreary Portland winter almost behind us, we can't even fathom the idea of sipping your favorite IPA without your friendly Fido by your side.

Dog-friendly restaurants get the added benefits of gaining customers, enhancing their social media presence, and bringing smiles to all who get to partake. It's no wonder all the restaurants want to take advantage of Portland being such a dog-friendly city. The good news for you is that we took all of the guessing away and did the work for you to find the best dog-friendly happy hours in Portland. We found that one of our office pups, @mooser_lowe, has explored some of Portland's best fido friendly spots. So sit back, relax, and get ready to start planning happy hours.

This brewery is the third location to open and has been in Slabtown for about two years now. It brings such an awesome vibe to the neighborhood and is extremely dog-friendly. They have a ton of outside seating for dinner or an area where you can just grab a drink with your four-legged bestie. It's likely if you go, you'll see many other dogs enjoying a happy hour with their owners!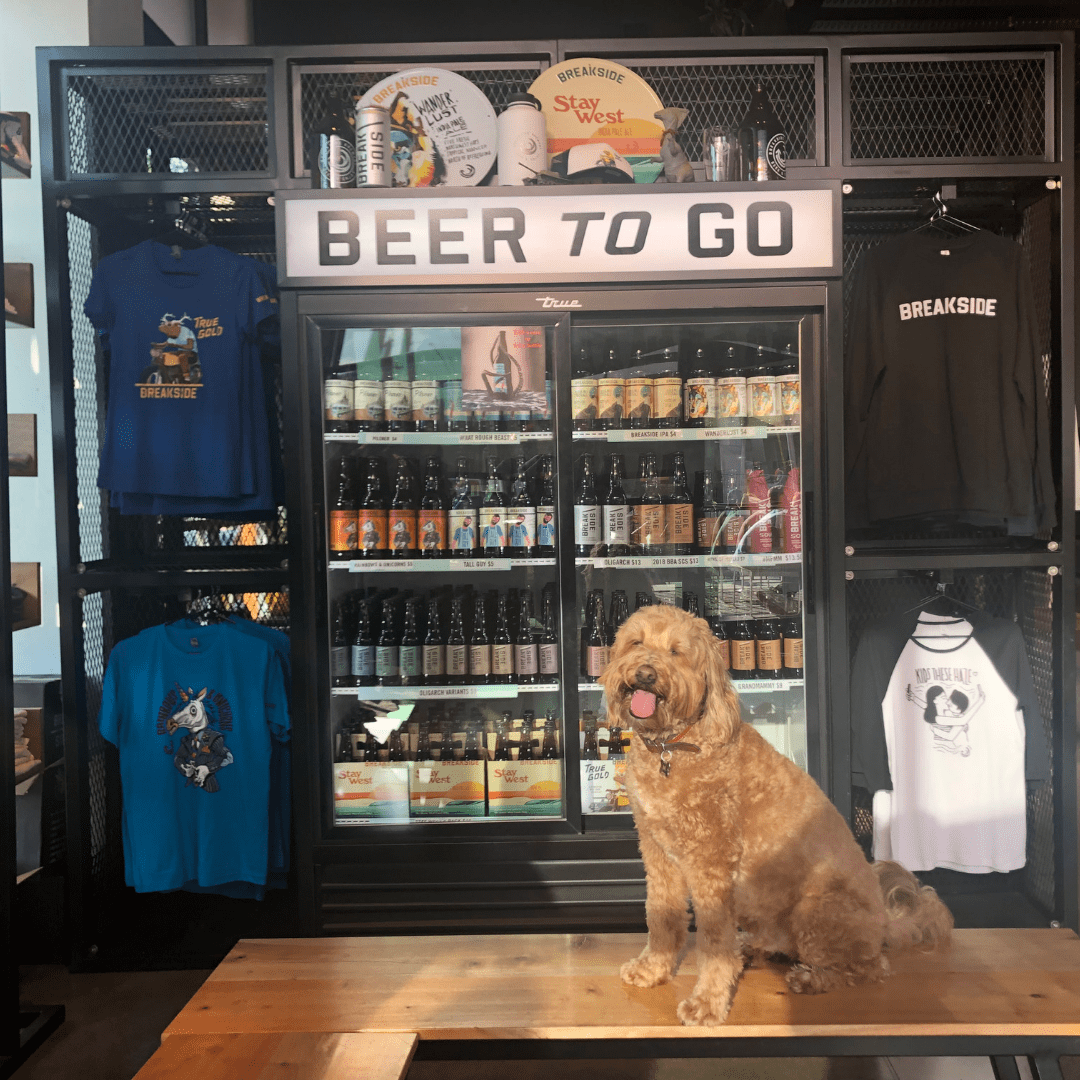 There are tons of awesome happy hours on Mississippi Ave, so you'll likely see this location reappear on the list. Stormbreaker NW is a perfect place to bring your pooch (especially during the summer months). Most of the restaurant is outside with various seating options.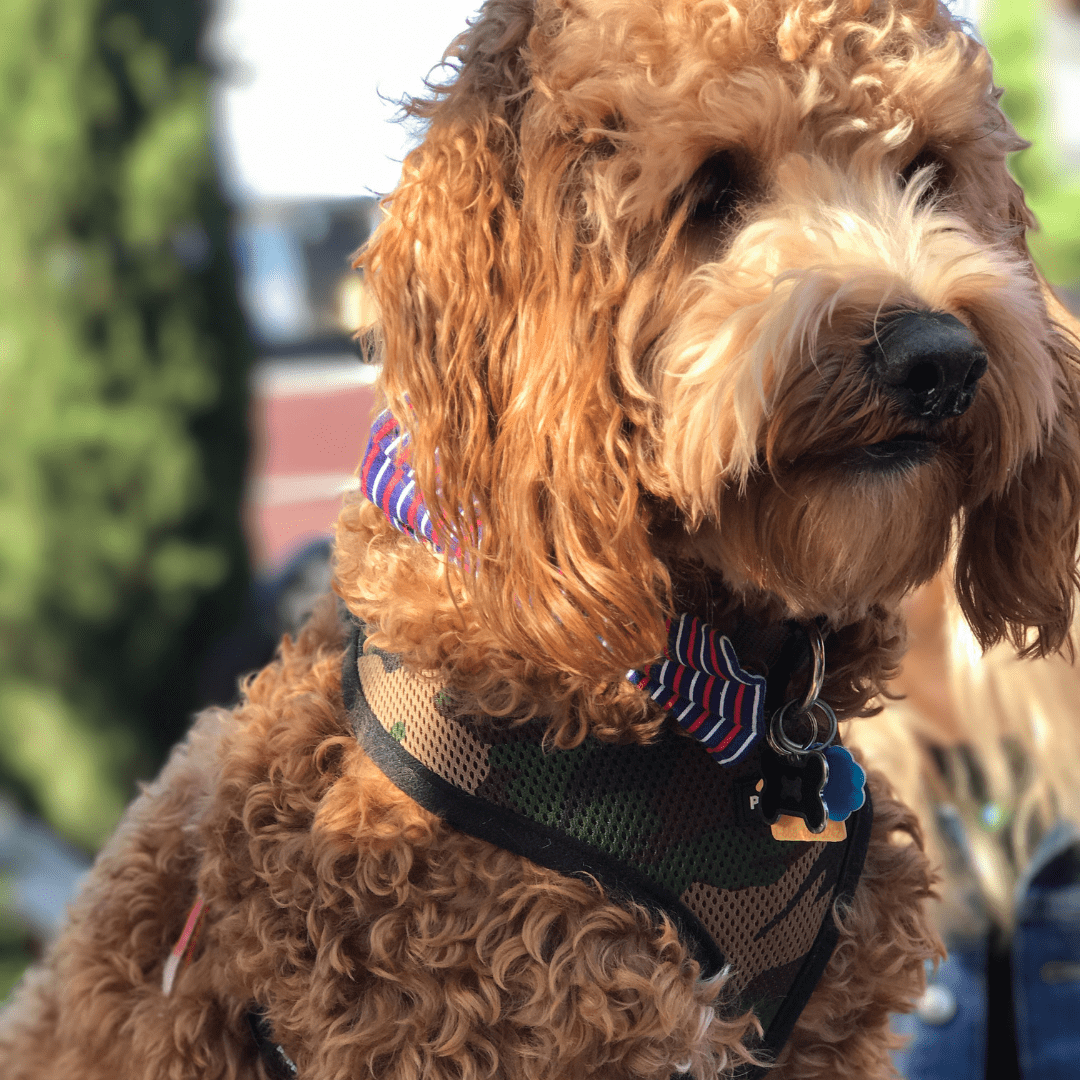 Here is another Mississippi Ave. gem. This place is perfect because the back patio is covered and the front patio has fireplaces that make for a perfect summer night, both equally pet-friendly. The Rambler is a cozy place with a neighborly feel and we promise your four-legged friend will enjoy!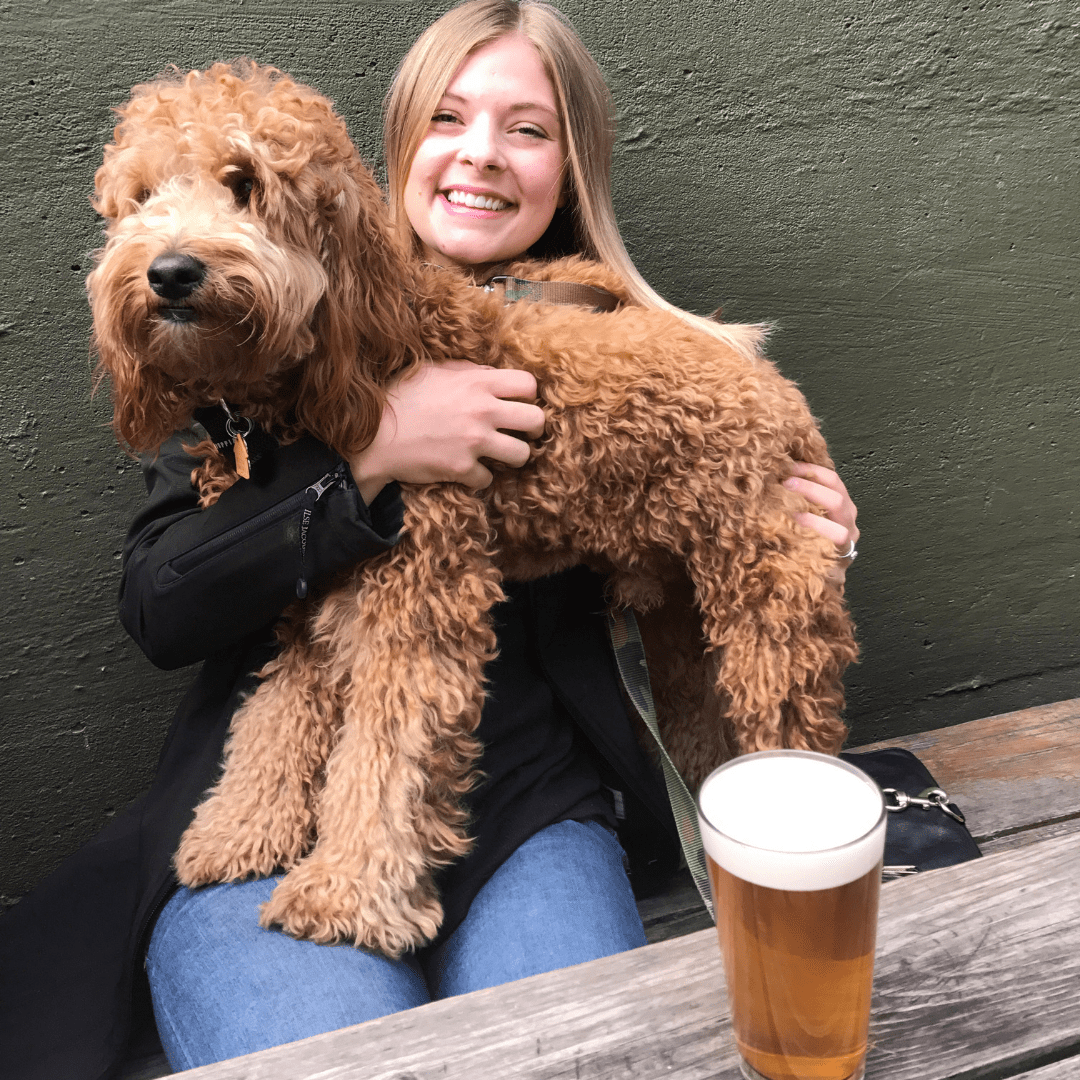 Enjoy their $5 Happy Hour specials and your favorite spicy margarita in hand while bonding with your pooch. Rontoms roomy outdoor patio is decked with tables, umbrellas, a ping pong table, and an outdoor bar!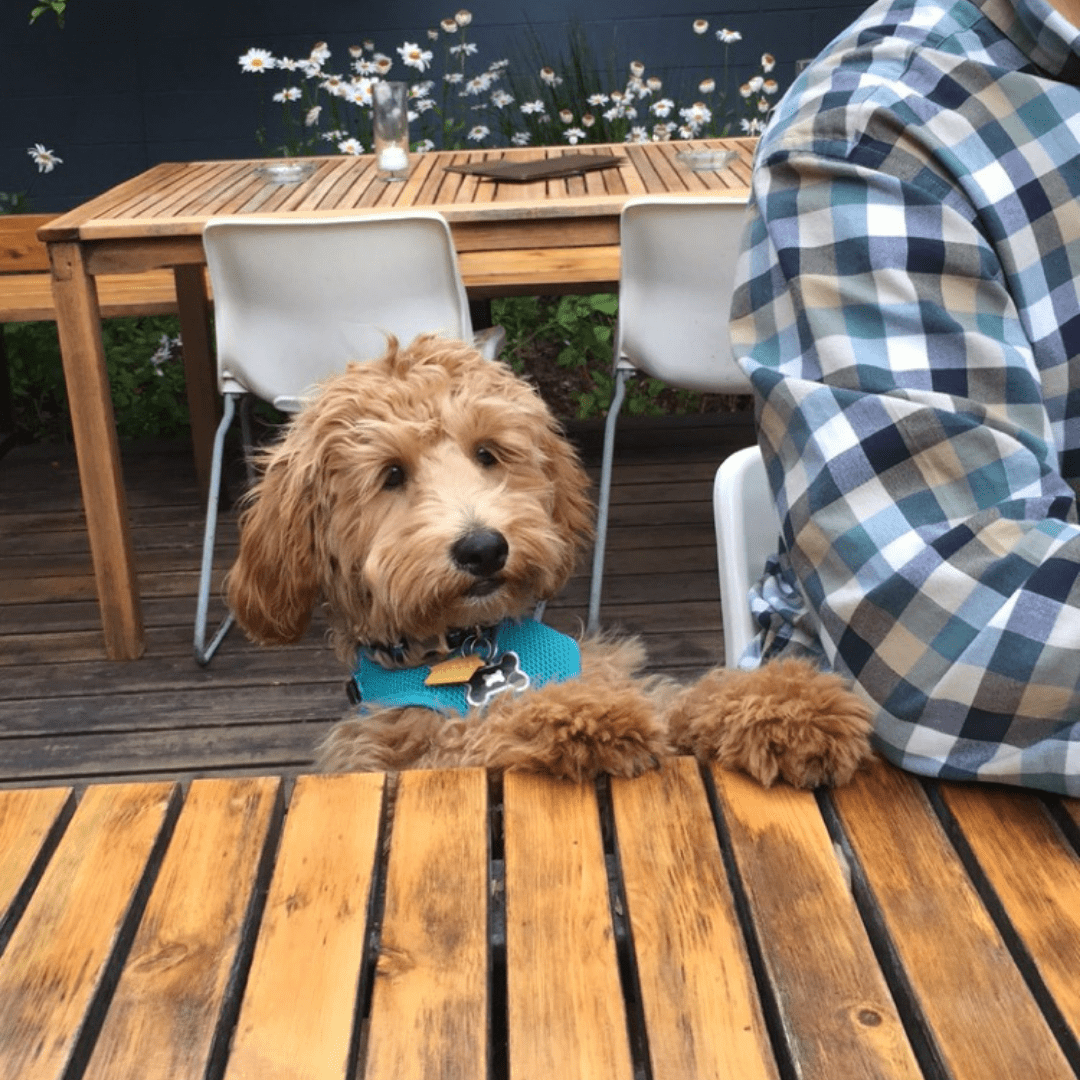 Apparently, North Portland has a lot of dog parents and Mississippi Ave is one of the best places to bring your puppers! If you haven't been to Prost! recently, you definitely need to check it out! They renovated the outdoor area around the food trucks in addition to the Prost! patio. They now offer covered seating for those hot summer days, your panting pup will thank you. We bet the pups may even enjoy a lick of your Franziskaner Weissbier.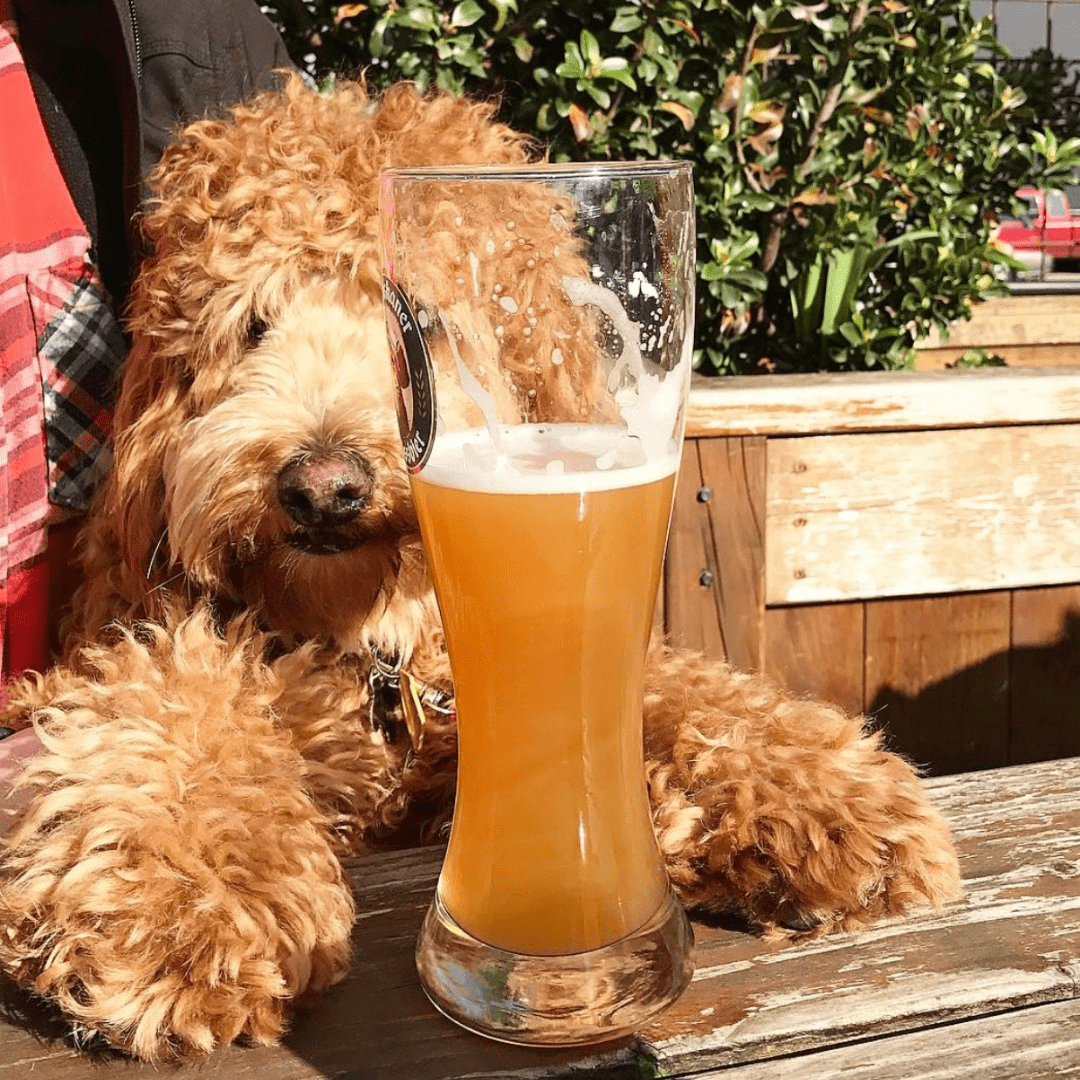 This small neighborhood restaurant has lots of outdoor seating for you and your No. 1 fido. It's heard that they will cook your puppers a scrambled egg! So grab your doggo, enjoy some sun, a solid beer list and incredibly scrumptious food! Not to mention, they're only a few blocks away from our beloved Laurelhurst Park where your dog can run off their scrambled egg!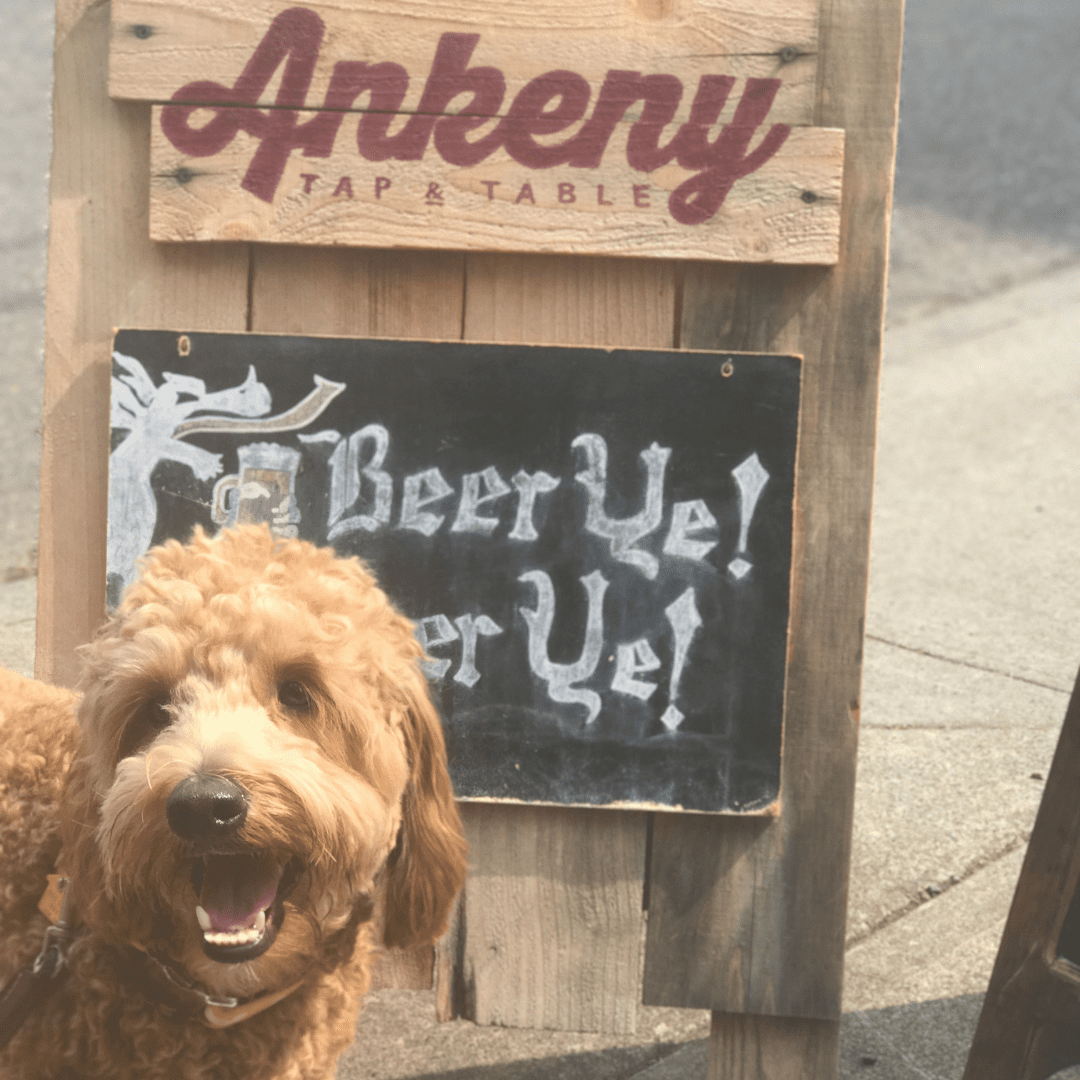 Hosting a company happy hour is a great way to show appreciation and that you value their hard work. This relatively small investment can make employees feel proud of their company and help build a relationship beyond the typical 9-5 work day and having all the office pups there makes it that much better!