At Dairy Queen, they sell more than just ice cream and burgers.  DQ is a place where families and friends make memories that last a lifetime.  A DQ Blizzard (held upside down of course), shared with someone else is something you hold onto again and again and puts a smile on your face.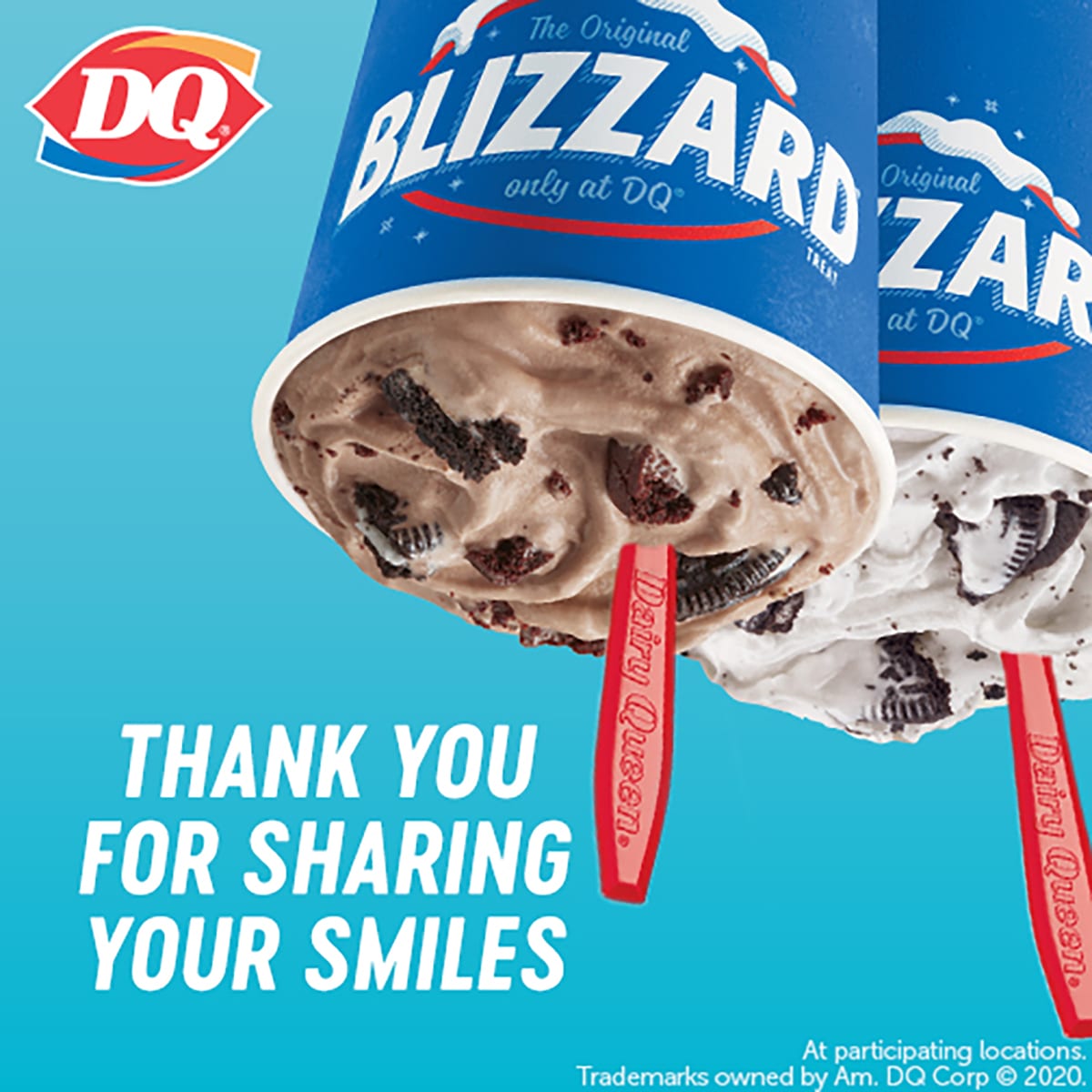 DQ has been a client at MBT for over 15 years.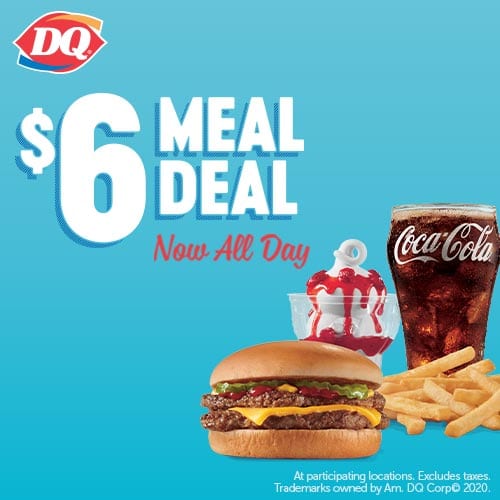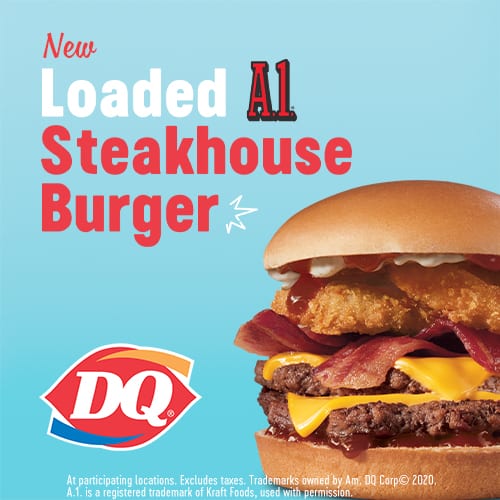 MBT has been the agency partner for the Western Region for Dairy Queen for over 15 years.  A tenure unheard of in the agency world.  Our role is to work with DQ corporate and Western franchisees to increase sales at the DMA and store level.
Increasing frequency of visits, driving higher average tickets, and attracting new customers for the franchise groups we work with.

The phone is not magically going to call us.
What are you waiting for?