MBT Marketing – Google Premier Partner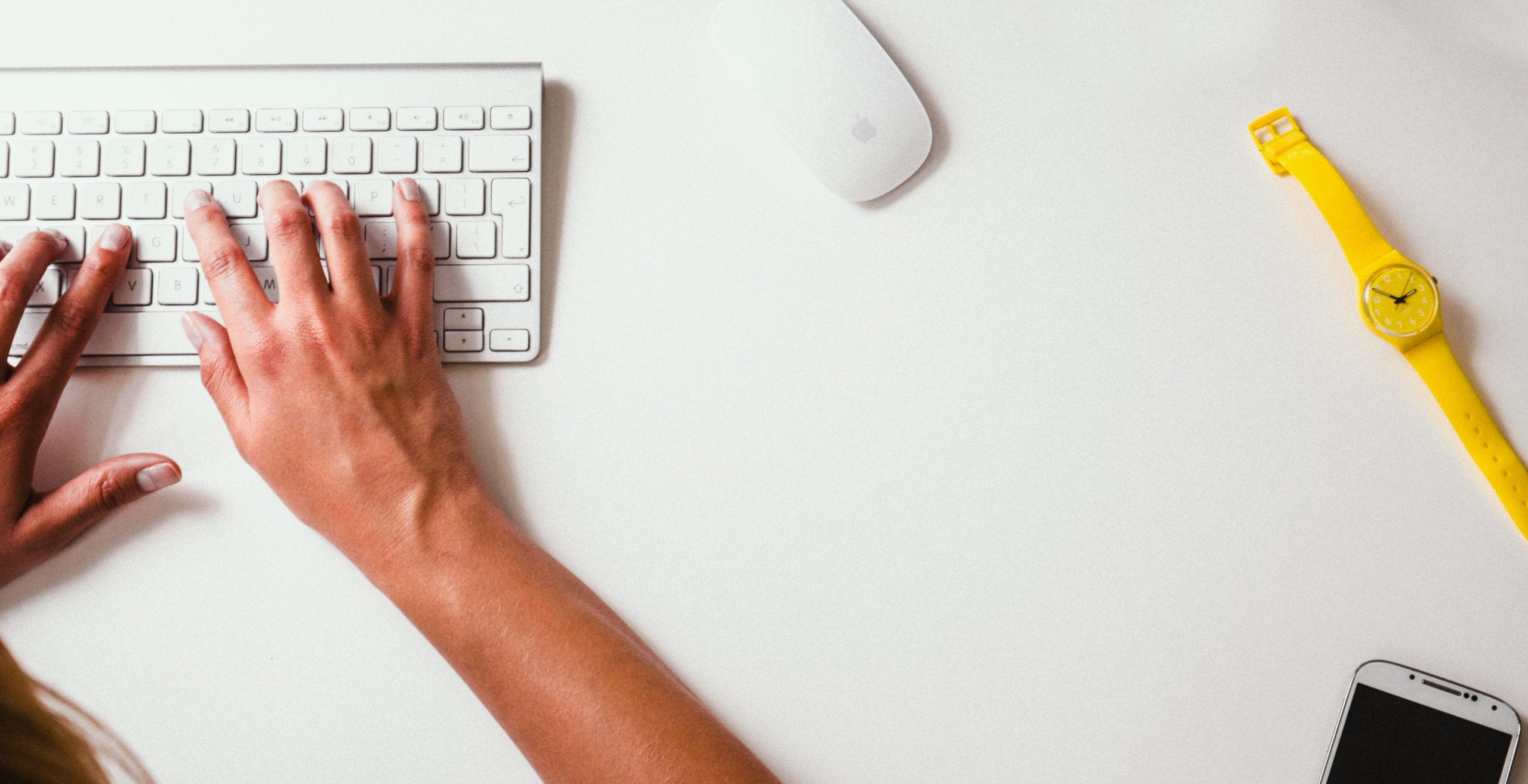 MBT Marketing is a Google Adwords Premier Partner. One benefit premier partner status grants qualifying agencies is the privilege of displaying a properly linked badge, provided by Google, to help advertisers quickly identify and verify Google Adwords Premier Partner status. Other benefits include access to Google Partner only events, training sessions, webinars, and support. Here's our badge, including a link to the official MBT Marketing partner page hosted on google..com.

If you're tired of people telling you all about how certified, approved, trusted, or affiliated they are with/by Google you aren't alone. I'm certainly not going to do that. MBT, just like any agency or advertiser, has the opportunity to build a working relationship with Google. Google does not endorse any particular agency as the "best one" to represent any particular advertiser. Many unscrupulous companies have solicited ad business by making unauthorized, unwelcome, claims about having a special or exclusive relationship with Google. Google is very clear about it's policies toward ppc management firms.
I would like to explain a little more about how the Google Partners program and why MBT Marketing has decided to be an active participant. There are many digital and traditional focused advertising agencies which display current or outdated versions of Adwords/Google Partner/Certified logos. Qualified Individuals and Partner Agencies will be able to provide links to a page hosted on google.com including identifying and certification information. The individual and agency Google/Adwords certification program has been rebranded, changed, altered and updated dozens of times in the last 10 years. Not all agencies that display out of date Google Partner/Certification information are doing so to be dishonest. In many cases the information being displayed is in compliance with what the guidelines were when they were posted, but has simply expired. Google Partner status should never be the only thing considered when choosing an online advertising agency. That said, a savvy marketing director or CMO might refuse to consider agencies that have not taken the time and effort to meet or exceed Google's requirements and participate in the Google Partners program.
As someone who has continuously participated in the Google Adwords for professionals program as an individual for more than 8 years, I can confidently tell you that recent updates have significantly raised to bar for agencies wanting to earn "Google Partner" status. Where in the a past hobbyist or student could easily become certified, now only online advertising professionals that maintain a healthy portfolio of active campaigns qualify. You can review the current, full Google Partner qualifications at support.google.com here. The long and short of it is that an agency must commit to providing a high level of customer service, campaign performance, and ongoing education for both clients and staff to qualify.
We don't have a special relationship with Google.
We do provide our Google Advertising clients with a competitive advantage compared to the average Adwords user through a consistent, principled, data driven approach and by leveraging all the tools available in the Adwords toolbox.
It really is that simple. Advertisers who take advantage of emerging opportunities like enhanced campaigns, expanded text ads, dynamic remarketing, and whatever is coming next week, win. They win new customers because they capitalize on the opportunity to capture more customer attention for the same amount of money. The Google advertising auction for search, display, mobile and video ads is complex. MBT's point of view is that it takes both a wealth of experience and a direct response mindset to produce transactions most efficiently. Softer metrics like impressions, brand awareness, and engagement have their place, but retail businesses must have a solid foundation of direct response online advertising or concede an important customer segment to her competitors.
Our team's credentials
MBT Marketing Google Premier Partner
Director of Interactive – Ben Briggs
Senior Media Buyer – Tara Christiano
Digital Paid Media Associate – Quin Chadwick
Account Coordinator – Taylor Johnson
So there you have it folks. More than you ever wanted to know about both the Google Partners program for agencies and MBT's participation in that program. To learn more about our approach to interactive marketing and Google advertising like us on facebook or visit our website.