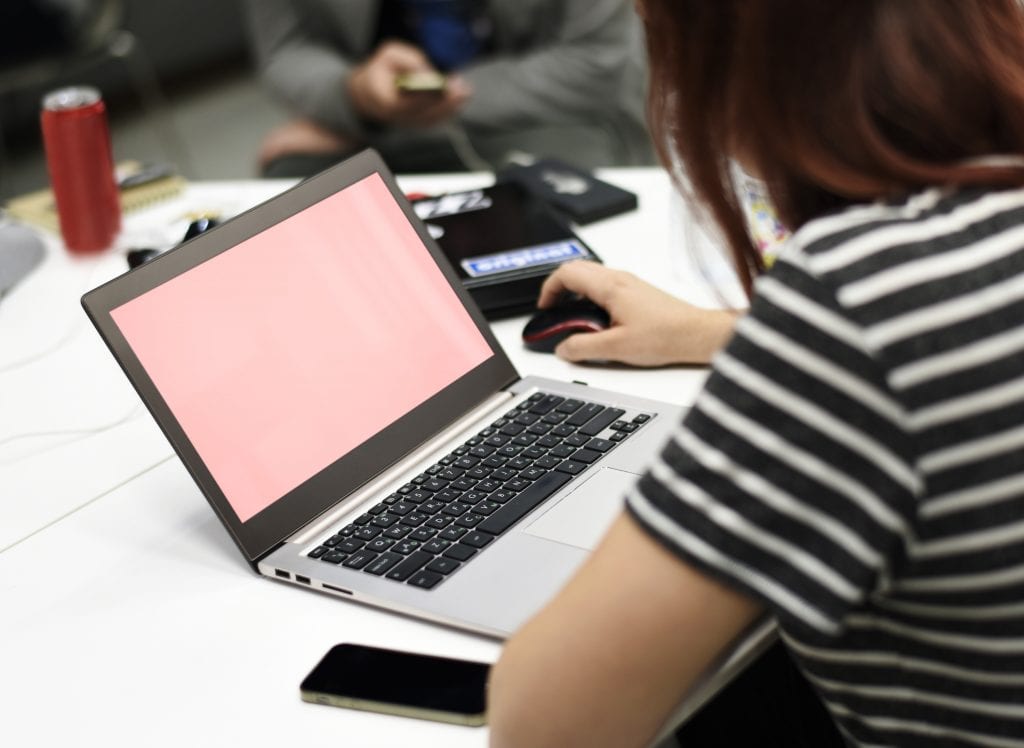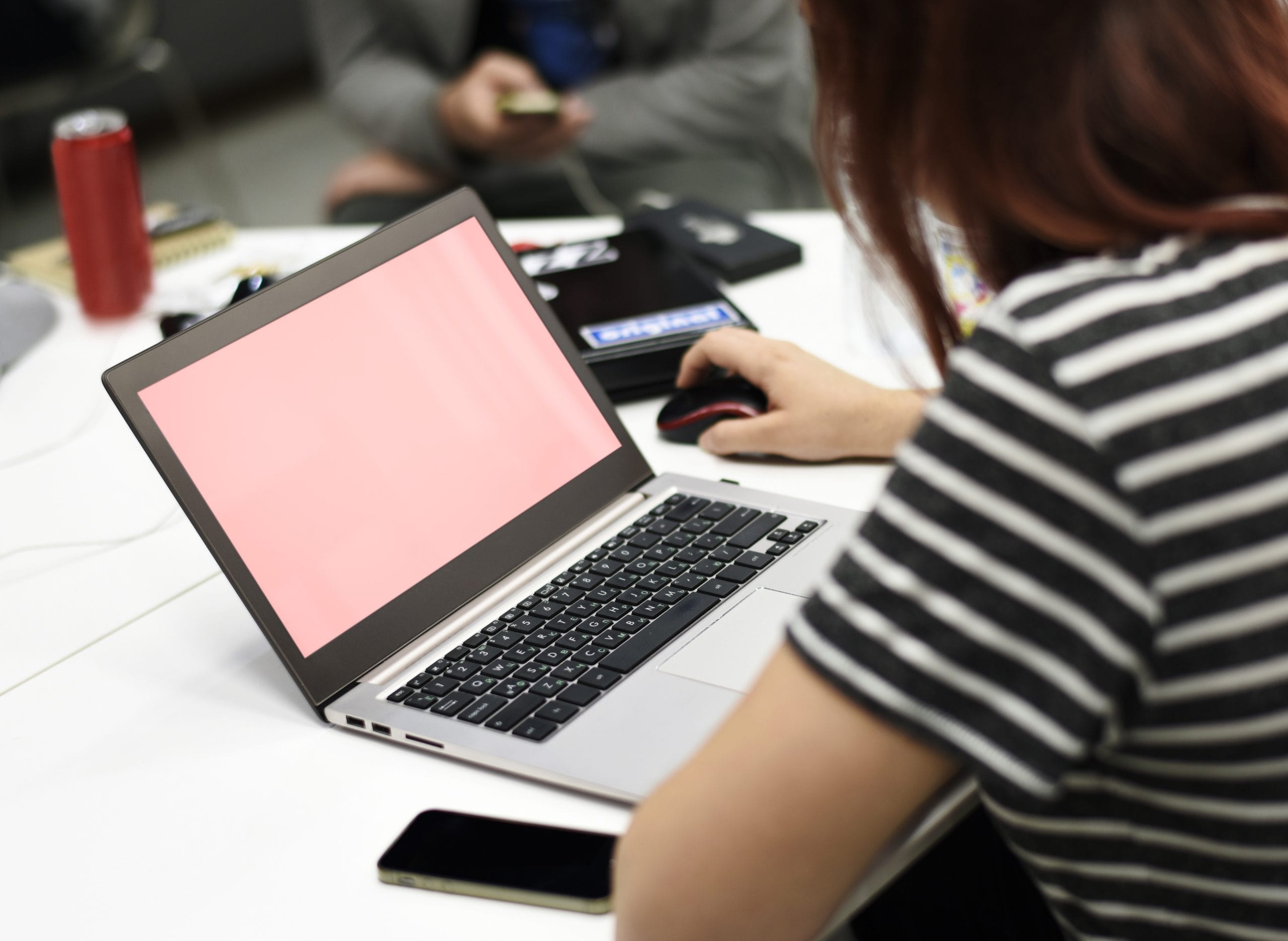 MBT Marketing Internship
MBT Marketing is offering a 13-week, Paid or Academic Credit, internship for current college juniors or seniors presently enrolled in an accredited University or College with good academic standing. Internships over Fall and Spring terms are open to all students attending a Portland area College, Summer term internships are open to all current students residing in the Portland Metro area for the duration of the internship.
Internship Overview
MBT's Intern Program is designed to be an educational experience for the student, intended to build a foundation of knowledge and first-hand experience in the Marketing/Advertising industry. Our goal is to provide our interns with a comprehensive overview of how an agency works and operates, as well as provide opportunities to explore personal interests in our industry. Other office tasks will be assigned as needed.
Selected interns will be given a flexible schedule to accommodate classes and other previously outlined commitments, however hours must be completed in-office, during normal operating hours (M-F, 8:30-5:30). MBT will expect a 15-20hr/week commitment from the selected interns.
Compensation will be in the form of a paid stipend of $1,200 or the opportunity to earn Academic Credit through the student's school. Depending upon the student's performance, a bonus may be given at the end of the internship.
Learning Objectives
Gain a comprehensive understanding of the operations and functions that occur within a Marketing/Advertising agency
Understand the working relationship between the various functions and departments within an agency
Learn the importance of the client/agency relationship, and how to appropriately nurture those relationships
Understand the working relationship between an Agency and its' Advertising Media and Suppliers
Gain valued experience and significant understanding in at least one specific interest within Advertising/Marketing, with the ability to articulate the value of that experience upon the completion of the Internship
About MBT Marketing
MBT is a full-service Marketing and Advertising agency located in the Inner East Side Industrial district, not far from downtown Portland. Started in the winter of 2004, MBT currently employs 20-25 full and part-time employees in their open, creative office space. MBT embraces a fun and inviting office culture with regular company bonding, office dogs and happy hour experiences, coupled with a strong work ethic and desire to provide our clients with the best service. For more information, visit: www.mbtmarketing.com
MBT Internship Application Questions
Please answer the following questions on a separate sheet of paper, attached with your resume and cover letter, submitted as one set of documents.
How do you cope with down time? Do you need a great deal of direction, or are you more of a self-starter?
How do you learn? Visual? Verbal? Hands-on?
What is the best piece of advice you have learned from a mentor or your family?
What makes you different from other possible applicants?
How could MBT help you be successful through this Internship? Is there anything specific you are hoping to gain, or bring back to your education?
Please briefly describe your weekly time commitments from 8am -5pm, M-F?
Please NO walk-ins or phone calls.
To apply for this position, reply to this post with your Cover Letter, Resume, and answers to the attached question sheet and send it to info@mbtmarketing.com.